The Mexican state of Nayarit, which is situated on the country's Pacific coast, is a hidden gem just waiting to be discovered. With its pristine beaches, lush jungles, and charming coastal towns, Nayarit offers a diverse range of opportunities for travelers.
Nayarit offers everything, including relaxation, adventure, and a taste of authentic Mexican culture.
Is Nayarit Better Than Puerto Vallarta?
While they share many similarities, the most significant difference lies in the vibe. The city of Puerto Vallarta has a vibrant nightlife and crowded beaches. In contrast, Riviera Nayarit is known for its tranquil beaches and luxurious resorts.
Why Visit Nayarit Mexico?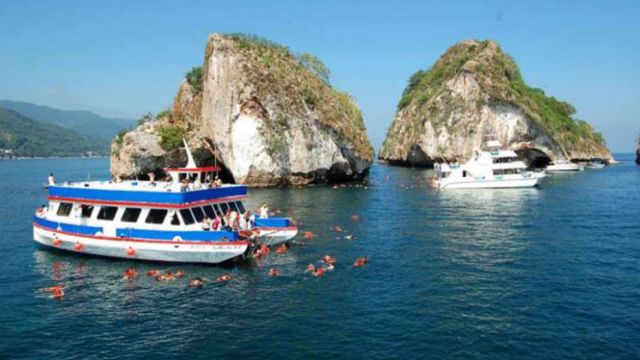 Riviera Nayarit Mexico provides an unforgettable vacation experience with its intense skies, emerald mountains, abundant vegetation, and endless beautiful golden beaches.
What's an Interesting Fact About Nayarit?
Nayarit is among the smallest states in Mexico. The only smaller municipalities are Aguascalientes, Colima, Morelos, Tlaxcala, and the Federal District. Cucaraches de camaron (shrimp cockroaches) is a traditional dish of Nayarit, although it contains no insects.
What Language is Spoken in Nayarit?
Nayarit's Native Language, Otomi belongs to the Oto-Manguean language family. Nayarit is also home to a sizeable Huichol-speaking population.
Huichol speakers make up only 0.59 percent of Mexico's indigenous speakers, but despite their small numbers, they represent a tenacious group of Mexico's indigenous peoples.
Best Places to Visit in Nayarit
In this article, we'll uncover the top best places to visit in Nayarit, each offering a unique and memorable experience.
1. Sayulita, Mexico
Sayulita is a vibrant surf town with colorful streets, artisan shops, and a laid-back atmosphere, renowned for its bohemian charm.
It is the ideal location for catching waves, eating fresh seafood, and absorbing the local culture.
2. Punta De Mita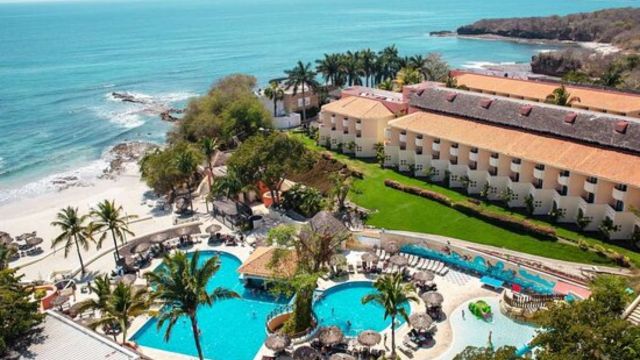 Punta de Mita is a beachfront destination with luxurious resorts, golf courses, and pristine beaches.
More From Directorate:
The village is surrounded by verdant landscapes, making it an ideal location for relaxation and water sports.
3. The San Blas
For history enthusiasts, San Blas is a must-visit. This charming town is steeped in history and features architecture from the 16th century, beautiful beaches, and the La Tovara National Park, which is renowned for its diverse wildlife and boat tours.
4. The Tepic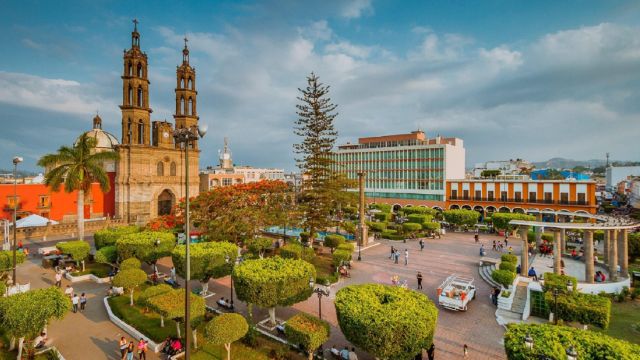 Tepic, the capital of Nayarit, offers a taste of authentic Mexican culture. Discover the colonial architecture, visit local markets, and savor delicious regional cuisine in this bustling city.
5. Islas Marietas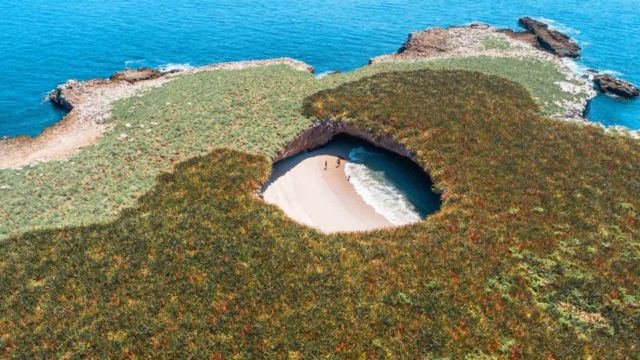 These uninhabited islands are a UNESCO Biosphere Reserve, renowned for their unique ecosystem, and the Playa del Amor hidden beach, which is only accessible via a small tunnel. Here, snorkeling and bird watching are popular pastimes.
6. The Chacala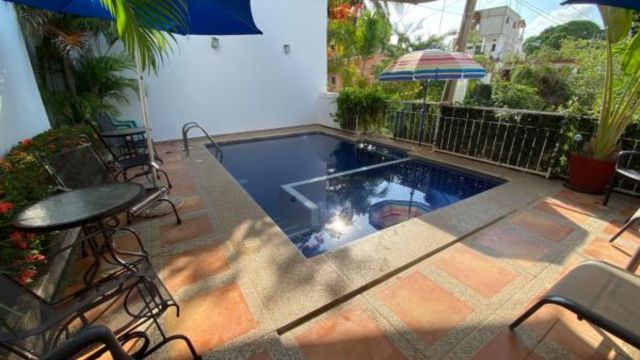 Chacala is a tranquil fishing village renowned for its pristine beach, verdant surroundings, and laid-back environment. It is the ideal location for those in search of a tranquil and less crowded coastal retreat.
7. Rincon de Guayabitos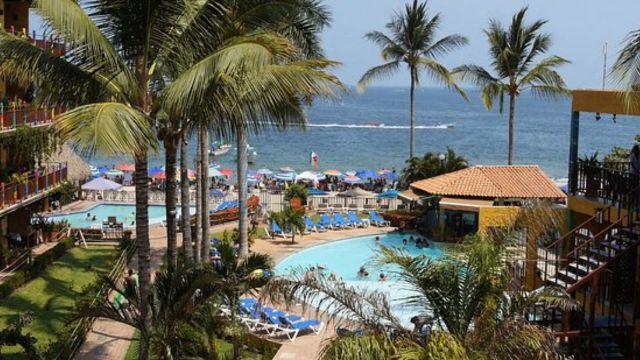 More From Directorate:
With its shallow bay, ideal for swimming and water sports, Rincon de Guayabitos is a popular family destination. The town offers a variety of accommodations, restaurants, and vibrant local markets.
8. Santa Maria Del Oro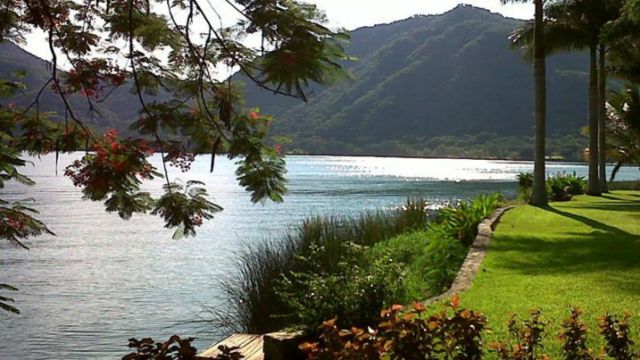 Santa Maria del Oro is a volcanic crater lake surrounded by dense forests; it is a hidden paradise. It is an ideal location for kayaking, hiking, and appreciating Nayarit's pristine natural beauty.
9. The Los Ayala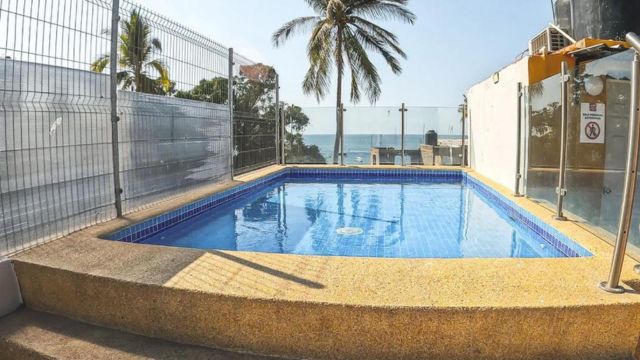 Los Ayala is another tranquil beach destination with a laid-back ambiance. Its calm waters are perfect for swimming, while the nearby El Coral Island is excellent for snorkeling and diving.
10. Compostela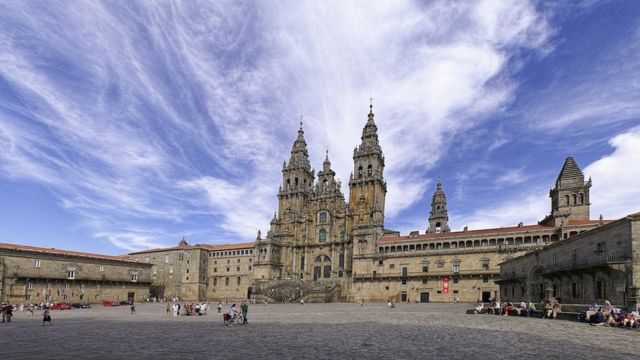 Compostela is a town filled with history and culture. Explore the stunning Nuestra Señora de la Asunción church and the Museum of Archaeology. The nearby Altavista Petroglyph Complex features prehistoric rock carvings.
Conclusion
In conclusion, Nayarit is an undiscovered paradise in Mexico. From Sayulita's tranquil beaches to Compostela's rich history, this state offers a variety of travel opportunities for all types of tourists.
With its natural beauty, vibrant culture, and warm hospitality, Nayarit should undoubtedly be on your list of top destinations to explore in Mexico.