Hartford, the capital of Connecticut, is a captivating mix of history, culture, and modernity. Hartford, as one of the oldest cities in the United States, possesses a rich historical heritage while also embracing the vibrant dynamics of modern urban life.
Whether you're a history buff, an art connoisseur, or simply looking for a fun weekend getaway, Hartford has a variety of attractions to suit your interests.
What is Famous About Hartford, Connecticut?
In the late 19th century, Hartford was the most prosperous city in the nation. Today, Hartford is renowned for the Colt Manufacturing Company, its connections to Mark Twain and the Stowe family, and its pivotal role in the state's development.
Is Hartford CT Affordable?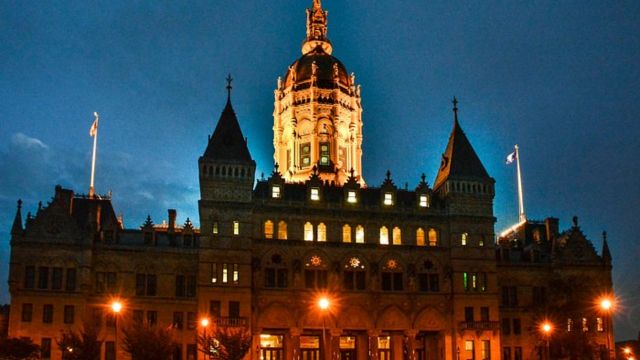 Experience Cost-Effective Living in New England Connecticut may be known for its sometimes expensive real estate market, but don't let that deter you: Hartford is still one of the most affordable cities in the Constitution State!
What Foods Are Connecticut's Famous?
Connecticut is a culinary hotspot, attracting visitors from all over the world with its lobster rolls, ice cream, and pizzas topped with clams cooked in a coal oven.
Best Places to Visit in Hartford, CT
Let's examine the ten best places to visit in Hartford, Connecticut.
1. Wadsworth Atheneum Art Museum
The Wadsworth Atheneum is the oldest public art museum in the United States, and its collection of European and American art spans over 5,000 years.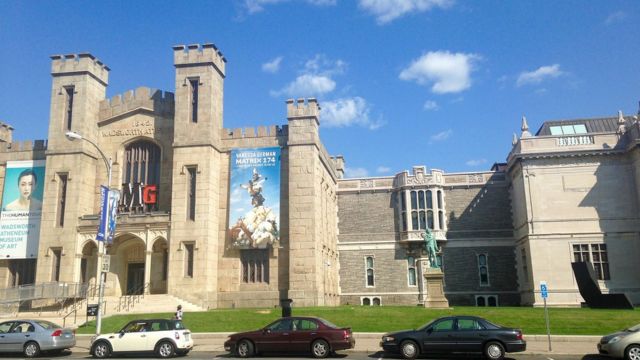 There are works by renowned artists such as Salvador Dali, Claude Monet, and Caravaggio on display.
2. The Connecticut State House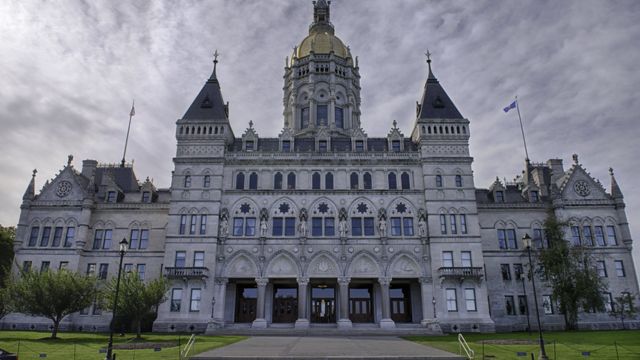 The architectural marvel that is the Connecticut State Capitol is located in Hartford. Take a guided tour to learn about the history of this magnificent structure and the legislative process that occurs within. Don't forget to explore the beautiful grounds surrounding the building.
3. Mark Twain Museum and Residence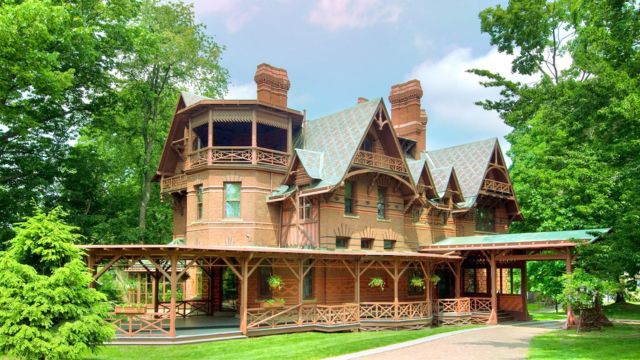 See More:
Mark Twain (Samuel Clemens) penned his most famous works at the Mark Twain House, which is a popular destination for literature enthusiasts. The Gothic Revival-style home offers tours that delve into this literary legend's life.
4. Center for Harriet Beecher Stowe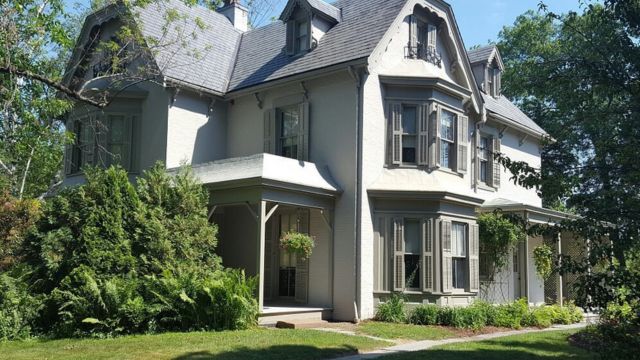 At the Harriet Beecher Stowe Center, explore the history of emancipation and women's rights. The home of "Uncle Tom's Cabin" author Harriet Beecher Stowe is now a museum dedicated to her and the causes she championed.
5. Elizabeth Park Rose Gardens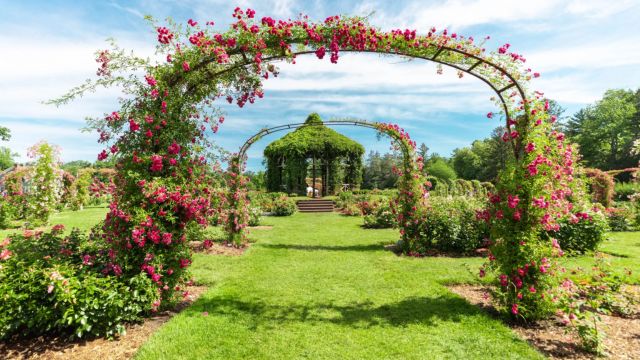 Nature enthusiasts will enjoy a stroll through Elizabeth Park's magnificent rose gardens. With over 15,000 rose bushes, this location is ideal for a peaceful retreat. Visit during the month of June, when the roses are in full bloom.
6. Vermont Science Center
All ages will find the Connecticut Science Center to be an engaging and interactive museum.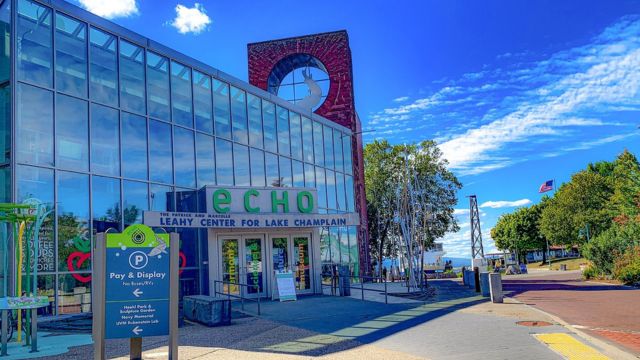 Explore the various exhibits, including those on dinosaurs, space, robotics, and health. The experience is both educational and entertaining for the entire family.
7. The Bushnell Center for the Performing Arts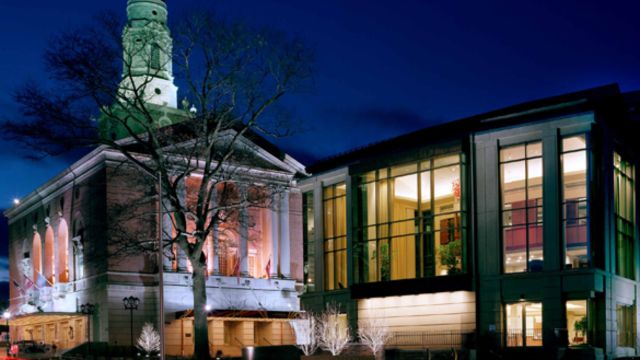 The Bushnell Center is the place to be if you're looking for entertainment. In this state-of-the-art venue, you're certain to be entertained by a Broadway production, concert, or ballet performance.
8. The Keney Park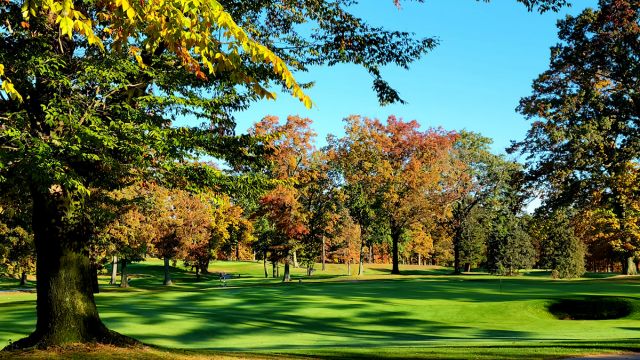 See More:
700-acre Keney Park features hiking trails, a golf course, and picturesque picnic areas. It is a wonderful place to escape the bustle of the city.
9. Museum of the Connecticut Historical Society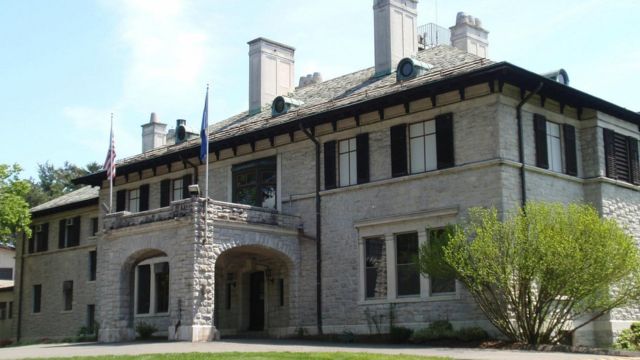 Visit the Connecticut Historical Society Museum for a deeper exploration of Connecticut's past. It contains a vast collection of artifacts, documents, and works of art that illustrate the state's illustrious past.
10. The Hog River Beer Company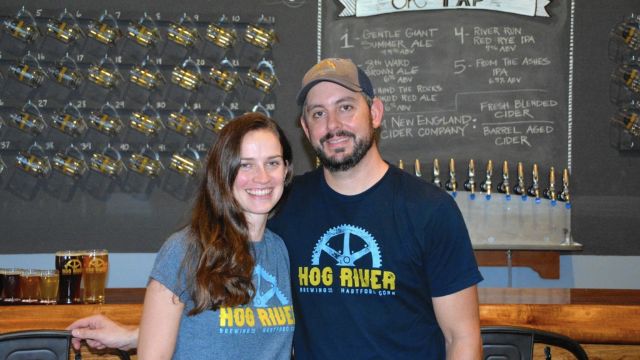 Hog River Brewing Company is the place to go to sample the local craft beer scene. You can sample a variety of craft beers in a casual and welcoming environment.
Conclusion
Hartford, Connecticut, is a city that combines its historical charm with its modern attractions, providing visitors with a variety of experiences.
Whether you're interested in art, history, or nature, this New England gem has something for you. Plan a trip to Hartford and discover the heart of Connecticut's capital city, where the past and present combine to create a truly unforgettable experience.