Bend, Oregon, situated in the heart of the Pacific Northwest, is renowned for its natural beauty, outdoor activities, and thriving community.
This city in the shadow of the Cascade Mountains has become a year-round destination for nature lovers, foodies, and culture vultures. Bend has something for everyone, whether they are outdoor enthusiasts or craft beer enthusiasts.
Which Part of Bend is Best to Stay?
The downtown area of Bend, Oregon is one of the best places to stay. There are many wonderful hotels in the area, such as the Oxford Hotel, as well as pet-friendly hotels and numerous attractions.
Why is Bend Oregon So Expensive?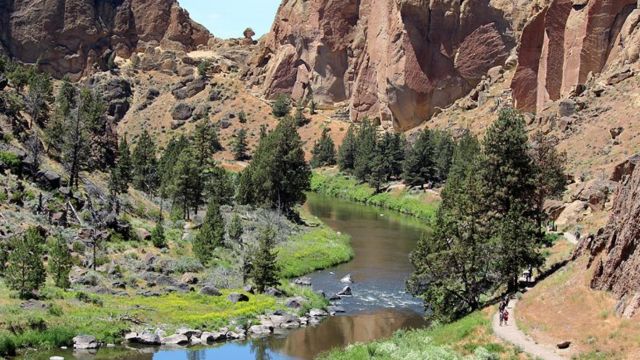 Low supply causes prices to increase and bidding wars to commence. It creates a situation in which many buyers compete for a limited number of homes. Bend's housing stock has been declining since its 2007 peak, prior to the market crash caused by insolvent loans.
Why is Bend Better Than Portland?
Bend may have an advantage over Portland in terms of outdoor recreation opportunities and a healthy lifestyle.
Bend, located in Central Oregon, is renowned for its outdoor recreational opportunities, such as hiking, mountain biking, and skiing.
Best Places to Visit in Bend, Oregon
Here are the top ten most popular tourist destinations in Bend, Oregon.
1. The Mount Bachelor
Mount Bachelor, a world-class ski resort in the winter and a playground for outdoor enthusiasts in the summer, should be your first stop in Bend.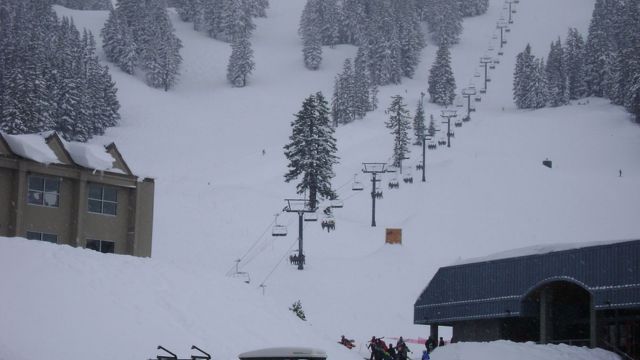 Hike, ride a bicycle, or ride the chairlift to take in breathtaking views of the surrounding landscapes.
2. The Deschutes National Forest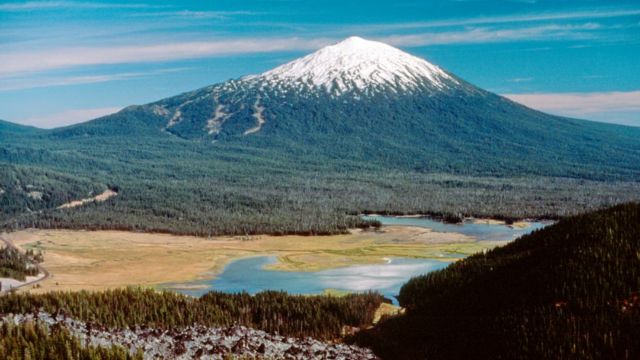 Adjacent to Bend, the Deschutes National Forest offers an abundance of hiking trails, camping areas, fishing spots, and wildlife viewing opportunities.
See More:
Backpackers are required to visit the Three Sisters Wilderness, which is renowned for its beauty.
3. State Park Smith Rock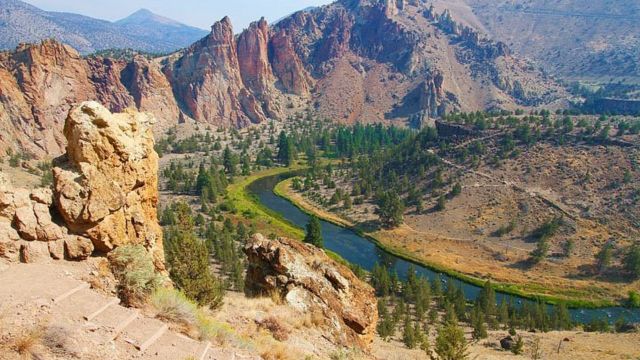 A short distance from Bend, Smith Rock State Park is a paradise for rock climbers. Even if you're not a climber, the park's picturesque canyons, trails, and meandering Crooked River provide breathtaking views and excellent hiking.
4. Old Mill Neighborhood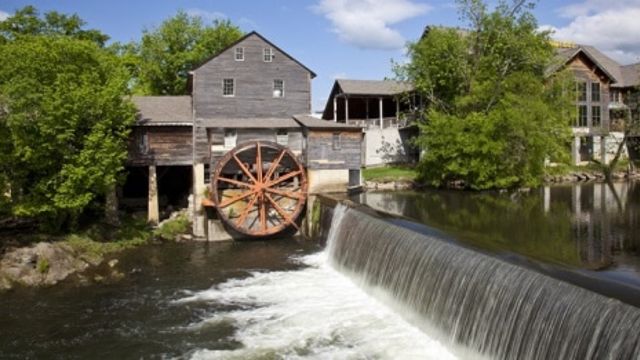 Enjoy shopping, dining, and entertainment along the Deschutes River in the Old Mill District. It's a great place for a stroll, and the Les Schwab Amphitheater frequently hosts live performances.
5. Central Bend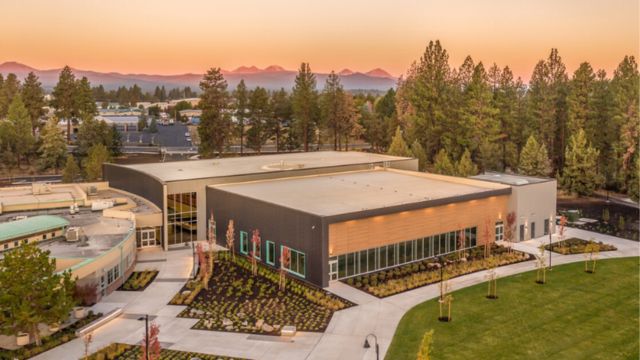 The downtown area of Bend is a charming mix of historic and contemporary architecture. Explore boutique shops, art galleries, and a thriving food scene that caters to all tastes. Do not forget to sample some local craft beers!
6. National Volcanic Monument of Newberry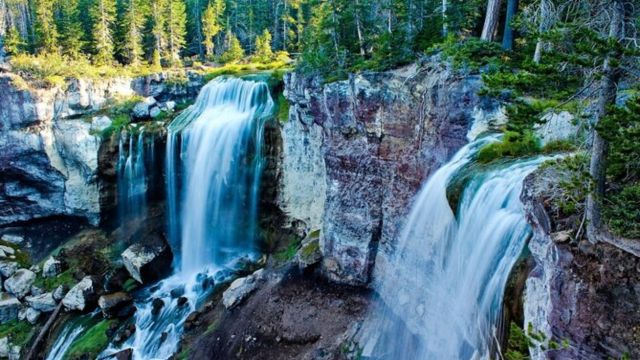 At the Newberry National Volcanic Monument, you can explore a unique landscape. Explore Lava River Cave, hike to Paulina Falls, and take in the breathtaking caldera views from Paulina Lake.
7. Bend Brewery Trail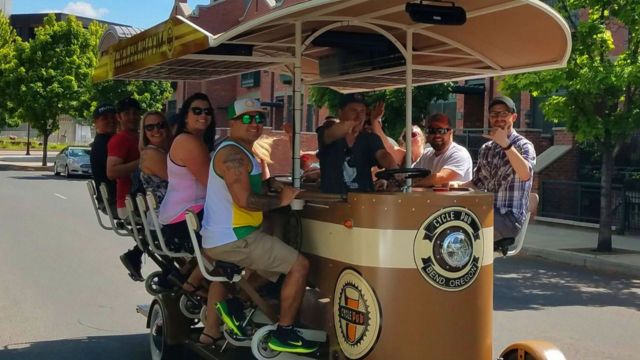 Bend is frequently referred to as "Beer Town, USA" for good reason. The Bend Ale Trail is a self-guided tour of the city's internationally renowned craft breweries. Enjoy some of the Pacific Northwest's finest beers.
8. High Desert Museum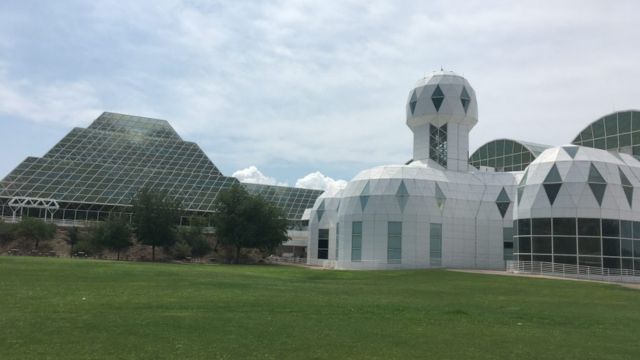 Visit the High Desert Museum for historical and cultural information. Through interactive exhibits, live animals, and outdoor programs, this living museum displays the natural and cultural heritage of Central Oregon.
9. The Tumalo Falls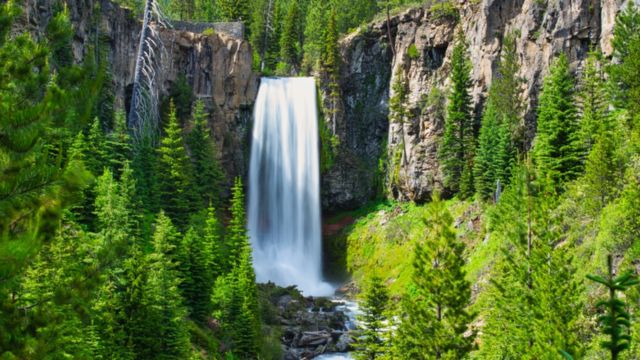 See More:
Tumalo Falls is among the most recognizable waterfalls in the Bend region. A short hike leads to a vantage point with breathtaking views of the 97-foot waterfall. This location is ideal for a picnic and taking photographs.
10. The Shevlin Park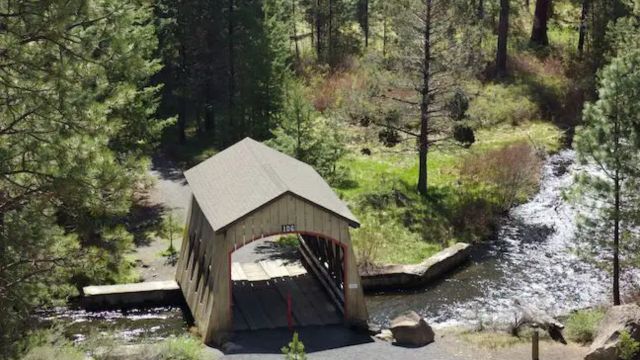 Experience the tranquility of Shevlin Park, located just a few miles outside of Bend. With its picturesque forested trails and the tranquil Tumalo Creek, this location is ideal for a leisurely stroll or a family picnic.
Conclusion
In Bend, the opportunities for exploration and adventure are limitless. Bend, Oregon, offers something for everyone, whether you're a nature enthusiast, a craft beer connoisseur, or simply seeking a break from the hustle and bustle of everyday life.
So, pack your bags and embark on an unforgettable journey to one of the most captivating destinations in the Pacific Northwest.