Bellevue, Washington, is a dynamic city that offers a distinctive fusion of urban sophistication, natural beauty, and cultural diversity. It is tucked away in the heart of the Pacific Northwest. With its gorgeous parks, top-notch restaurants, and booming tech sector, Bellevue has something to offer every kind of tourist.
Bellevue is located in Western Washington, directly east of Seattle, across the vast Lake Washington. It's one of the state's most populous cities even though it offers a slower, less congested pace than Seattle.
The downtown area is home to many of the city's attractions, including the striking Bellevue Downtown Park. With the downtown skyline as a backdrop, this quaint public area features an endless waterfall sculpture and an abundance of green grass.
Shopping centers, art museums, and a variety of local dining establishments are additional downtown tourist attractions.
How is Life in Bellevue WA?
Most people who live in Bellevue own their homes, and the area offers an urban-suburban mixed atmosphere. There are lots of eateries, coffee shops, and parks in Bellevue.
Bellevue is home to a large number of young professionals and has a liberal population. Bellevue's public schools have excellent ratings.
Is Bellevue WA Expensive to live in?
Is Bellevue a costly place? Bellevue, Washington has a cost of living index of 166.0, which is 66% greater than the national average.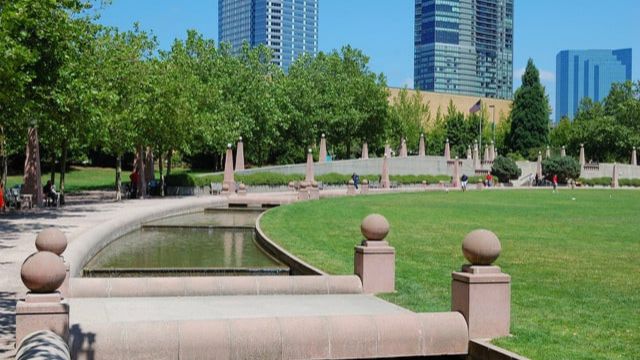 Payscale reports that although housing costs are a staggering 158% higher than the national average, utilities are only 6% higher and groceries are roughly 25% higher.
Is Bellevue Worth a Visit?
Though a little quieter, Bellevue is still a bustling city. Take a tour of the Bellevue Arts Museum or the Botanical Gardens.
Bellevue is a terrific option, especially for families, as it has a lot of wonderful parks and playgrounds, like Crossroads Park Water Playground.
Is Bellevue or Seattle Better?
Singles, young professionals, and highly active individuals who appreciate social settings and nonstop activity across several downtown areas will find Seattle to be an excellent place to call home. While Bellevue has a single downtown area, it is a much more family-friendly city.
Best Places to Visit in Bellevue WA
The top ten attractions in Bellevue, each showcasing the city's diverse array of attractions, are examined in this article.
1. Botanical Garden of Bellevue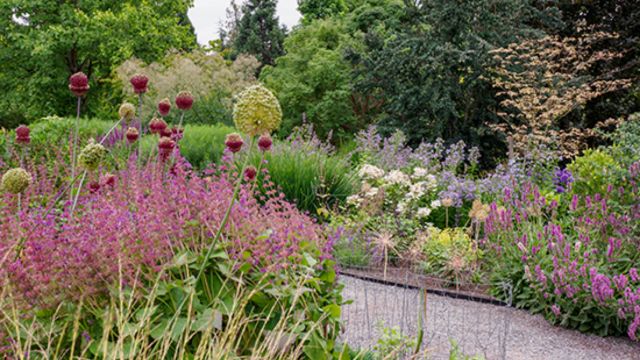 The 53-acre Bellevue Botanical Garden is a true gem of the city, with lush gardens, walking trails, and educational exhibits all beautifully maintained. It's a great location to discover the variety of plants and animals in the area.
2. Bellevue Downtown Park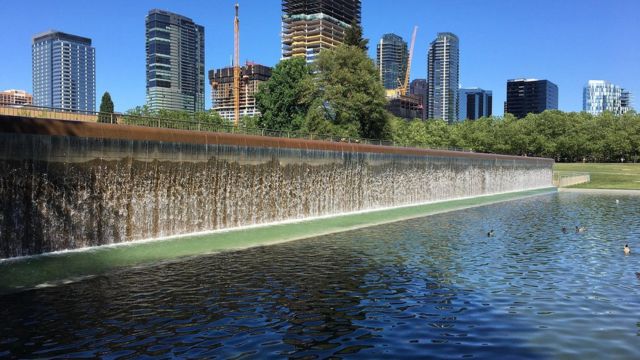 More From Directorate:
In the center of the city is the charming Bellevue Downtown Park. The centerpiece is the gorgeous reflection pond, which is encircled by lush vegetation and is the ideal location for leisurely strolls, picnics, and relaxation.
3. Meydenbauer Beach Park
Meydenbauer Beach Park, which is located along Lake Washington, is a great spot to unwind, swim, and engage in water sports. It is the perfect place for families because of its beautiful scenery, play areas, and sandy beach.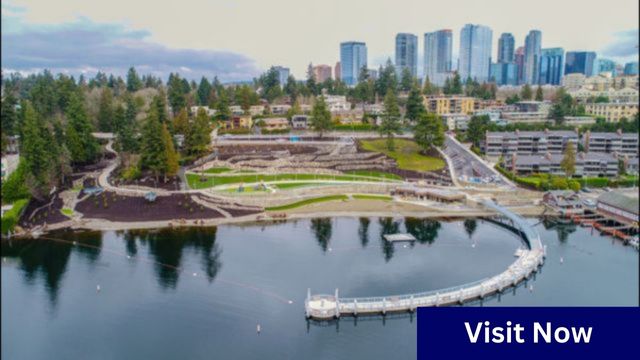 4. Museum of Bellevue Arts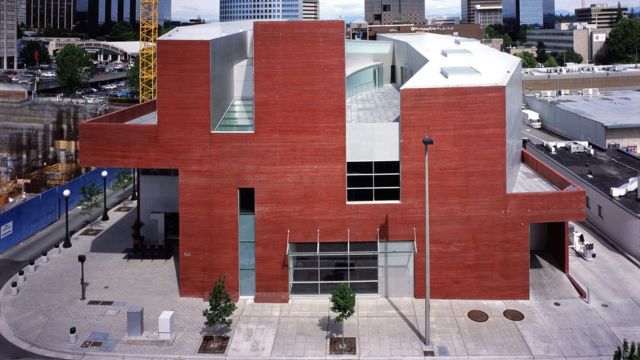 The Bellevue Arts Museum is a must-see for art enthusiasts. It has a variety of changing exhibitions that highlight traditional and modern crafts, design, and art.
5. Mall at Crossroads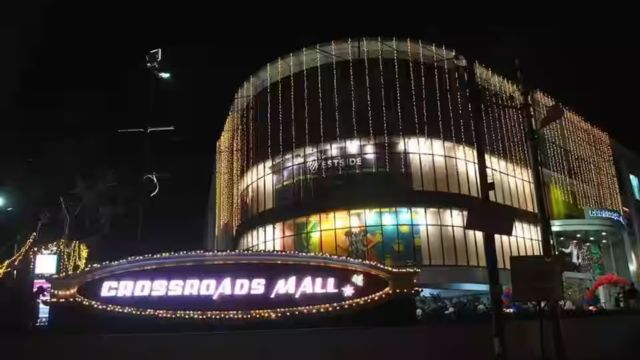 One of Bellevue's top shopping destinations, the Crossroads Mall, is sure to delight shoppers. It's the ideal spot to indulge in some retail therapy because there are so many different stores and dining options.
6. Lake Hills Open Space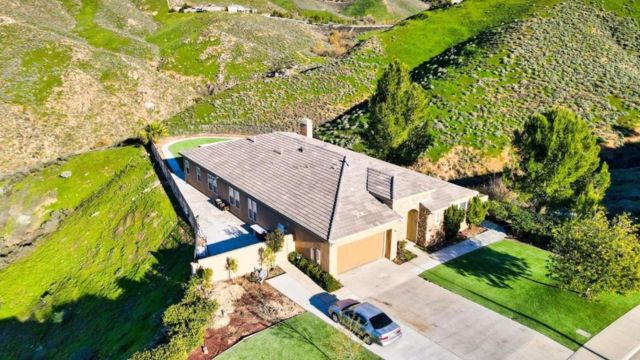 The Lake Hills Greenbelt is a pristine area with hiking trails, wildlife viewing, and lovely forests that will appeal to nature lovers. It offers a calm diversion from the bustle of the city.
7. Retail Stores at Bravern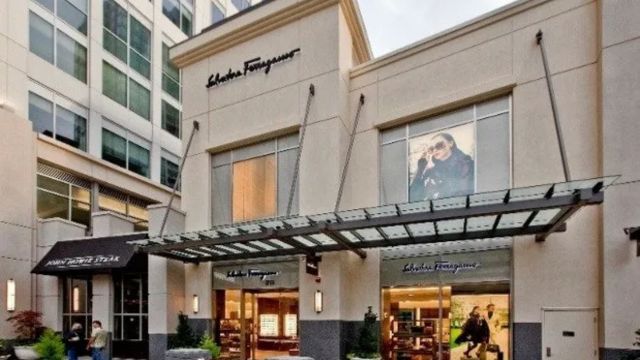 The Shops at the Bravern is the place to go if you want to eat and shop in luxury. Elegant restaurants and boutiques with a European flair can be found here.
8. Madison Square
Another great place to shop is Bellevue Square, which has a great selection of retailers and a bustling atmosphere.
More From Directorate:
It's ideal for dining at one of the many restaurants there or discovering the newest styles in fashion.
9. Children's Museum KidsQuest
It's highly recommended that families with small children visit the KidsQuest Children's Museum.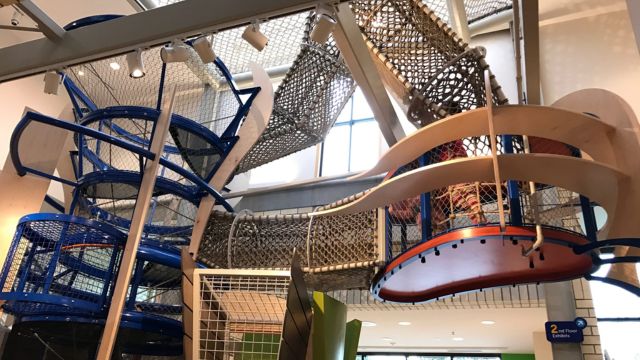 For children of all ages, this interactive museum offers engaging exhibits and activities that make learning enjoyable.
10. The Regional Wildland Park of Cougar Mountain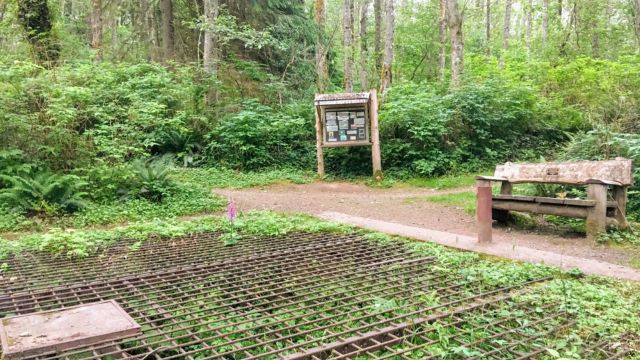 Cougar Mountain Regional Wildland Park is a hiking and outdoor enthusiast's paradise. With its vast network of trails, it offers an opportunity to discover the natural splendor of the Pacific Northwest.
Conclusion
There are many attractions in Bellevue, Washington, to suit the interests of tourists of all stripes. There is something for everyone in this city, from its lovely parks and gardens to its bustling downtown retail districts and cultural establishments.
Bellevue's attractions are sure to make your trip unforgettable, whether you're an art enthusiast, foodie, nature lover, or a family with small children. Plan your journey now and experience the allure of this jewel of the Pacific Northwest.