Alaska, the biggest state in the union, boasts an immense wilderness, a rich cultural legacy, and stunning natural beauty. This place offers a variety of outdoor activities, such as dog sledding, fishing, and animal viewing.
Why is Alaska So Famous?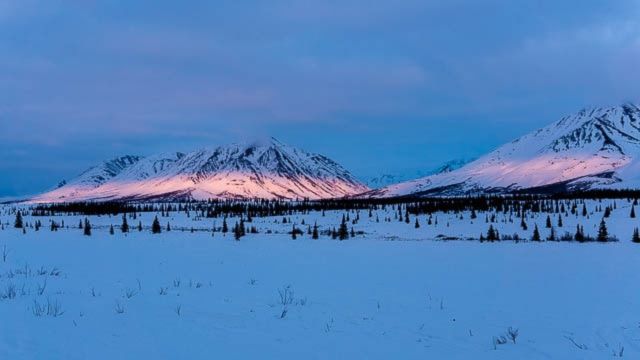 Wide-open areas, an abundance of outdoor activities, and Alaskan Native culture are well-known features of the state. Alaska is among the greatest locations on Earth to see the Northern Lights. Alaska's huge interior geography with its mountains and sea fjords make the 49th state a photographer's paradise.
What food is Alaska known for?
Seafood has a stronger connection to Alaska than most meals. Naturally, the most sought-after dishes are the massive king crab, flaky halibut, and fresh salmon. This is as fresh as it gets, whether steamed, grilled, or served as sushi.
What is the Best Time to Visit Alaska?
The summer months of May through September are the ideal times to travel to Alaska. There will be 16–24 hours of daylight, temperatures in the 60s to low 70s, blooming leaves and flowers, flowing rivers, and the best chance to see wildlife.
Best Places to Visit in Alaska
Here are the top 10 destinations in Alaska that are worth seeing if you're thinking about taking a journey to the Last Frontier. Each location offers a distinctive and remarkable experience.
1. The National Park and Preserve of Denali
The tallest peak in North America, Denali (previously known as Mount McKinley), is located in Denali National Park and Preserve, which is at the top of our list. A haven for hikers, animal enthusiasts, and anybody who enjoys breathtaking scenery, the park spans more than six million acres of untouched wilderness.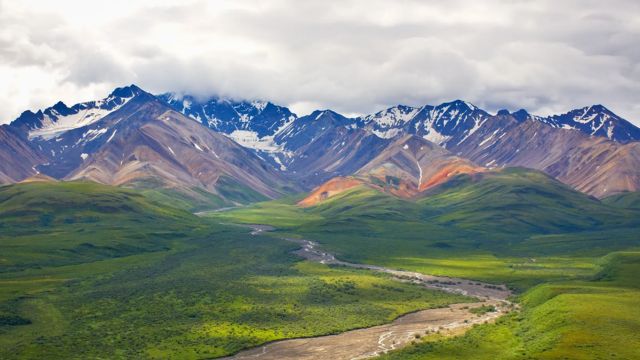 Please take advantage of the chance to discover the expansive tundra of the park, see wolves, moose, and grizzly bears, and take in the breathtaking vistas of Denali itself.
2. The National Park and Preserve of Glacier Bay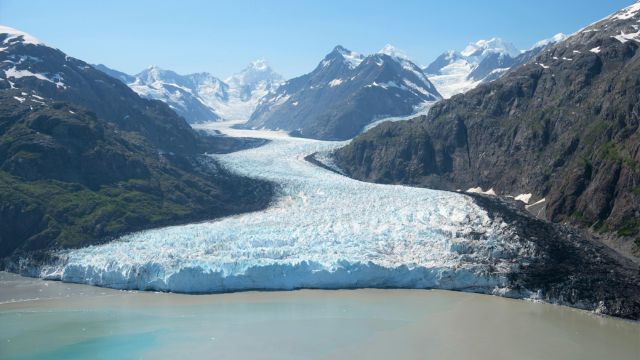 Glacier Bay National Park and Preserve is a must-visit location if you're interested in glaciers and the breathtaking ice structures they generate.
More From Directorate:
Get Ready For the Remarkable Top 10 Best Places to Visit in Portugal in May!
Hanoi's Tranquil Retreats at the 10 Best Places to Visit in Hanoi, Vietnam!
The tidewater glaciers, marine life, and rich maritime history of this UNESCO World Heritage Site are among its many attractions. Explore the chilly waters of the bay by kayak or cruise to see the natural forces in action.
3. The Peninsula of Kenai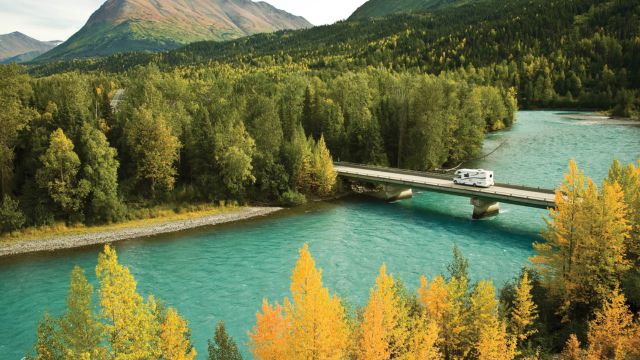 The sceneries and activities available on the Kenai Peninsula are varied. From the picturesque hamlet of Homer to the bustling fishing hub of Kenai, you may enjoy lush forests, fjords, and a plethora of animals. It's also a great place to go salmon fishing, and the Russian River offers fly-fishing opportunities as well.
4. Anchorage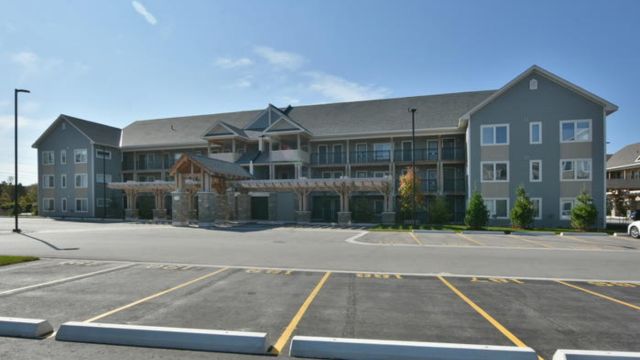 Anchorage, the capital and largest city of Alaska is a vibrant cultural center. Learn about Alaska's past by visiting the Anchorage Museum, buying handcrafted goods made by native artists and craftspeople, or taking a spectacular flightseeing tour to take in the surrounding area's breathtaking scenery, which includes the Chugach Mountains.
5. The Inside Passage
Southeast Alaska's Inside Passage is a breathtaking coastal route with fjords, islands, and verdant rainforests. This route is used by well-known cruise lines, allowing customers to see marine life such as orcas and humpback whales.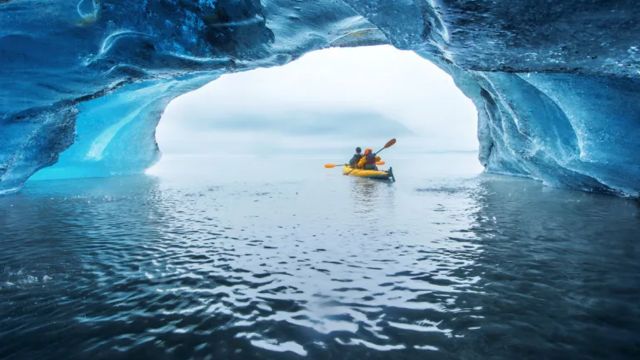 Popular ports of call along the Inside Passage are the towns of Juneau, Ketchikan, and Skagway, each with its distinct charm and attractions.
6. Fairbanks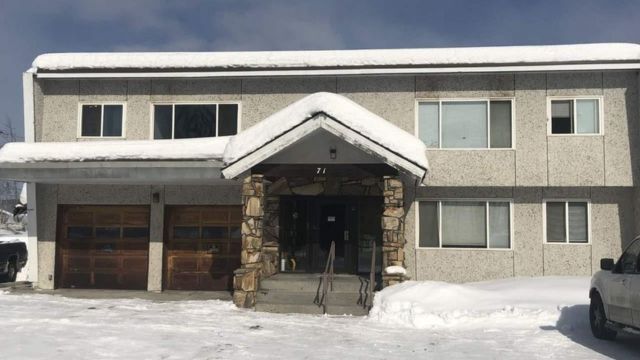 Fairbanks, well-known for its Northern Lights displays, is a great location to witness the awe-inspiring Aurora Borealis. To discover more about the natural history and indigenous traditions of the area, you can also pay a visit to the University of Alaska Museum of the North.
7. The National Park and Preserve of Wrangell-St. Elias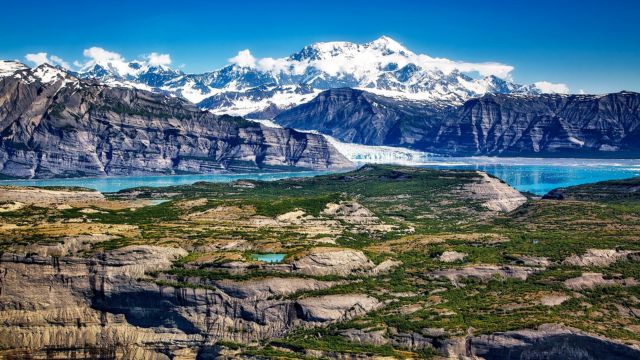 The largest national park in the United States, Wrangell-St. Elias is a lonely and harsh wilderness in the center of Alaska.
More From Directorate:
Jaw-Dropping Beauty: Top 10 Best Places to Visit in Indiana, USA!
Get Ready For the Remarkable Top 10 Best Places to Visit in Portugal in May!
This park is renowned for its colossal mountains, old glaciers, and diverse array of species. To experience the park's vastness, you can trek the Kennecott Mines, discover historic mining communities, or go on a flightseeing tour.
8. Talkeetna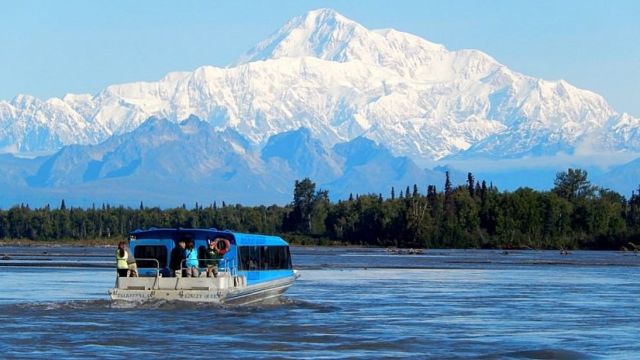 Often regarded as the entry point to Denali, Talkeetna is a little town with a lot of personality. Notable features of this little location include artists' studios, a distinctive local culture, and breathtaking vistas of the Alaska Range. From here, you may also start exhilarating activities like zip-lining, mountain climbing, and flightseeing tours.
9. Sitka, Alaska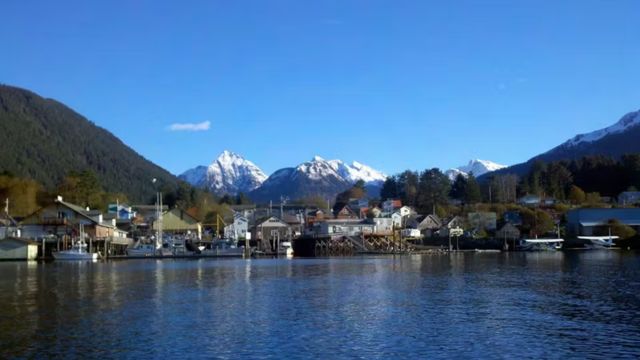 The charming seaside town of Sitka provides a unique combination of natural beauty and history. Explore the totem pole collections and discover Tlingit culture by going to the Sitka National Historical Park. Hikers, kayakers, and wildlife watchers will love the fantastic chances for outdoor activities.
10. The Island of Kodiak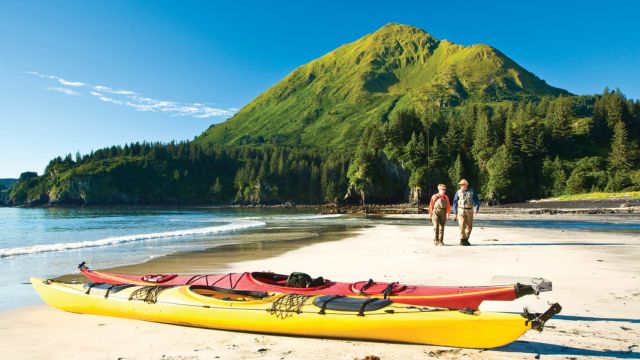 The Gulf of Alaska's Kodiak Island is well-known for its breathtaking beauty, verdant woods, and profusion of species. It's an excellent location for fishing, seeing the Alaskan environment, and seeing Kodiak bears.
Conclusion
Every kind of traveler can find something to enjoy in the large and diverse state of Alaska. When visiting the Last Frontier, be sure to include these top 10 destinations on your list, regardless of your interests—be they outdoor activities, cultural encounters, or just relaxing in the woods. Every one of these locations guarantees an incredible Alaskan adventure that will be with you forever.
In the other words, If you want to take more information write your queries in the comment section at https://directorateheuk.org/.