The world's largest island, Greenland, is a land of awe-inspiring natural beauty, untouched wilderness, and distinctive cultural experiences. Greenland is a destination unlike any other, with its towering icebergs, majestic fjords, colorful settlements, and thriving Inuit traditions.
Greenland has something to offer adventure seekers, nature lovers, and culture enthusiasts alike.
What is the Most Visited Place in Greenland?
The Ilulissat
Ilulissat is the most popular tourist destination in Greenland, and for good reason! The city's namesake ice fjord is a UNESCO World Heritage Site at the Sermeq Kujalleq glacier's outlet.
Is Greenland a Cheap Place to Visit?
It is common knowledge that Greenland is not an inexpensive travel destination. However, there are ways to reduce the cost of travel to this remote and incredibly beautiful Arctic nation. Learn how to maximize your budget when planning a trip to Greenland by reading on. Travel in the Arctic is not inexpensive.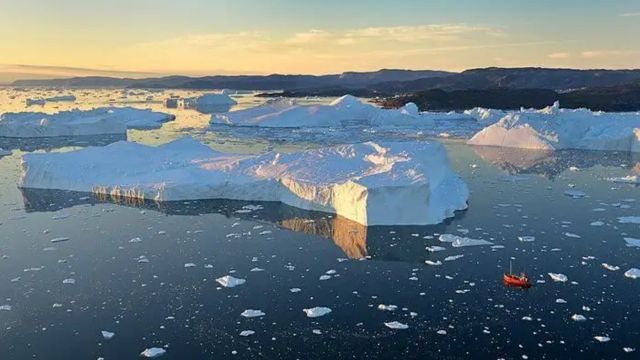 Food is generally quite expensive in Greenland because almost everything must be imported from Europe; there are few places where we can cultivate fruits and vegetables.
What is the Most Popular Food in Greenland?
Seals have been the primary ingredient in Inuit cuisine for thousands of years, and the national dish of Greenland is Suaasat, a thick broth typically made of seal meat (though it can also be made with other types of meat).
Greenland's Best Places to Visit
In this article, we will examine the top ten most desirable tourist destinations in Greenland.
1. The Ilulissat Icefjord
The UNESCO World Heritage site Ilulissat Icefjord is a truly awe-inspiring natural spectacle.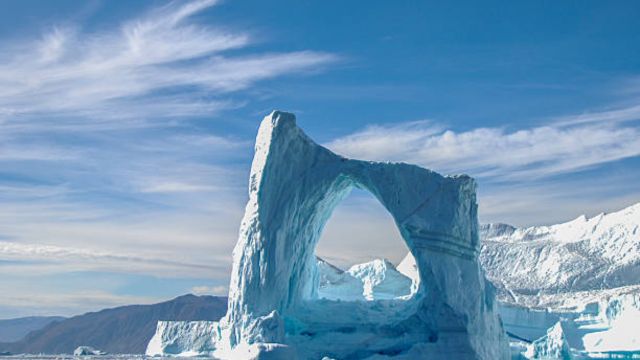 It is located on the west coast of Greenland and is renowned for the enormous icebergs that break off from the Sermeq Kujalleq glacier, creating an ever-changing and surreal landscape. Take a boat tour to get close to these gigantic ice formations.
2. Nuuk, Greenland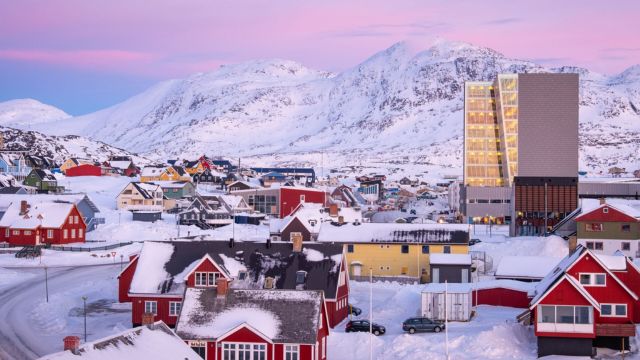 Nuuk, the Greenland capital, is the political and cultural center of the island. Here, you can visit the Greenland National Museum, the picturesque colonial harbor, and the Nuuk Art Museum to immerse yourself in Inuit art.
More From Directorate:
Don't forget to sample local cuisine, such as "Mattak," a famous Greenlandic dish made from whale skin and blubber.
3. The Region of East Greenland
There are towering mountains, fjords, and vast wilderness in the East Greenland region, which is known for its dramatic, rugged landscape.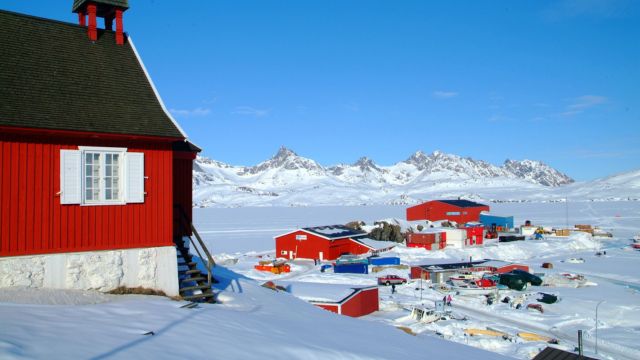 It is a hiking, kayaking, and adventurer's paradise. Tasiilaq, the largest settlement in East Greenland, is an excellent base from which to explore this breathtaking region of the island.
4. The Disko Island
Disko Island, also known as Qeqertarsuaq in Greenland, is renowned for its cliffs, hot springs, and wildlife.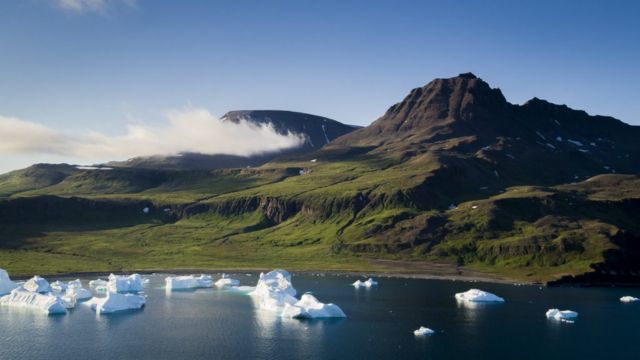 This beautiful island is accessible through the town of Qeqertarsuaq. On the basalt plateau of Disko Island, visitors can hike and explore the unique geological features of this Arctic gem.
5. The Kangerlussuaq Peninsula
Kangerlussuaq, located in western Greenland, serves as the country's primary international entry point. It is surrounded by beautiful wilderness and serves as an ideal starting point for excursions.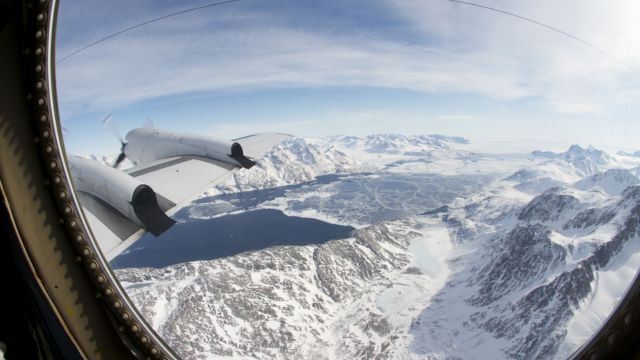 In this remarkable region, you can explore the nearby ice cap, take a guided tour of the Russell Glacier, or go dog sledding.
6. Southeastern Greenland
South Greenland provides a glimpse into the history and culture of the island. Visit Narsaq to view Viking ruins and take a boat tour to the historic settlement of Qassiarsuk.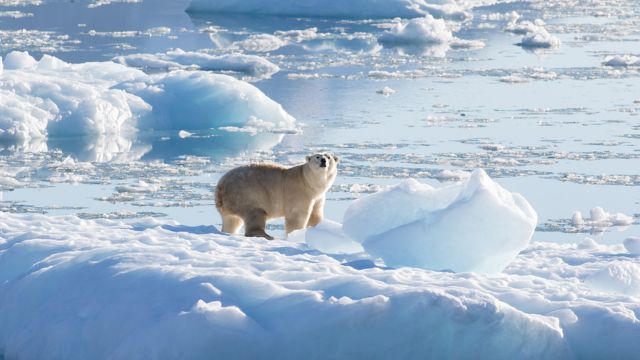 You can also hike through South Greenland's verdant valleys and witness the breathtaking Tasermiut Fjord.
7. The Uummannaq
Uummannaq is a charming town located on the same-named island. It offers an authentic Greenlandic experience and is famous for its heart-shaped mountain, Uummannaq Mountain.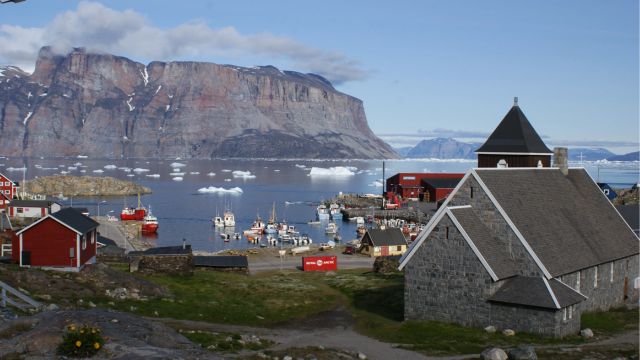 Take a boat tour to see the enormous icebergs in the Uummannaq Fjord, or engage in local activities such as kayaking and dog sledding.
8. The Aasiaat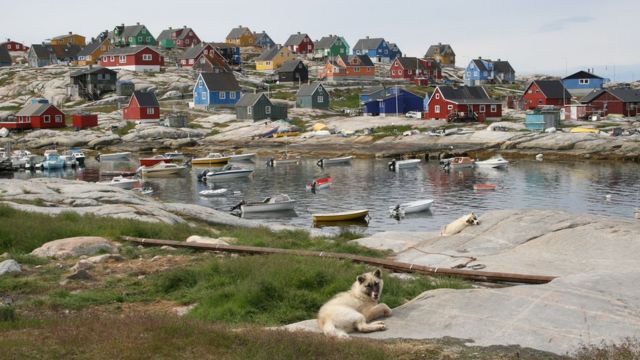 Aasiaat is a picturesque town located in western Greenland on an archipelago. It is well-known for its colorful homes, friendly locals, and wildlife viewing opportunities.
More From Directorate:
Explore the quaint downtown area before venturing out to spot whales, seals, and the elusive Arctic fox.
9. Thule Air Base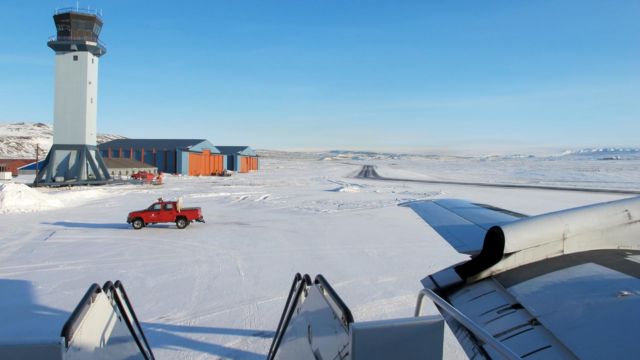 Thule Air Base, located in the northernmost region of Greenland, offers a singular experience. It is a U.S. military base, but visitors can enjoy the stunning Arctic landscapes and explore the surrounding areas. Keep an eye out for the aurora borealis in this remote area.
10. The Qaqortoq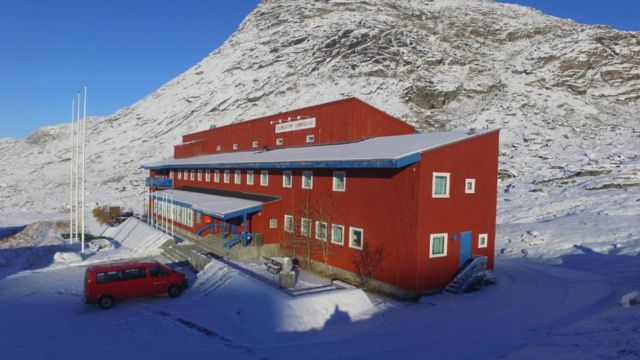 South Greenland's Qaqortoq is renowned for its thriving arts community. It features an outdoor art exhibition showcasing the talents of local artists. You can also explore the town's colorful architecture and take in the tranquil atmosphere of this coastal community.
Conclusion
With its unique combination of natural wonders, rich culture, and untamed beauty, Greenland is a destination that will leave you with lasting memories.
Greenland is a once-in-a-lifetime experience, whether you're exploring the frigid wilderness or interacting with the friendly locals. Do not miss the chance to visit these top ten locations, as they provide a well-rounded experience of this Arctic paradise.