Travelers from all over the world love visiting the United States West Coast because it is a fascinating and varied area with plenty of natural beauty, cultural attractions, and a laid-back attitude.
The West Coast has a lot to offer travelers of all stripes, from the breathtaking California coast to the verdant forests of the Pacific Northwest.
When Should You Go to the West Coast USA?
Spring – March to May
With some of the world's best national parks located on the West Coast, spring is the ideal season to spend outside. You can still take in the breathtaking scenery of the area even if you don't think of yourself as much of an adventurer.
What is the Best Month to Travel West Coast?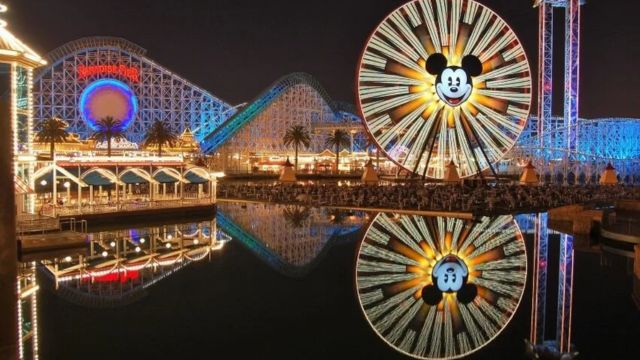 It's ideal to travel to California in June and July to see its well-known cities, Los Angeles and San Francisco, as well as Washington, Arizona, and Oregon. However, September and early October are also excellent months to visit the Pacific coast of North America.
What is Unique to the West Coast?
The West Coast's abundance of volcanic sites is both a blessing and a curse. While some have been dormant for some time, others are currently active. In any case, the West Coast volcanoes offer the most amazing landscapes and fascinating histories.
Best West Coast Places to Visit – in the US
The top ten destinations on the West Coast, each with its own distinct charm and appeal, will be discussed in this article.
1. California's San Francisco
With its distinctive neighborhoods, cable cars, and Golden Gate Bridge, San Francisco is a city that has something to offer everyone.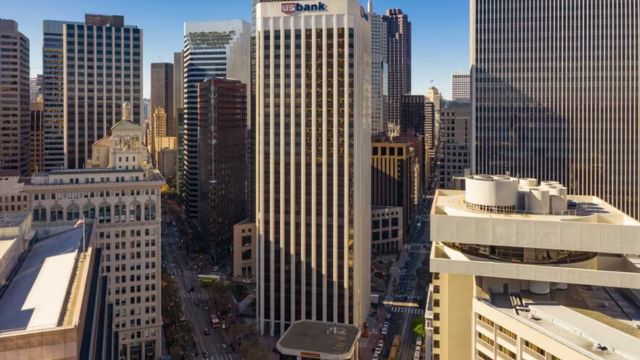 Visitors can stroll through the historic Haight-Ashbury neighborhood, explore Alcatraz Island, or take in Fisherman's Wharf's vibrant seafood scene. Remember to take in the breathtaking views from Twin Peaks and the tranquil splendor of Golden Gate Park.
2. Hollywood or Los Angeles, California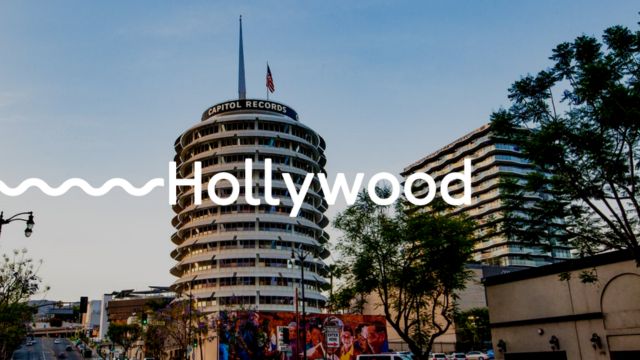 Often referred to as the global center of entertainment, Los Angeles is a vast city home to well-known landmarks like Hollywood, Universal Studios, and the Getty Center.
More From Directorate:
You can stroll to the famous Hollywood Sign, explore the historic Griffith Observatory, and unwind on the beaches of Santa Monica and Venice.
3. San Diego, California
Southern California's San Diego is well-known for its sunny skies, stunning beaches, and family-friendly attractions. Visit the USS Midway Museum, explore the San Diego Zoo, or take a picturesque drive along the Pacific Coast Highway.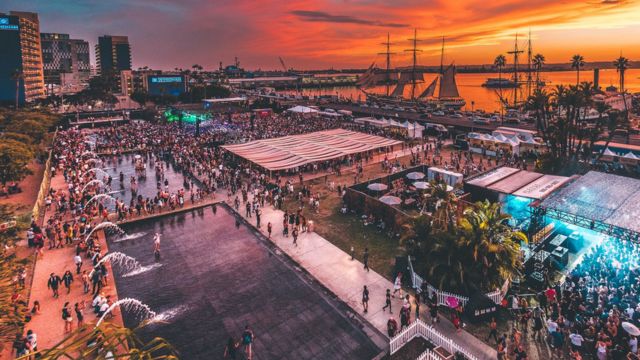 For those who want to relax after a day of sightseeing, the city's Gaslamp Quarter has a bustling nightlife scene.
4. California's Yosemite National Park
Yosemite National Park is a must-visit location for those who enjoy the outdoors. This UNESCO World Heritage site is home to breathtaking granite cliffs, lush forests, and waterfalls.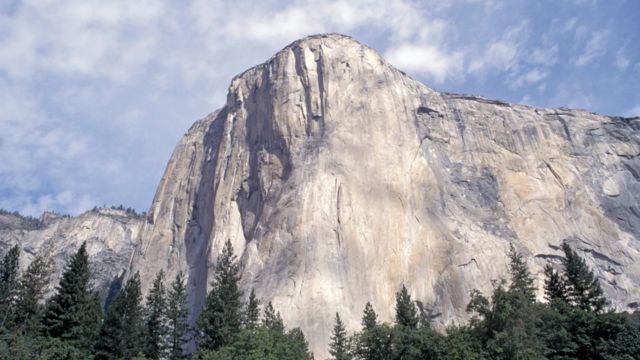 Explore the famous Half Dome and El Capitan rock formations or hike along the Mist Trail to see Yosemite Falls' breathtaking power.
5. Oregon's Portland
Portland, Oregon, is renowned for its distinctive fusion of natural beauty and urban culture. See one of the biggest independent bookshops in the world, Powell's City of Books, and take a look around the exciting districts, like the Alberta Arts District and Pearl District.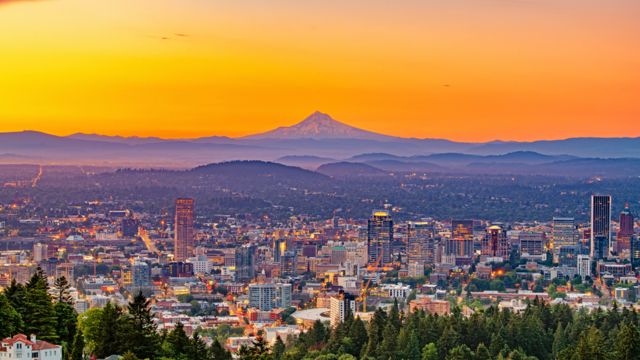 Savor the city's culinary scene, which is well-known for its artisan breweries and food carts, and spend the day exploring the breathtaking Columbia River Gorge.
6. Seattle, Washington
The largest city in the Pacific Northwest, Seattle, is well-known for the Space Needle and its vibrant coffee culture. Discover Pike Place Market, where you can eat regional cuisine and watch fishmongers toss fish.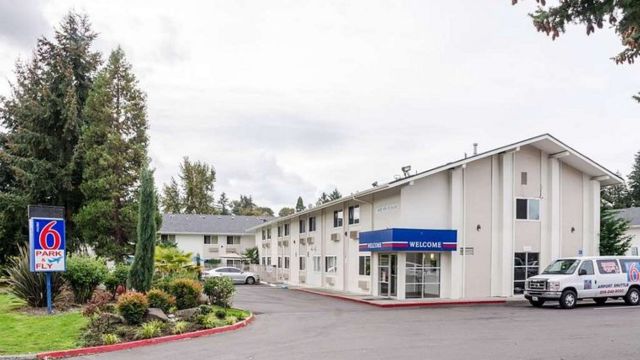 Take a ferry to the neighboring San Juan Islands to experience the natural beauty of the area, and don't miss a visit to the Chihuly Garden and Glass Museum.
7. California's Napa Valley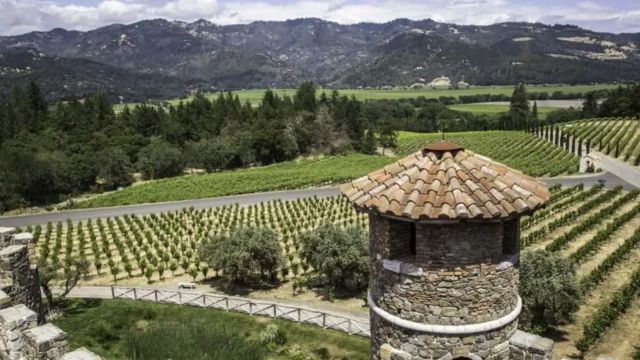 Wine lovers should travel to Napa Valley, one of the world's most famous wine-producing regions. Visit renowned wineries and enjoy wine tastings while strolling through picturesque vineyards.
More From Directorate:
Take a breathtaking hot air balloon ride over the valley, eat at world-class restaurants, and unwind in opulent spas.
8. The California Big Sur
Some of the most amazing views of the coast can be found in Big Sur, a rocky section of coastline that runs parallel to Highway 1 in California.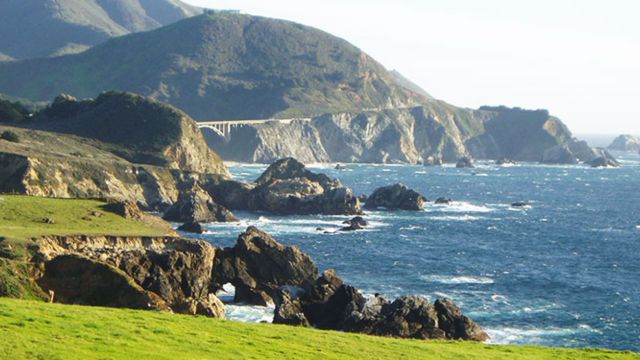 Take a hike in the breathtaking Julia Pfeiffer Burns State Park and see McWay Falls, Bixby Creek Bridge, and Pfeiffer Seashore. Big Sur's pristine beauty is certain to make an impression.
9. Nevada, California, and Lake Tahoe
Located at the intersection of California and Nevada, Lake Tahoe is an all-year outdoor haven.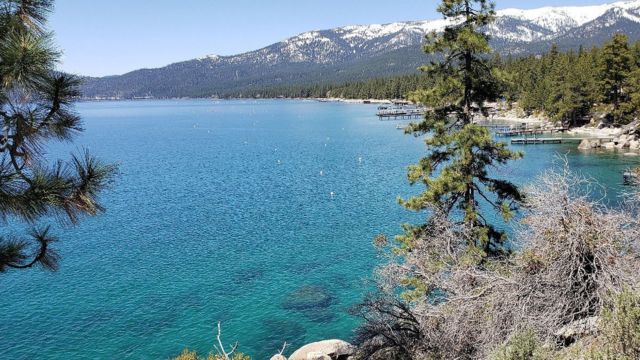 Boating, hiking, and mountain biking are available in the summer, and in the winter, Heavenly and Squaw Valley resorts turn the area into a winter wonderland with fantastic skiing and snowboarding.
10. Islands of San Juan, Washington
The tranquil respite from the busy city life is provided by the San Juan Islands. These islands are well-known for their breathtaking scenery and abundance of outdoor activities.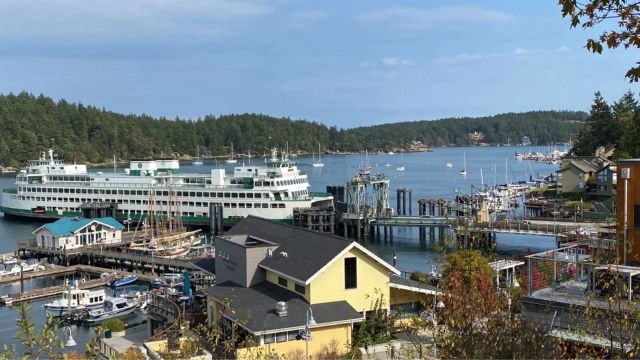 They're ideal for whale watching, kayaking, and exploring quaint little towns like Friday Harbor. The archipelago is a wonderful location to unwind and take in the Pacific Northwest's breathtaking scenery.
Conclusion
The diversity and unspoiled beauty of the United States West Coast never cease to astound. Every kind of traveler can find something to discover and enjoy, from the serene landscapes of the Pacific Northwest to the busy cities of California.
These ten West Coast locations offer something for everyone, be it cultural experiences, outdoor activities, or just a peaceful vacation. Thus, begin arranging your travel and get ready to discover this amazing region's wonders.