The United States has a wealth of pet-friendly travel destinations, contributing to the rise in popularity of pet travel in recent years. There are destinations around the nation where you can take your cherished pet on vacation, whether it's a feathered buddy, scaly sidekick, or furry friend.
Every pet lover can find something to enjoy in the United States, from breathtaking national parks to vibrant cities.
What is the Most Dog-friendly Place in the US?
Based on both the number of dog parks per capita and the year-round temperature, San Francisco, California, is the best place for dog walkability.
For dog owners, Oklahoma City, Oklahoma, provides the most easily accessible veterinary care. If you live in Orlando, Florida, there are more places you can take your dog.
Do Dogs Need Visas to Travel to the USA?
It's likely that you have a plan for your own passport, but your pet also requires one. Every pet entering or leaving the country requires a passport.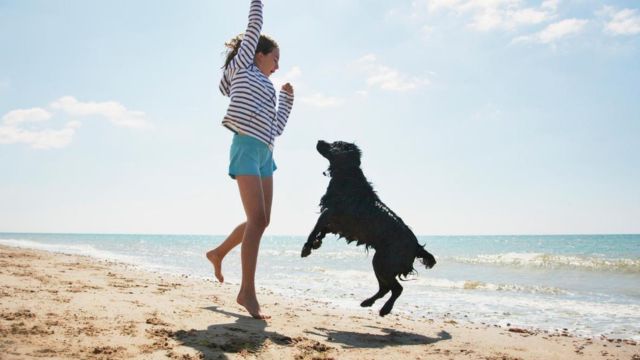 Remember that in the US, the additional paperwork required to travel outside of the country with your pet is referred to as a "pet passport."
Can Pets Be Allowed in Flight?
Guidelines for Domestic Flights
You are allowed to carry your pet in the cabin as long as its total weight, including the container, does not exceed 5 kg. Pets up to 32 kg in weight (including the weight of the crate or kennel) may be checked in as checked baggage; pets over 32 kg must be scheduled as cargo.
Best Places to Visit With Pets – in the US
The top ten pet-friendly destinations in the US will be discussed in this article.
1. Asheville, North Carolina
Asheville, tucked away in the Blue Ridge Mountains, is a pet-friendly haven. This quaint city is well-known for its dog-friendly hiking paths, lodging options that welcome pets, and outdoor patios where you can eat with your pet.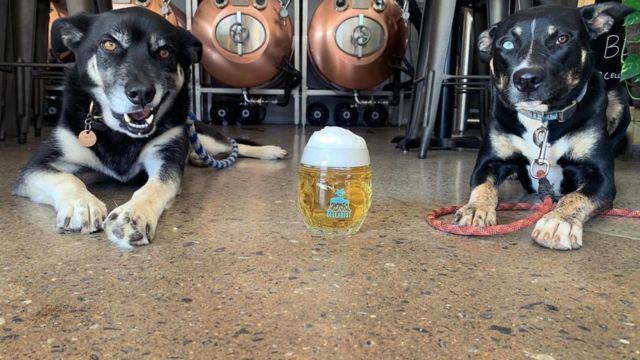 On its lovely grounds, the magnificent historic mansion known as the Biltmore Estate accepts leashed dogs.
2. San Diego, California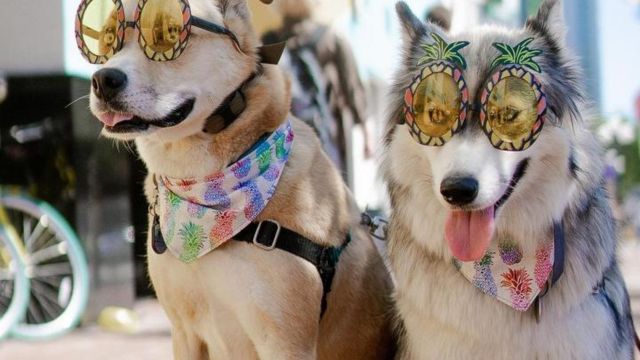 San Diego is well-known for both its pet-friendly policies and its stunning beaches. Especially Ocean Beach Dog Beach is a dog's paradise.
More From Directorate:
While your dog plays in the waves and makes new friends, you can watch. San Diego is a fantastic travel destination for pet owners because it has many hotels, eateries, and parks that welcome pets.
3. Key West, Florida
Consider Key West for a pet-friendly vacation in the tropics. Pets are welcome on this relaxed island in the Florida Keys.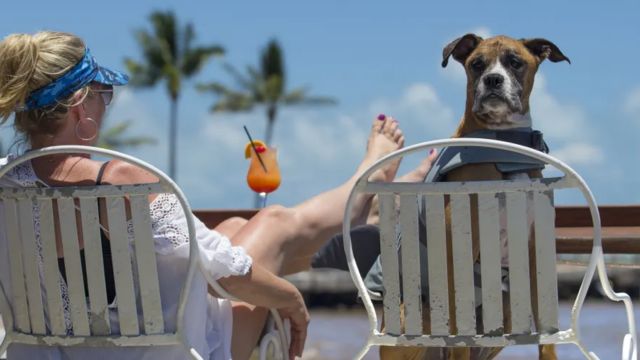 You can take your dog on boat tours or to the well-known Southernmost Point Buoy; many restaurants allow pets to dine outside.
4. Sedona, Arizona
Experience outdoor adventures with your pet against the breathtaking backdrop of Sedona's red rock landscapes.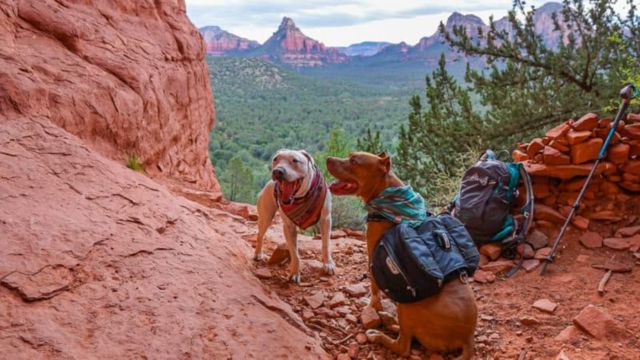 Hiking with pets is possible on many trails, including the West Fork Trail and the Bell Rock Pathway. There are plenty of lodging options in Sedona that welcome four-legged visitors, so you and your pet can have a comfortable stay.
5. Bar Harbor, Maine
Bar Harbor, on Mount Desert Island, serves as a starting point for exploring Acadia National Park, which has carriage roads and trails that are pet-friendly.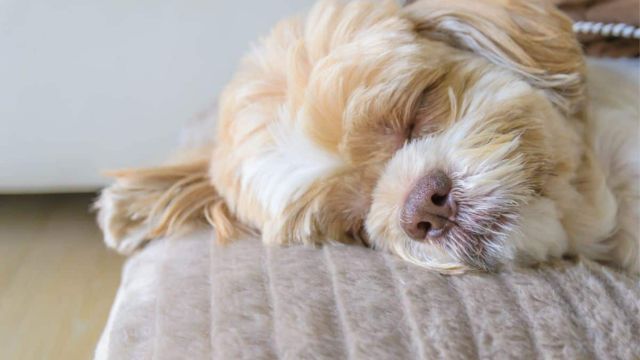 Take a look around the quaint stores and eateries in the area; many will happily welcome your pets on their patios.
6. Dallas, Texas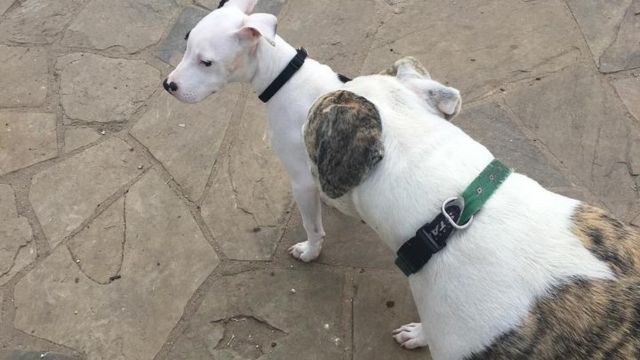 Austin is renowned for both being pet-friendly and having a thriving music scene. There are lots of off-leash parks in the city, like Zilker Park, where your dog is free to run around and play. It's a great place for pet owners because there are lots of pet-friendly restaurants and hotels there.
7. Nevada's Lake Tahoe, California
Lake Tahoe is a great place to take your pet on an escape into the mountains. The area has dog-friendly beaches, beautiful hiking trails, and lodging that welcomes pets.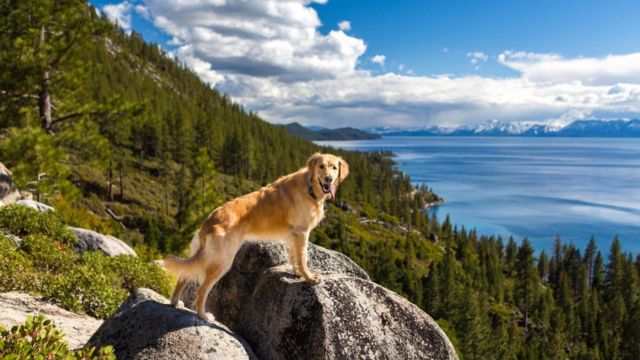 Make sure to take your pet along when you explore Emerald Bay State Park and enjoy the breathtaking views.
8. Atlanta's Savannah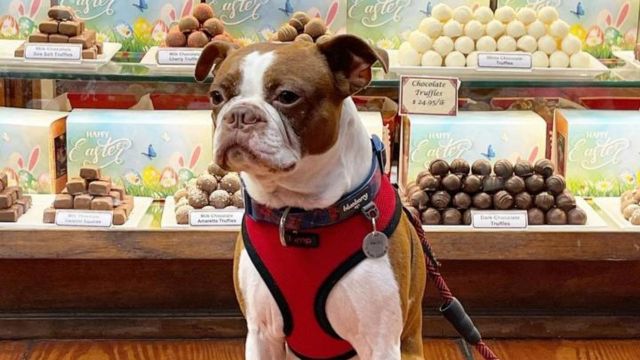 More From Directorate:
Savannah is a city renowned for its laid-back vibe and love for pets. Enjoy outdoor dining at pet-friendly restaurants, stroll through the city's historic district, and visit Forsyth Park with your dog. Pets are also welcome at a number of Savannah hotels and inns.
9. Seattle, Washington
It is well-deserved that Seattle has a reputation for being a pet-friendly city. Numerous dog parks are available in the city, including the well-known Magnuson Park Off-Leash Area.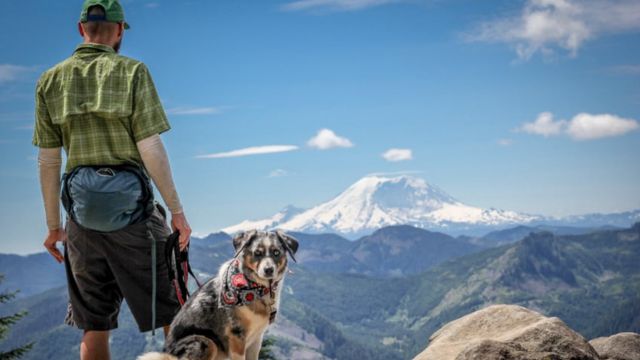 Along with finding pet-friendly lodging for a comfortable stay, you can take your pet on a leisurely stroll along the charming waterfront of the city.
10. New York, New York City
Unexpectedly, traveling with pets is permitted in the Big Apple. You can have a nice, leisurely walk in Central Park with your furry friend.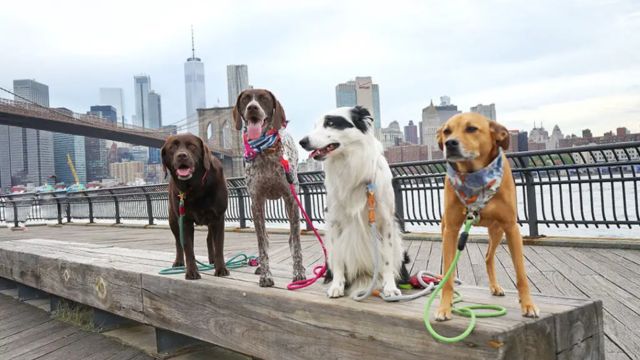 You can bring your pet to many hotels and restaurants in New York City, including the well-known Shake Shack, which offers a special menu just for dogs.
Conclusion
Every pet owner can find something to enjoy at these ten pet-friendly travel destinations in the US, from urban exploration to outdoor experiences. More locations are accepting four-legged visitors as the value of pet companionship becomes more widely recognized.
So gather your pet's necessities and set out on an amazing adventure to make treasured memories that will last a lifetime. In order to guarantee that everyone has a good time, always be mindful of the particular pet policies of each location and act responsibly when it comes to your pets.