San Diego, which is well-known for its breathtaking coastline, lively culture, and constant sunshine, is a great starting point for visiting many fascinating places. The surrounding surroundings offer a plethora of scenic beauty, historical landmarks, and outdoor adventures, even though the city itself is a traveler's paradise.
Best Places to Visit Near San Diego
The top ten destinations close to San Diego that offer remarkable experiences are listed below:
1. La Jolla
San Diego is only a short drive away from the charming beach town of La Jolla. La Jolla, well-known for its craggy shoreline, secluded coves, and gorgeous beaches, provides the ideal fusion of rustic charm and refined elegance.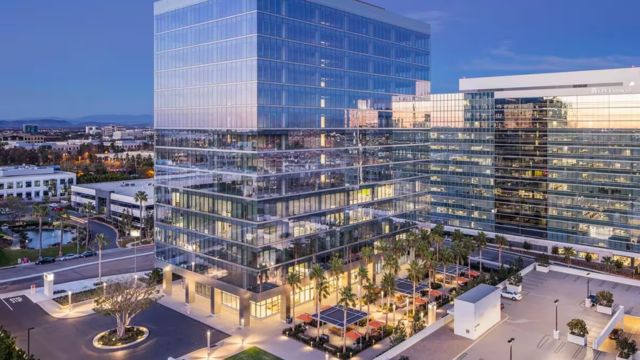 Discover the tidal pools at La Jolla Cove, observe seals at Children's Pool Beach, or take in Prospect Street's posh shops and lively art scene.
2. The Island of Coronado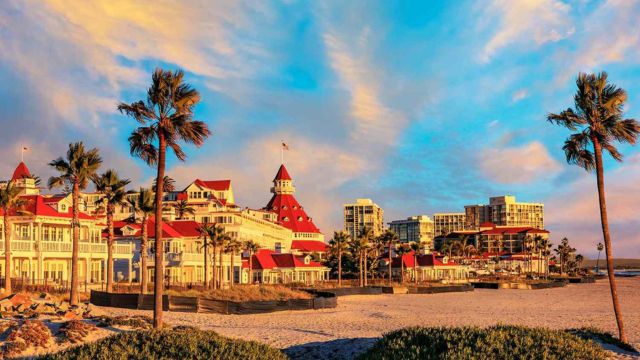 This picturesque island, which is connected to San Diego by the famous Coronado Bridge, has clean beaches, interesting historical sites, and a laid-back vibe.
More From Directorate:
The Hotel del Coronado, a historic beachside resort renowned for its Victorian architecture and breathtaking sunsets, is the gem in the crown. In addition, visitors can take a tour of Naval Base Coronado, rent bicycles and tour the island, or just unwind on Coronado Beach's glistening beaches.
3. Julian
Julian, a quaint mountain hamlet with apple orchards, ancient buildings, and a small-town charm, is tucked away in the Cuyamaca Mountains.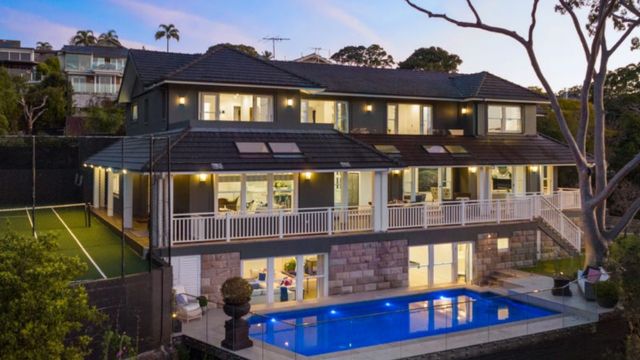 Indulge in freshly made apple pies, pick apples at adjacent orchards, stroll through the charming downtown area brimming with antique stores and art galleries, or take leisurely treks in the neighboring state parks.
4. Balboa Park
A cultural haven with a wide variety of attractions, Balboa Park is centrally located in San Diego. Surrounded by vast green spaces, the park features stunning Spanish-Renaissance architecture and is home to museums, parks, theaters, and the world-famous San Diego Zoo.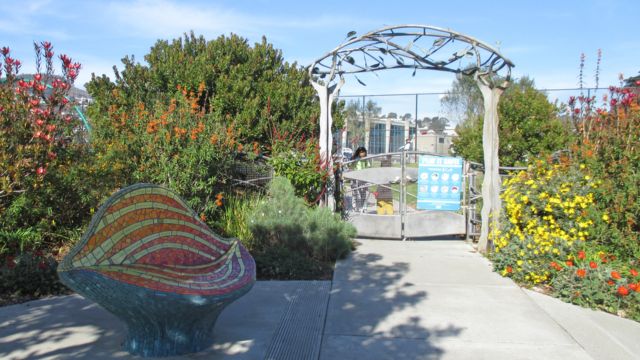 Wandering through the botanical gardens, seeing live concerts, or seeing the numerous museums might occupy a visitor's days.
5. Anza-Borrego Desert State Park
The largest state park in California, Anza-Borrego Desert State Park, is two hours drive from San Diego. Rugged terrain, slot canyons, breathtaking wildflower blooms (when in season) and distinctive geological structures can all be found in this vast desert region.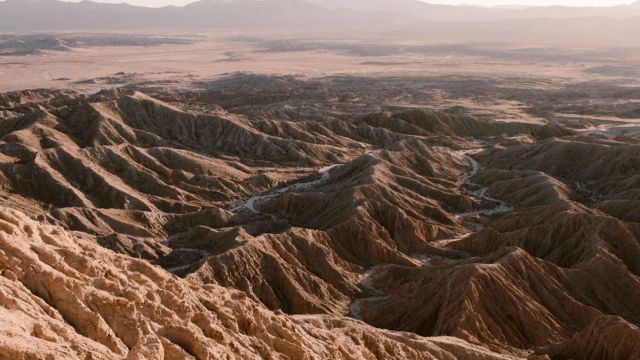 Along with hiking the trails and stargazing at night, visitors may take in the park's varied fauna and vegetation.
6. Temecula
Just north of San Diego, Temecula Valley, known for its vineyards and wineries, provides a lovely wine-tasting experience.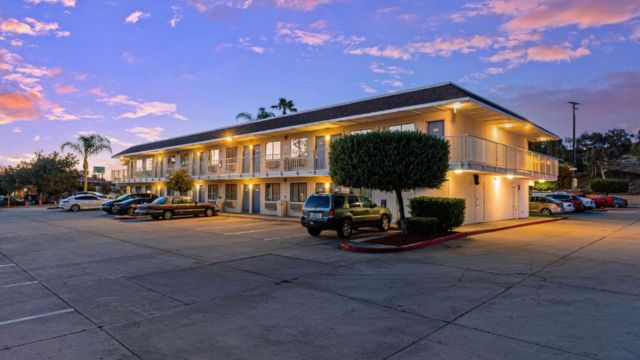 Explore the many wineries, take part in wine tours, savor fine dining, or fly over the picturesque vineyards in a hot air balloon.
7. Tijuana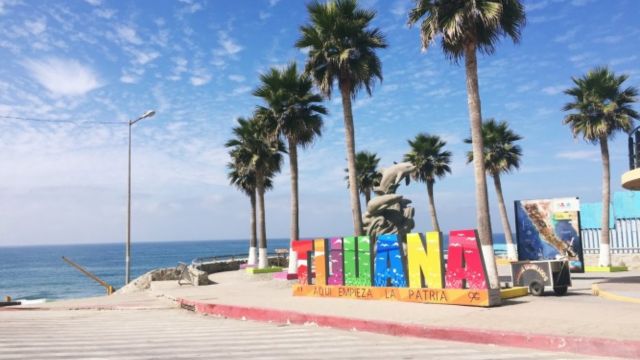 Travelers can travel south of the border to Tijuana, a busy city located directly across the US-Mexico border, for a taste of Mexican culture.
More From Directorate:
Tijuana, well-known for its colorful street art, mouthwatering food, and energetic ambiance, is a fun day trip from San Diego.
8. Cuyamaca Rancho State Park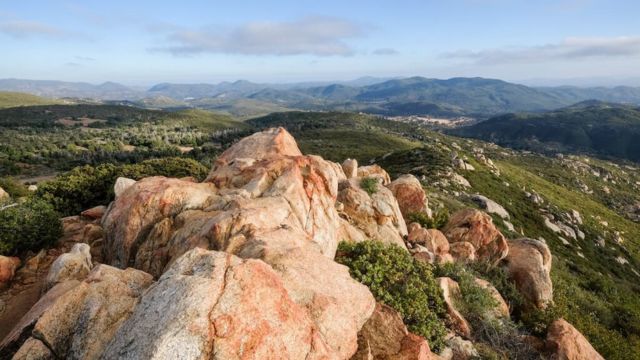 Cuyamaca Rancho State Park, with its pine trees, meadows, and breathtaking views, is a haven for nature lovers. Popular pursuits in the serene environs include hiking, horseback riding, fishing in Lake Cuyamaca, and camping.
9. San Juan Capistrano Mission
This well-known mission in Orange County is rich in history and features stunning gardens and Spanish colonial architecture.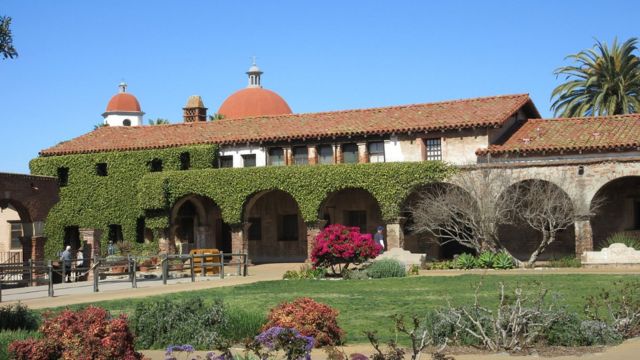 In addition to learning about California's past, visitors can peruse the preserved mission buildings and take in the tranquillity of the quiet courtyards.
10. The Carlsbad
Carlsbad, a coastal treasure just north of San Diego, is well-known for its gorgeous beaches, quaint village feel, and the well-known Flower Fields (in spring).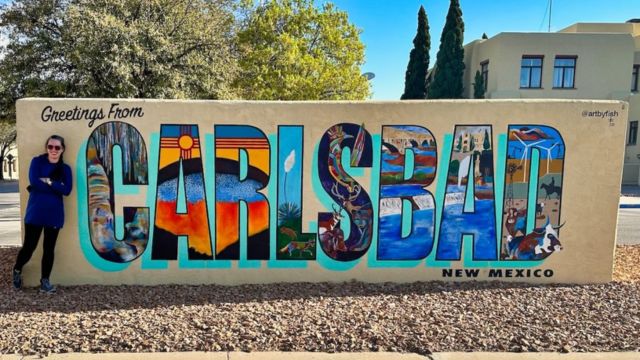 Families can explore Carlsbad Village, take a trip to LEGOLAND California Resort, or just unwind on the sandy beaches of Carlsbad State Beach.
Conclusion
These tourist places around San Diego offer a broad selection of experiences for every traveler, whether they are looking for historical insights, outdoor adventures, coastal beauty, or cultural exploration.
Make travel plans and go off to discover the variety and depth of Southern California's captivating destinations. If you want to know more about the touring places then write in the comment box at Directorateheuk.