With its dynamic cultures, varied topography, and extensive history, West Africa is a veritable gold mine for tourists looking for exceptional experiences.
West Africa is endowed with both the pleasures of the past and the fragrances of nature. This place offers something special for you to enjoy at every turn. Wander around and discover Africa's most tranquil, unexplored areas.
West Africa is home to some of nature's greatest wonders, including towering mountains, endless plains, and a vast array of wildlife that thrives in the deepest forests. Let's investigate the most unique activities to enjoy in West Africa.
Best Places to Visit in West Africa
The top 10 places in West Africa that provide incredible experiences range from vibrant cities to tranquil natural wonders:
1. Lagos, Nigeria
Nigeria's economic powerhouse, Lagos, is a vibrant city brimming with energy. Take a stroll along the Lekki Conservation Center's canopy walkway or peruse the colorful street markets of Balogun and Lekki Markets.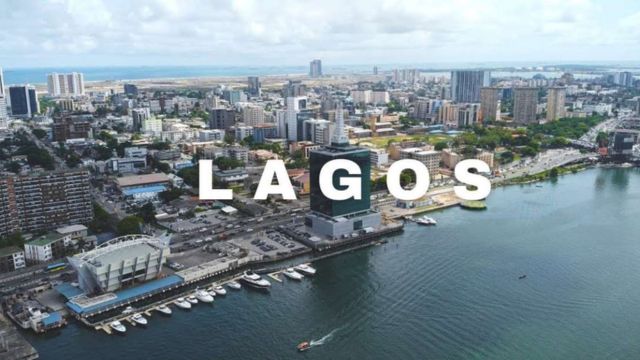 Afrobeat beats throb throughout the city's nightlife, which pays tribute to Fela Kuti's history and includes the well-known Afrika Shrine.
2. Ghana's Cape Coast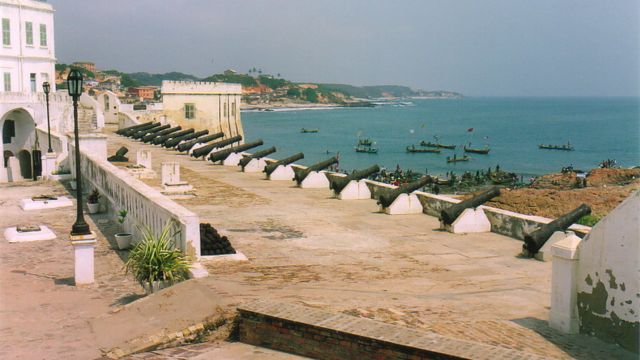 More From Directorate:
Cape Coast, rich in history, provides an affecting trip through Ghana's past. Elmina Castle and Cape Coast Castle serve as monuments to the area's tragic involvement in the transatlantic slave trade. The canopy walkway at Kakum National Park offers an amazing perspective of the jungle.
3. Senegal's Dakar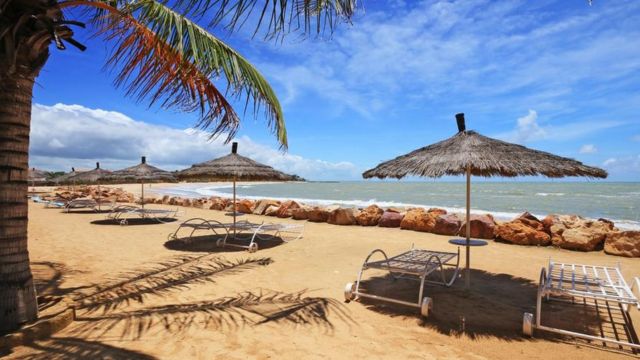 Dakar, the westernmost city in Africa, is a center of culture. Take in the striking African Renaissance Monument, stroll through the lively Sandaga Market, and discover the historic Goree Island—a UNESCO World Heritage site that serves as a monument to the transatlantic slave trade.
4. Freetown, Sierra Leone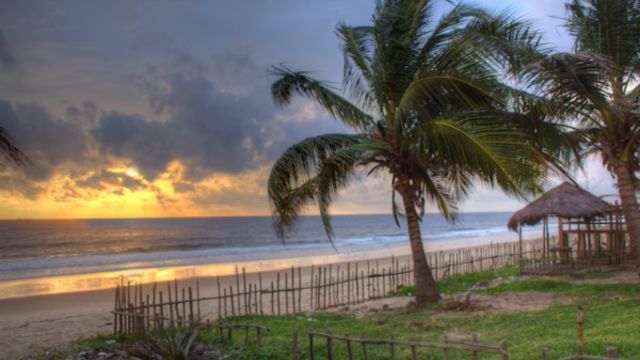 Freetown provides a blend of natural beauty and history, located amid lush mountains and breathtaking beaches. Unwind on the immaculate beaches of River Number Two or Tokeh, and don't forget to stop by the Tacugama Chimpanzee Sanctuary to get a close-up look at these intelligent primates.
5. Ivory Coast, or Abidjan, Côte d'Ivoire
Ivory Coast's thriving economic center, Abidjan, is home to a mix of contemporary skyscrapers and busy marketplaces.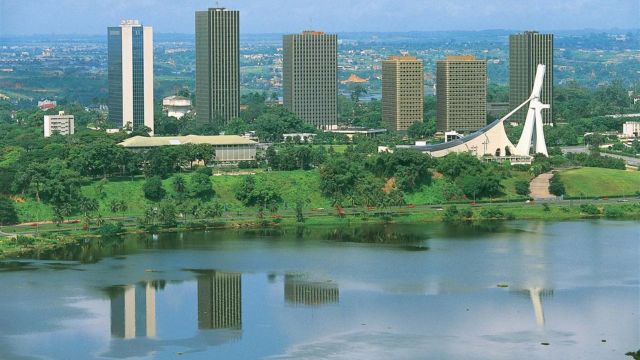 Explore the bustling Treichville neighborhood, pay a visit to St. Paul's Cathedral, and indulge in regional fare at the Cocody Market.
6. The Gambia, in Banjul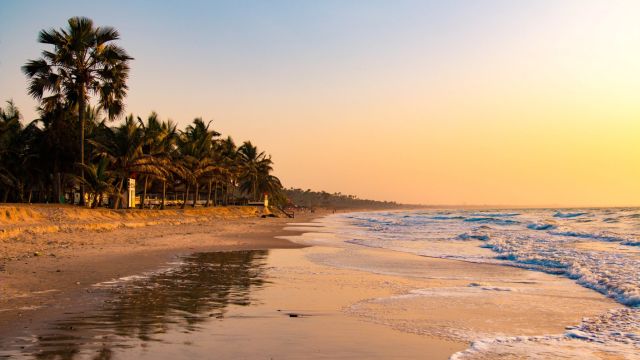 The lovely capital of The Gambia, Banjul, provides interesting cultural activities together with a laid-back vibe. See the busy Albert Market, cruise the Gambia River on a boat, and tour the Arch 22 monument for expansive city views.
7. Togo's Lomé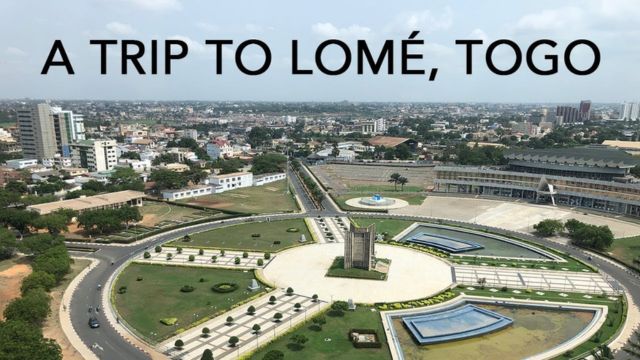 More From Directorate:
The Gulf of Guinea city of Lomé draws tourists with its bustling markets, such as the Grand Marché, which include a wide variety of products, from handicrafts to traditional fabrics. Don't miss the beautiful Akodessawa Fetish Market, which sells spiritual and traditional medicine.
8. Mali's Timbuktu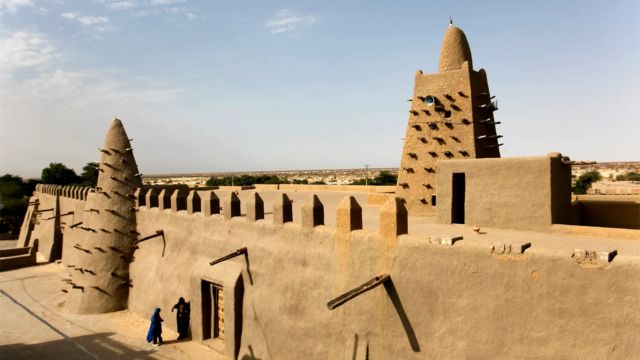 The historic city of Timbuktu was formerly a hub for trade and education. Explore the landmark Djinguereber Mosque, marvel at the ancient manuscripts kept in libraries, and take in the mystery of the Sahara Desert with camel journeys.
9. Ouidah, Benin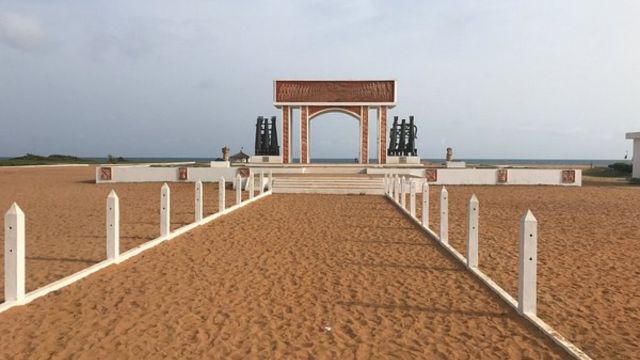 Though it played a major part in the slave trade, Ouidah is a thought-provoking event. See the eerie Door of No Return, a reminder of the transatlantic slave trade, and discover the Sacred Forest's rich Vodou culture.
10. Guinea-Bissau, or Bissau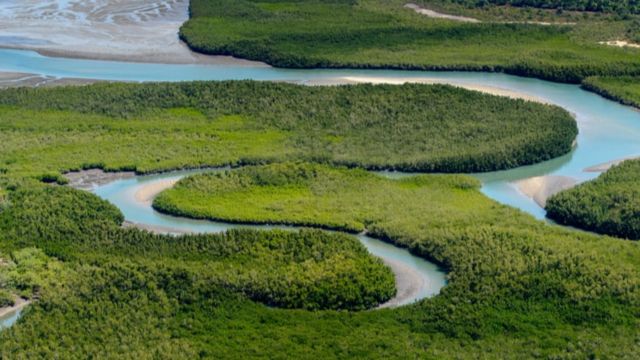 Guinea-Bissau's city, Bissau, combines lively markets with Portuguese colonial grandeur. Explore the Bissau Velho neighborhood, take in the expansive views from Fortaleza d'Amura, and take in the local music culture in the bars and clubs in Bissau.
Conclusion
Traveling to West Africa is enriched by the region's natural beauty, rich cultural diversity, and varied historical background. West Africa is an intriguing place to visit, with each location offering its own tapestry of experiences, whether you choose to explore historic cities, unwind on immaculate beaches, or peruse lively markets.
As you make travel plans, take advantage of the friendliness of the locals, savor the cuisine, and learn about the fascinating histories that each place has to tell. If you want to know more about the touring places then write in the comment box at Directorateheuk.