Southern Illinois is a hidden gem in the heart of the American Midwest, renowned for its breathtaking natural beauty, outdoor adventures, and rich cultural heritage. This region offers a unique blend of experiences for travelers seeking adventure, relaxation, and exploration, thanks to its diverse array of attractions.
Southern Illinois is a beautiful and interesting vacation destination. It is a suitable destination for all types of vacations, including family trips, romantic getaways, and even solo travel, due to the variety of available activities.
Southern Illinois has beautiful natural features, distinctive historical and cultural sites, and a vast selection of regional foods and beverages.
Is Southern Illinois a Good Place to Live?
In Southern Illinois, the key ingredients for a high quality of life include a low cost of living, exceptional healthcare services, and unparalleled recreational opportunities.
Is Illinois Cheap or Expensive?
Illinois has a 9% lower cost of living than the national average. The cost of housing is 20% less than the national average, and the cost of utilities is 7% less.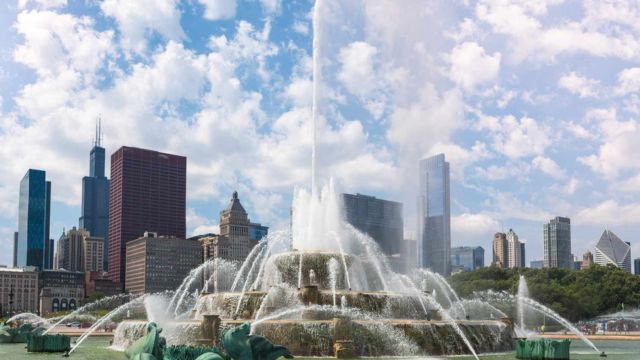 When it comes to basic necessities such as food and clothing, prices are approximately 5 percent less than in the rest of the country.
What Foods Were Invented in Southern Illinois?
Other Illinois inventions include Vienna Beef, the pepper and egg sandwich, pizza puffs, the jibarito sandwich, flaming saganaki, and Chicken Vesuvio.
Best Places to Visit in Southern Illinois
This article will discuss the ten best places to visit in Southern Illinois.
1. The Shawnee National Forest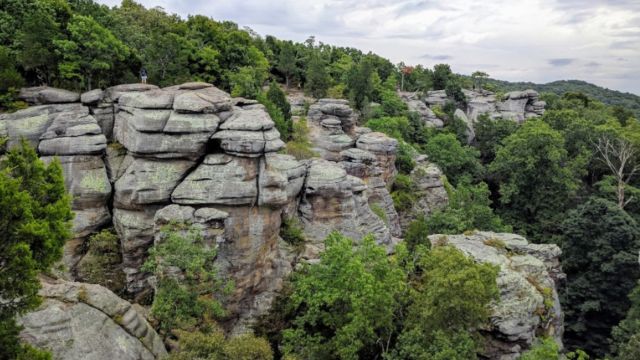 Southern Illinois is home to the magnificent Shawnee National Forest, which encompasses more than 280,000 acres of lush woodlands, towering bluffs, and tranquil lakes. It is a hiking, camping, birdwatching, and Garden of the Gods exploration paradise.
2. The Giant City State Park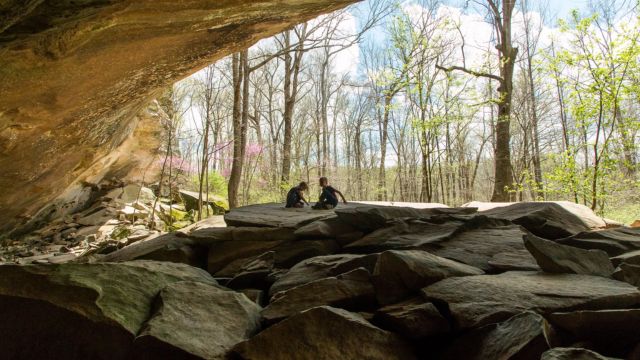 This state park features unique rock formations, such as Giant City Streets. For an immersive outdoor experience, visitors can hike the Giant City Nature Trail, enjoy a picnic, or even stay in the park's rustic cabins.
3. Temple of the Gods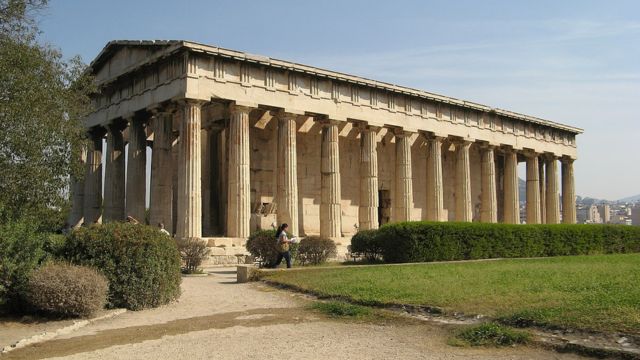 See More:
Garden of the Gods, located within the Shawnee National Forest, is a geological marvel. Wind and water have sculpted sandstone formations into a breathtaking and surreal landscape. The Observation Trail is a must-hike for breathtaking views.
4. The Cache River Wetlands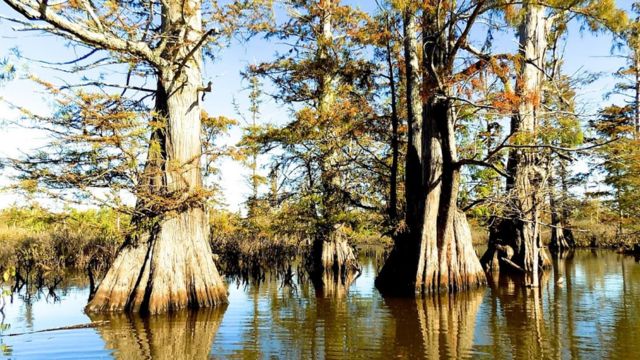 Cache River State Natural Area is home to tranquil and enchanting wetlands. It is a paradise for birdwatchers, with opportunities to spot elusive species like the ivory-billed woodpecker.
5. The Cave-in-Rock State Park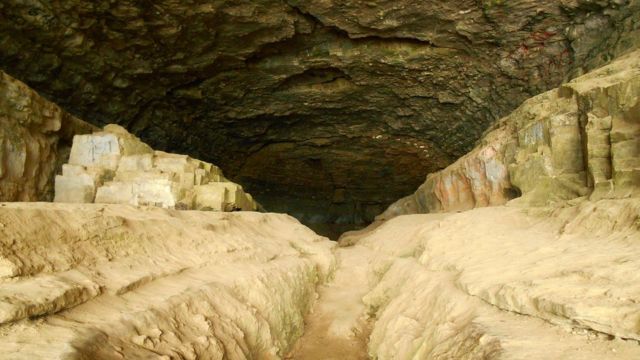 This historic park contains Cave-in-Rock, an enormous limestone cavern carved by the Ohio River. The park offers hiking, picnicking, and an intriguing glimpse into the river pirate history of the region.
6. Route of the Southern Illinois Wine Trail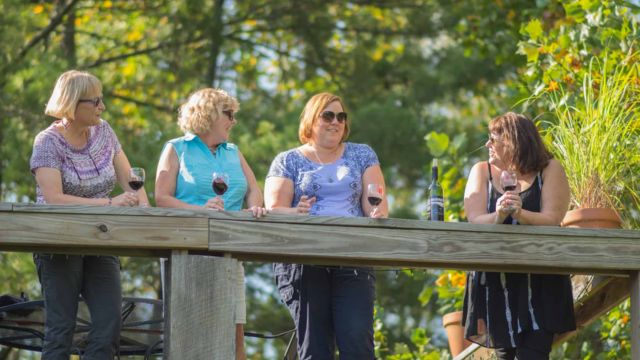 Numerous wineries that offer tastings and picturesque vineyard views are located along the Southern Illinois Wine Trail, to the delight of wine lovers. This is the ideal way to experience the region's burgeoning wine culture.
7. The Cedar Lake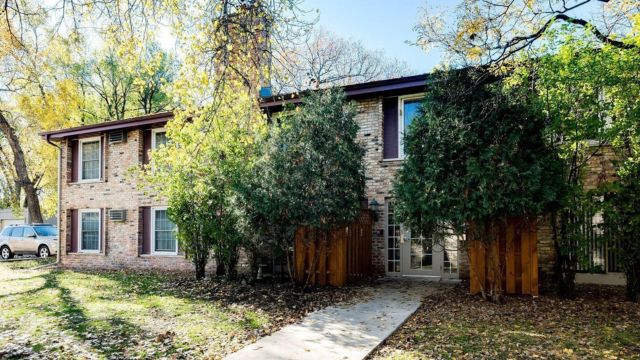 The 1,750-acre Cedar Lake is a pristine reservoir surrounded by dense forests. It is ideal for boating, fishing, and camping and provides a tranquil escape in nature.
8. The Petite Grand Canyon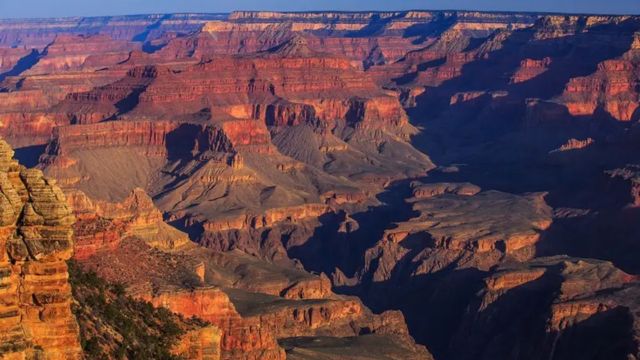 Eons of erosion have sculpted the Little Grand Canyon's rugged, dramatic landscape. This canyon provides breathtaking views of the Big Muddy River and the surrounding wilderness when traversed on foot.
9. Historic Highway 66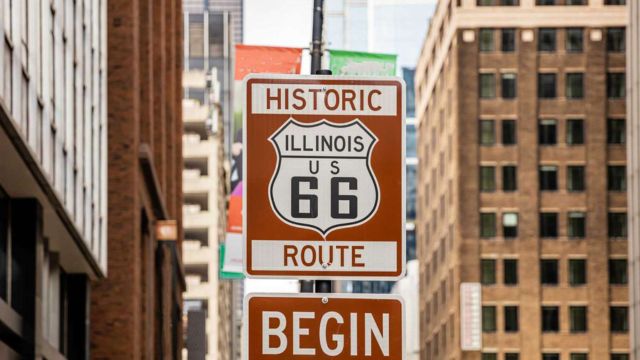 See More:
You can find charming towns, vintage roadside attractions, and a sense of nostalgia along the famous Route 66 in Southern Illinois. Visit the famous Chain of Rocks Bridge.
10. The Makanda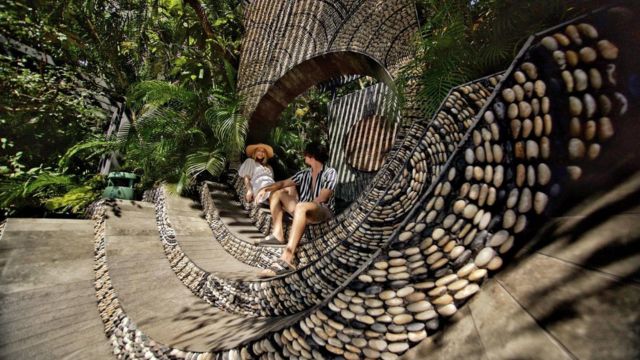 This eccentric and artistic city is known for its thriving arts community, unique shops, and annual Vulture Fest. Stroll through the streets of Makanda, visit the artists' studios, and appreciate the small-town ambiance.
Conclusion
Southern Illinois is a destination where outdoor enthusiasts, history buffs, and art enthusiasts can each find something to capture their attention.
This region offers a variety of experiences that will leave you with unforgettable memories of this charming and diverse corner of the Midwest. Prepare to be enchanted by Southern Illinois's many treasures when you plan a trip there.