Every year, more than 1 million people visit Sequoia National Park to view the enormous and imposing trees. Driving through the park is breathtaking, but getting out of your car to stand next to a Giant Forest tree, trek to a beautiful overlook, or explore an underground cave will allow you to properly appreciate its unique vistas.
Deep among the Sierra Nevada Mountains, Sequoia National Park is a particular spot in my heart. Nothing else makes us realize how small we really are like gazing up at a gorgeous huge Sequoia Tree.
The park, which is full of enormous sequoia trees, also has a hidden cave tour, vast views of the Sierras, and numerous trails to explore. There are so many fantastic things to do at Sequoia National Park.
Best Places to Visit in Sequoia National Park
In search of more entertainment here? View the top California attractions here.
1. Peak Alta
The expert hiker looking for activities in Sequoia National Park should take this trek. It is 14.9 miles long and has a 4064-foot elevation gain; it is rated as strenuous.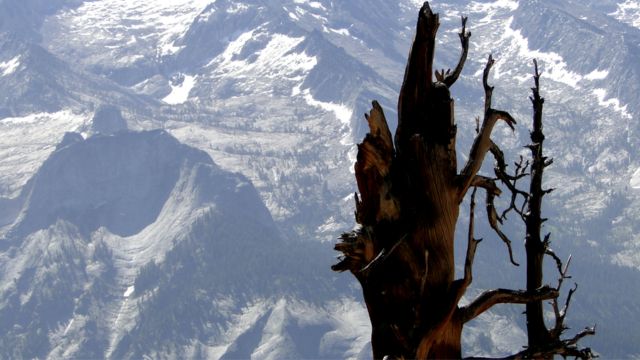 A lot of people decide to spread out the hike over two days and backpack in between. The Wolverton parking lot is where you may access this route.
Off and on throughout, the trail is exposed. The wildflowers along the route are lovely. Marmots can be seen scrambling through the rocks, so keep a lookout for them. They'll stick their curious heads outside to look at you.
2. Tunnel Log
Driving through a tree is arguably one of the most unusual activities in Sequoia National Park. In 1937, a massive Sequoia collapsed to the ground. Instead of attempting to move it, workers carved a path for a car to pass through.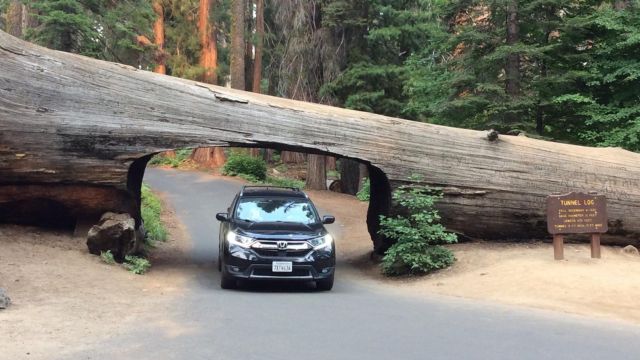 8 feet high and 17 feet wide describe the dimensions of the tunnel log. Therefore, confirm that your car fits inside those limits.
See More:
Large buses and camper vans have occasionally tried to go through, only to back out and drive around the other cars waiting for their turn.
3. Monster Forest Museum
Making a trip to the Giant Forest Museum is one of the best things to do in Sequoia National Park if you enjoy history. The building itself, which was constructed in 1928, is a historical landmark in addition to being full of historical knowledge.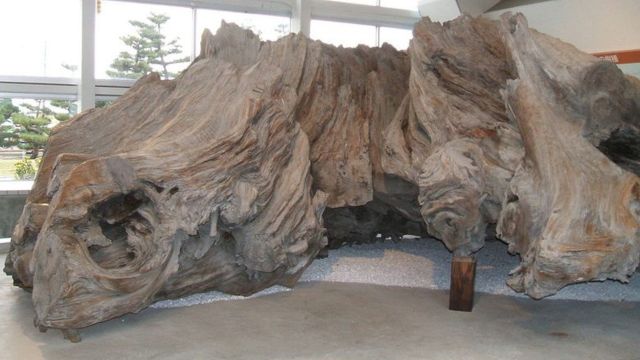 You may find out everything in the museum about how Sequoias were felled and transported to the World's Fair in 1876. The Centennial Stump was the name given to the tree's transported stump. It is still visible in the park. Because the stump is so large, people formerly performed dancing moves atop it.
4. Little Baldy Trail
The 3.3-mile Little Baldy Trail has a moderate elevation rise of 739 feet. Although the climb to the top is rather steep, the view is breathtaking. Little Baldy happens to be a well-known climbing location for climbers looking for things to do in Sequoia National Park. Off the General's Highway is where you can find it.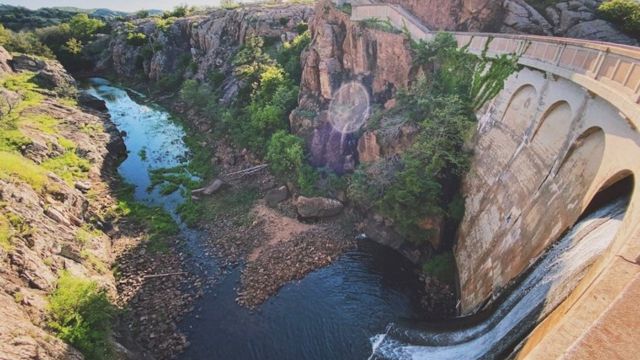 Although the fire had an impact here, maintenance workers cleaned and repaired the route. You will occasionally be going through a burn scar, so be aware of it. As a result, I wouldn't suggest taking this trail in any kind of rain because of the possibility of mudslides.
5. Morris Rock
This is among the top things to do in Sequoia National Park if you want a full 360-degree view of the Sierra Nevada. 177 feet of elevation are gained throughout the moderate half-mile climb.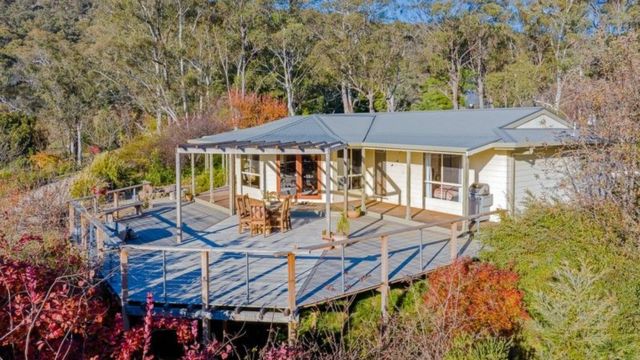 Until you reach the summit, you will climb granite steps up the rock's side. The view is definitely worth it, even though the path can occasionally be a bit narrow and the steps are steep. I would advise arriving early or taking advantage of the free shuttle service that departs from the Giant Forest Museum parking lot because parking can be difficult.
6. Hanging Rock
Possibly the less well-known sibling of Moro Rock is the hanging rock route. It offers a somewhat similar perspective but is not nearly as well known. With an elevation gain of 111 feet, this half-mile trip is rated as easy.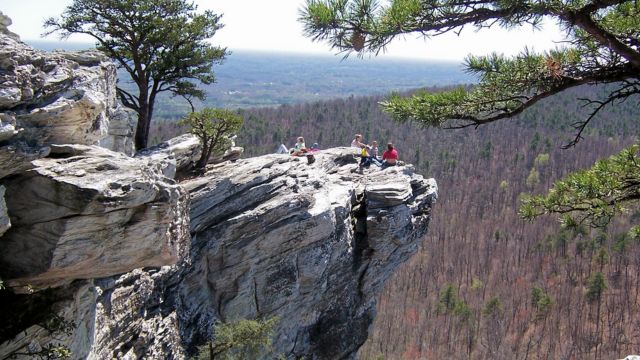 From here, you'll actually have a great view of the granite dome of Moro Rock. The same goes for people who have a phobia of heights; do not attempt this trail.
7. The Tokopah Falls
Because there aren't any large trees at Tokopah Falls, it's not on many people's lists of things to do in Sequoia National Park. Let that not deter you!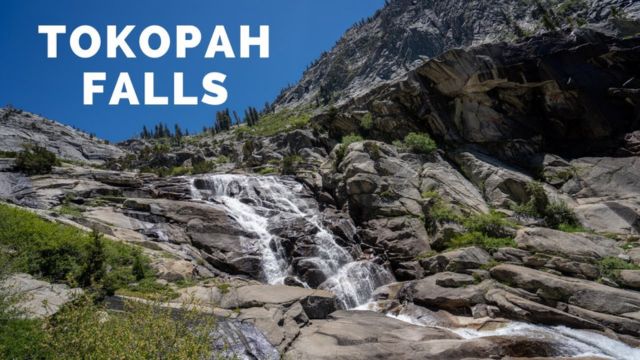 With a 4-mile distance and a 639-foot elevation gain, this trek is regarded as moderate. The hike is actually relatively easy for the first 90% of it, but the last 10% is more challenging as you get closer to the falls.
8. Visit to Crystal Caves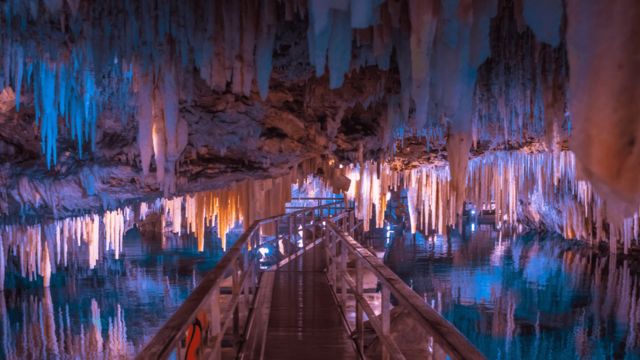 The most unexpected activity you can do in Sequoia National Park is definitely a cave tour. First and foremost, be aware that only at the tourist centers can tickets for the tour be purchased. The cave itself does not sell tickets.
See More:
Additionally, a variety of tours are available. A family-friendly tour option is a straightforward walking trip along a man-made trail. The other tour necessitates crawling through more narrow passageways.
9. Park National Kings Canyon
There is some misunderstanding over the separation of Sequoia and Kings Canyon as national parks. But they share management. Therefore, we've included Kings Canyon on this list of things to do in Sequoia to encourage you to visit its sister park and do some exploration if you have the time.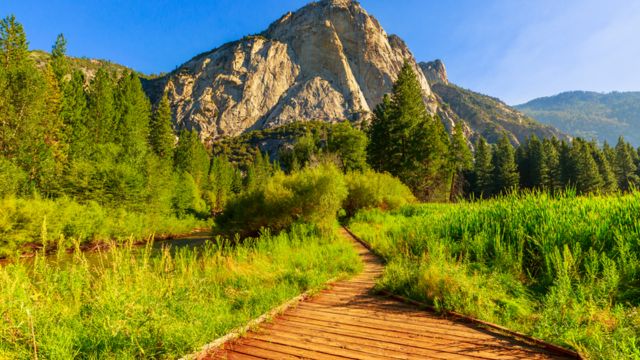 With some of the best vistas of the Sierras anywhere, Kings Canyon is magnificent in and of itself. For those seeking to go on some wilderness excursions, the park features some excellent vistas as well as challenging hiking paths.
10. Sherman Tree, General
The General Sherman Tree, the world's largest tree, is a must-see during any visit to Sequoia National Park.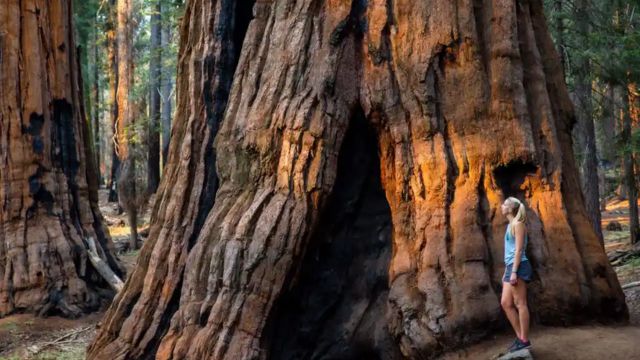 Are there going to be a lot of other tourists there? Indeed, and why wouldn't they? Visitors are able to stare up and contemplate the existence of such a gigantic living thing because of the National Park Service.
While it can be difficult to find parking and the General Sherman Tree area can get rather crowded in the summer, if the weather cooperates, you'll encounter much fewer people and have the chance to explore the area unhindered in the fall and winter.
Conclusion