Reno, located in the beautiful Truckee Meadows of northern Nevada, is much more than just the "Biggest Little City in the World." This lively location offers the perfect mix of scenic splendor, cultural activities, and outdoor thrills.
There's something for everyone in Reno, whether you want to take in the natural beauty of the nearby Sierra Nevada Mountains or try your hand at winning big at the city's many casinos.
Is Reno an Expensive City?
The cost of housing in Reno is 21% higher than the national average, while the cost of utilities is 12% lower. Compared to the rest of the country, costs associated with transportation such as bus fare and gas prices are 17% higher. Compared to the rest of the country, grocery prices in Reno are 5% higher.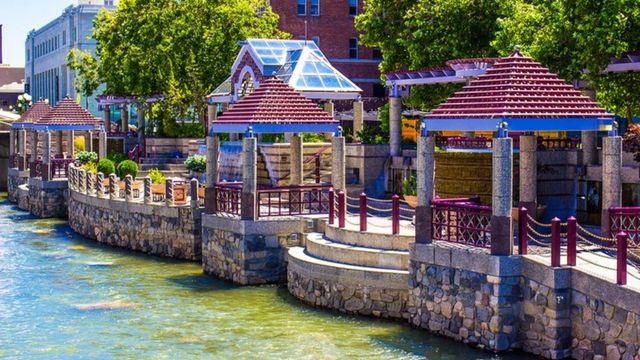 Without rent, a family of four can expect monthly expenses of $3,910.6. Without housing, a single person can expect to spend an average of $1,096.3 per month. Without factoring in rent, Reno is 26.5% cheaper than New York. The average monthly rent in Reno is 57.5% less than the monthly rent in New York.
Is Reno a Foodie City?
Restaurants and bars in Reno's Riverwalk District, Midtown Bites, and the many award-winning restaurants in our casino resorts have all contributed to the city's notoriety. Whatever your taste, you'll find a restaurant in Reno that suits it.
Best Places to Visit in Reno
In this piece, we'll give you an in-depth look at Reno's top 10 attractions.
1. The Arch of Reno
The Reno Arch is the city's most recognizable landmark. Visitors to the city's core will be greeted by this iconic neon sign, heralding the start of an exciting journey.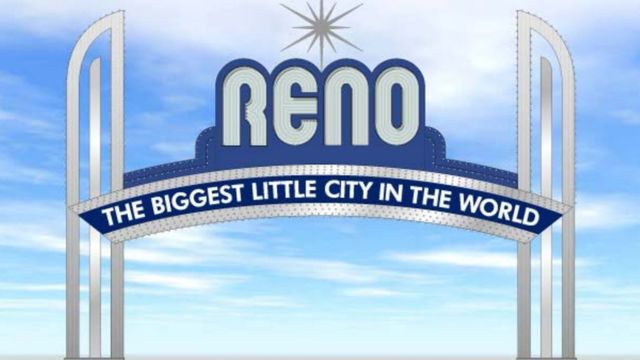 The arch's dazzling lights make it even more breathtaking at night. To remember your trip, be sure to snap a picture in front of it.
2. Auto Museum of America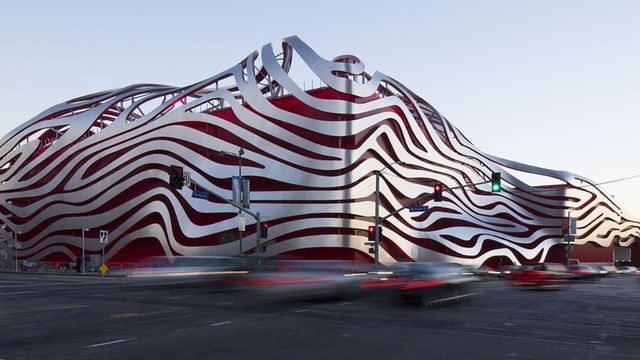 The National Automobile Museum is like heaven on earth for car nerds and history buffs. The museum's collection of over 200 classic and rare automobiles dates back to the late 19th century, making it one of the oldest collections of its kind. Visitors of all ages will be captivated by the fascinating histories behind each vehicle.
3. Reno's Downtown Riverwalk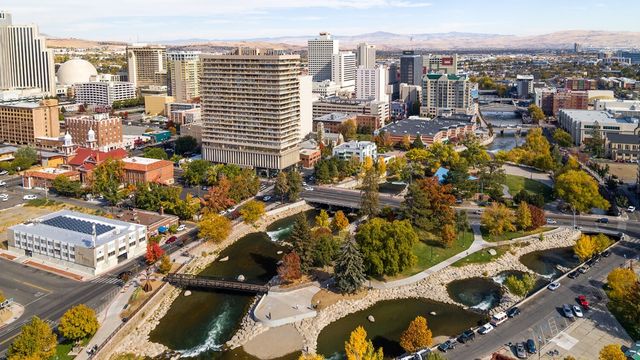 Visit the Reno Riverwalk District for a relaxing stroll. Shops, restaurants, and art galleries line the banks of the Truckee River in this lively district. Beautiful scenery awaits you on a leisurely river cruise.
More From Directorate:
In the evening, when the Riverwalk is lit up with ornamental lights, it takes on a magical quality.
4. Artown, Reno
Coming to Reno in July? You won't want to miss Artown. From live music and dance performances to art exhibitions and workshops, this summer arts festival has it all.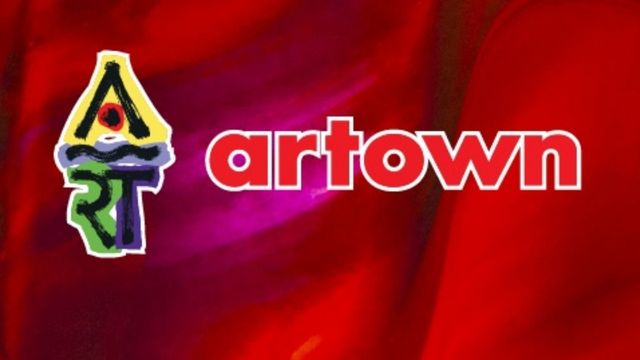 Artown is a great time to immerse yourself in the local culture and get a glimpse of the city's thriving artistic community.
5. Lake Tahoe
Lake Tahoe is a popular vacation spot that is easily accessible from Reno. Clear waters and beautiful mountains make it a great place to go swimming, kayaking, windsurfing, and skiing or snowboarding in the winter. Lake Tahoe has everything you need for a fun and exciting vacation.
6. Nevada's State Art Museum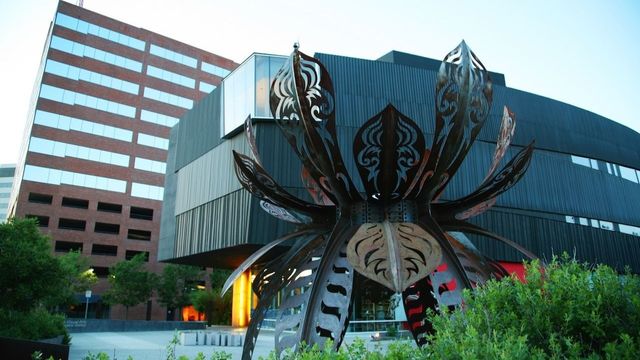 The Nevada Museum of Art is the only institutional art museum in Nevada, and it is well worth a visit for any art lover. Contemporary and regional artworks sit alongside classics by artists like Georgia O'Keeffe and Ansel Adams in the museum's extensive collection. Its beautiful architecture and interesting displays make it a cultural highlight of Reno.
7. Virginia City, Nevada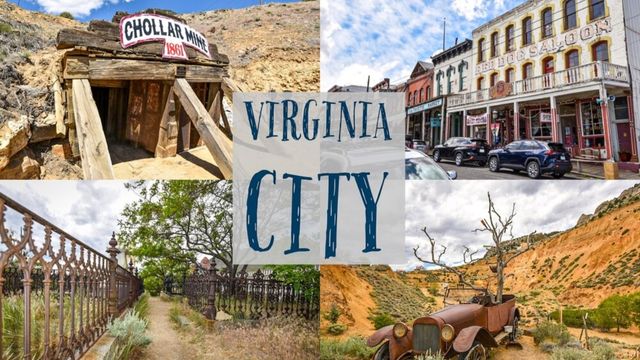 Just a short drive from Reno, the historic town of Virginia City offers a glimpse into the past. The preserved Victorian architecture of this 19th-century mining town transports visitors to the American West.
More From Directorate:
Experience the Old West in all its glory by visiting the area's museums, drinking in its saloons, and riding the Virginia & Truckee Railroad.
8. Rosetta Stone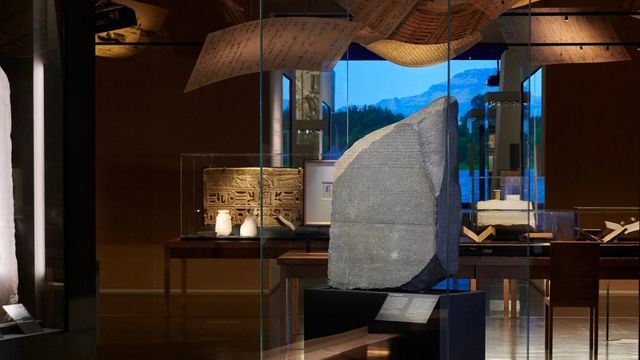 Those who enjoy being outdoors will value the chance to summit Mount Rose, the region's highest peak. Trails are available for hikers of all experience levels, from novice to expert. The breathtaking vistas at the peak are well worth the effort.
9. The Reno Big Shots
Visit Greater Nevada Field, where the Reno Aces play baseball as an Arizona Diamondbacks minor league team. Fans of all ages will enjoy the stadium's welcoming and exciting environment.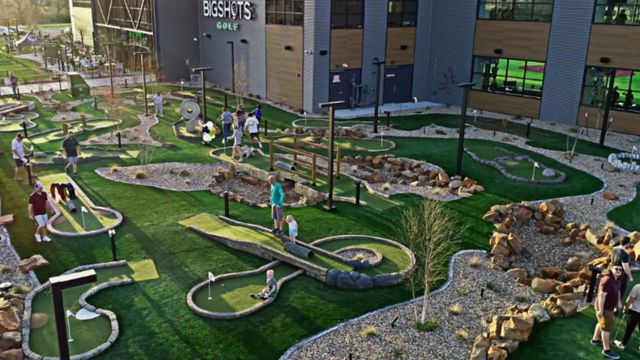 While rooting for the home team, don't forget to indulge in some traditional ballpark fare.
10. Theatrical Venues and Gambling
One must try their luck in one of Reno's many casinos during their stay. Popular options include the Eldorado, Silver Legacy, and Circus Circus, all of which feature gaming, live shows, and upscale dining.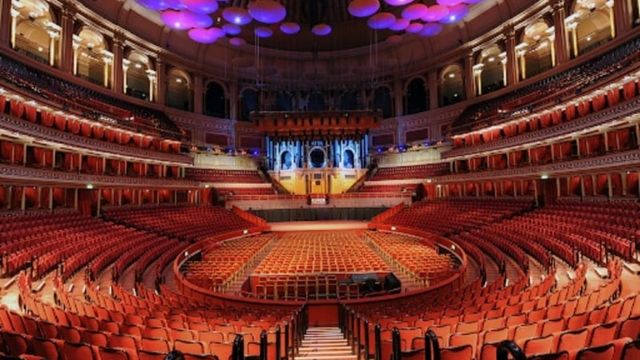 Please gamble responsibly and enjoy the exciting entertainment options that these casinos have to offer.
Conclusion
Reno, Nevada, is home to more than just casinos; the city also boasts a storied past, thriving culture, and stunning scenery. There's something for everyone in Reno, from the historical charm of Virginia City to the outdoor adventures of Lake Tahoe.
A trip to Reno is an adventure you won't soon forget, whether your interests lie in the arts, sports, or simply taking in the breathtaking scenery. Learn why the "Biggest Little City in the World" deserves its nickname by visiting this hidden gem in Nevada.