Queens is the borough in New York City that is expanding the fastest. I was perplexed why it took the world so long to learn about Queens after living there for more than ten years. With one of the highest concentrations of international neighborhoods, languages, and cuisines anywhere in the world, it is the biggest and most diverse borough in New York. I believe Queens is responsible for keeping New York City as one of the world's most extraordinary melting pots.
East of Manhattan, Queens covers an area of 108 square miles, has 91 distinctive neighborhoods, and it shares a border with Long Island's westernmost point. It has a ton of fun museums, top-notch sports facilities, and more.
The 1964 New York World Fair brought the borough to the attention of the entire world; today, visitors to Flushing Meadows Corona Park can still see the Unisphere and Observation Towers of the New York State Pavilion, which were constructed for the fair.
Best Places to Visit in Queens
During your trip to New York City, take a day trip or a multi-day excursion to explore the many attractions in Queens. Our list of the top things to do in Queens will help you organize the most exciting trip possible.
1. Citi Field
Baseball comes first, obviously. The Mets are the team that Queens residents support most passionately in sports. (You'll need to go to Manhattan or the Bronx if you want Yankees fans.)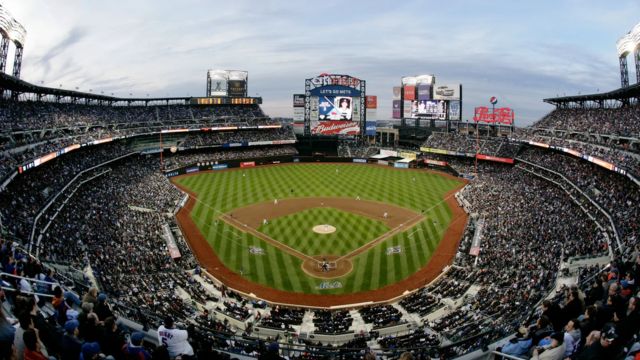 Before the city built the now-famous Citi Field, the Mets played their home games at Shea Stadium for many years. The New York Mets' home field is Flushing Meadows Corona Park's famous Citi Field baseball stadium.
2. Museum of the Moving Image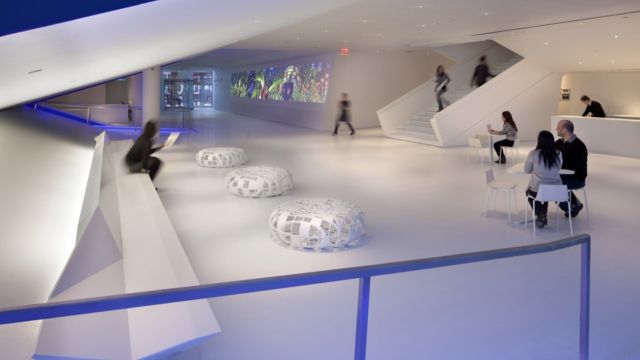 In the trendy Astoria neighborhood, there is a high-tech building called the Museum of the Moving Image. Fans of popular culture and film simply must go there. Through interactive exhibits, it brings the history of movies and television to life.
See More:
One of my favorite museums in New York allows visitors to get up close and personal with props like Yoda the puppet and costumes like Freddy Krueger's striped shirt. In private booths, test your audio and video editing abilities.
3. State Park Gantry Plaza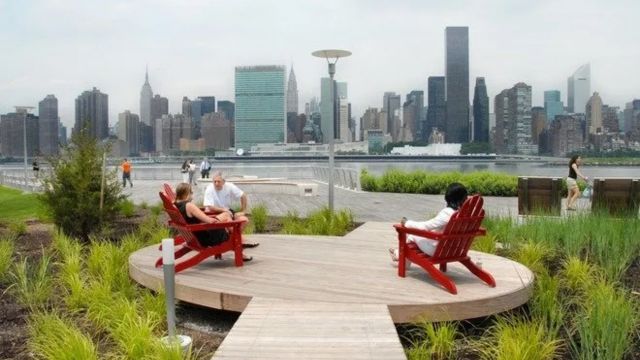 The Gantry Plaza State Park, which is in Long Island City across the East River, is one of the best places to go to see the sunset among the midtown Manhattan skyscrapers. The United Nations, the Chrysler, and the Empire State buildings can all be seen clearly from the 12-acre park on a clear day.
As one of New York City's most popular neighborhoods today, Long Island City is home to fantastic restaurants, coffee shops, luxury high-rise apartments, and, of course, breathtaking views of Manhattan.
4. Flushing Meadows Corona Park
During the 1964 World's Fair, Flushing Meadows Corona Park was the center of attention. The Queens Botanical Garden, New York Hall of Science, Queens Museum, Queens Theater, and Citi Field are among the top tourist destinations and cultural institutions located in the borough's largest park.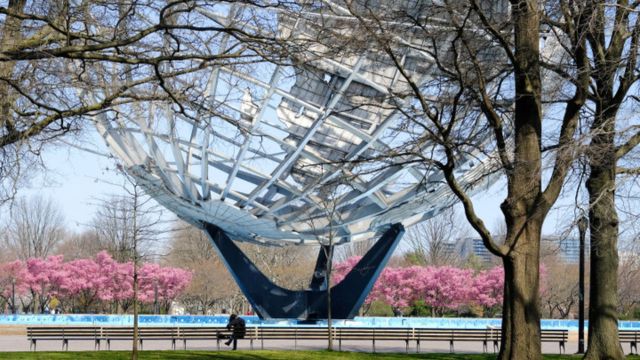 Large open spaces, a zoo, and additional activities like boating, biking, and hiking are all nearby. The USTA Billie Jean King National Tennis Center also hosts the U.S. Open, a Grand Slam tennis competition.
5. National Tennis Center of the USTA
The USTA Billie Jean King National Tennis Center is located in the borough of Queens, so tennis enthusiasts are likely familiar with it. The US Open is held at this tennis complex, one of the biggest public tennis venues in the world.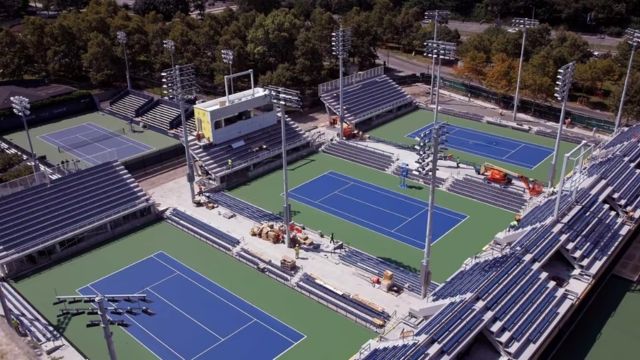 The Arthur Ashe Stadium, the biggest tennis stadium in the world with almost 24,000 seats, is at the center of the complex.
6. Rockaway Beach
The Rockaways in the Rockaway Peninsula are made up of nine neighborhoods and are home to two well-known New York City beaches, the Rockaway Beach and Boardwalk and Jacob Riis Park Beach. Far Rockaway, Breezy Point, Belle Harbor, and other places are among them.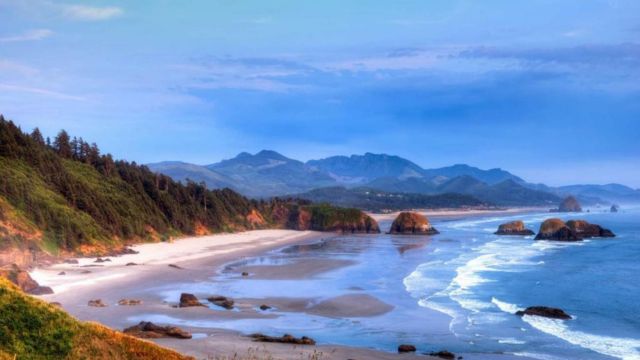 The beaches of these seaside towns come alive with sunbathers and surfers from far and wide from Memorial Day to Labor Day. The largest urban beach in the nation is The Rockaway Beach and Broadway, which is situated in its namesake neighborhood, but it is much less crowded than Coney Island in Brooklyn.
7. Armstrong Center and Louis Armstrong House Museum
Over the years, Queens has been the home to some of the most well-known legends in the entire world. One of them is Louis Armstrong, the renowned trumpeter who captured the hearts of people everywhere with his unbridled talent and charisma.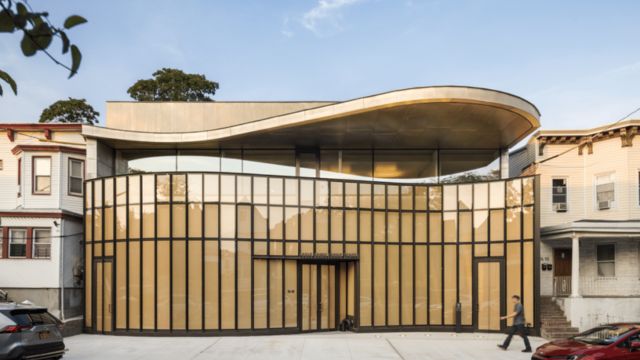 By visiting the Louis Armstrong House Museum in Queens, visitors can trace his steps. Although he was born in New Orleans, he and his wife, Lucille, made the decision to move to the Corona, Queens neighborhood in 1943.
8. MoMA PS1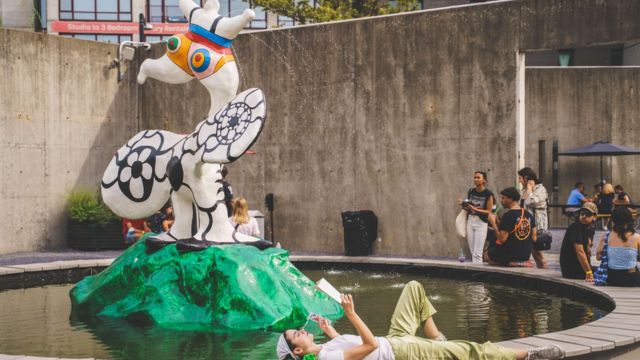 PS1 was established in 1971 with a focus on putting on art exhibitions. A few years later, Long Island City saw the opening of a permanent gallery. MoMA PS1 is now a creative hub that supports cutting-edge contemporary art that incorporates photography, technology, and performance thanks to a partnership with MoMa in 2001.
See More:
During the Warm Up music series, which takes place on Saturdays in the summer, get ready to tap your feet to live music in the museum's courtyard. The summer series featured a lineup of top performers over the course of its 20-year existence, including Black Dice, Lizzo, and Cardi B.
9. The Noguchi Museum and Socrates Sculpture Park
Astoria's Socrates Sculpture Park is an example of how beautifully land can be used for other purposes. On a five-acre former landfill, American sculptor Mark di Suvero built the sculpture Park and turned it into an outdoor gallery.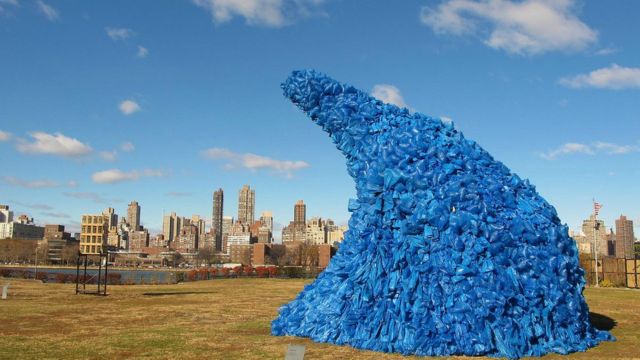 Since 1986, the museum, which has a view of the East River and the Manhattan skyline, has featured enormous pieces of art by well-known creators. It is still the only event of its kind in New York City to display art outside. The sculptures are made on-site, and guests are welcome to take them in at their leisure for no charge.
10. New York Hall of Science
The New York Hall of Science (NYSCI), which was also constructed for the 1964 World's Fair, introduces children and adults to science and makes it exciting. The 100,000-square-foot indoor space of this kid-friendly museum, which is situated in Flushing Meadows Corona Park, features 450 interactive exhibits, workshops, and programs.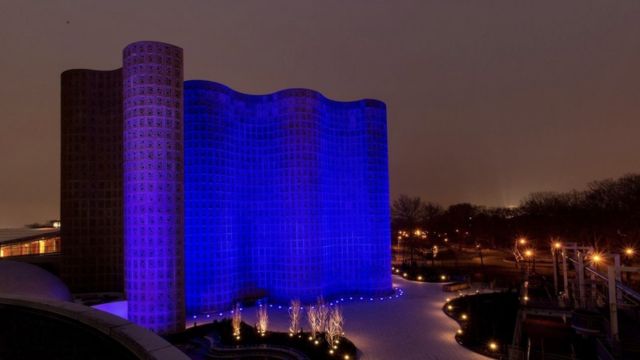 Create your own experiment in the Design Lab, explore a number of exhibits on Earth's evolution, look for extraterrestrial life in the solar system, or watch a 3D film about nature or animals in the on-site theater.
Conclusion
If you haven't yet visited this New York City borough, Queens offers a wide variety of interesting things to do. Parks, museums, sports arenas, and other tourist destinations abound in Queens, where you can discover more about the city's past and its most diverse neighborhoods.
Queens is more walkable and closer to JFK and LaGuardia Airports, which are also in Queens, in addition to being quieter than Manhattan and Brooklyn. Therefore, Queens will probably be your first introduction to New York City if you are arriving by plane. Additionally, since it is on Long Island, you will be near some fantastic beaches.