Families adore the Hawaiian Islands for many excellent reasons, including the abundance of activities for children of all ages, the diversity of restaurants that frequently offer free entertainment or a kids' menu, and the abundance of family-friendly lodging options. If you choose to explore deeper, there are several activities and sites outside of the luxurious resorts and beaches that will leave you with lingering smiles.
Best Places to Visit in Oahu With Family
Are you arranging a sizable family trip to Oahu? Simply by choosing Oahu, which is perhaps the most family-friendly travel location in the world, you are already off to a terrific start.
Families may enjoy a ton of Oahu activities on this tiny piece of paradise island. These are the top 10 things for families to do on the island of Oahu.
1. Free Hawaiian entertainment
Want to learn the ukulele or the hula? Learn to make Hawaiian quilts or create a traditional floral lei. The Royal Hawaiian Center hosts free live entertainment and hula shows most evenings, as well as free classes every day of the week.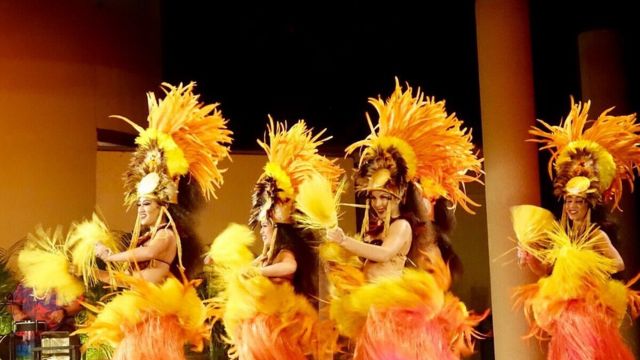 Every day at 1 p.m., the Ala Moana Center hosts a hula performance at Centerstage, and International Market Place features Hawaiian music, storytelling, and lei-making among other things.
2. Shark's Cove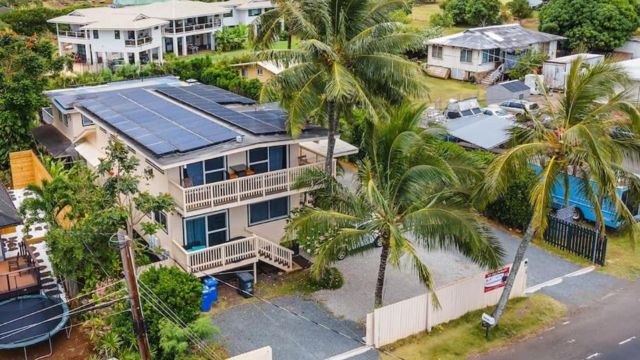 We always took our friends and relatives who came to visit us snorkeling at Shark's Cove. The shallow, tranquil seas at this location on Oahu's north shore make it ideal for families with young children.
See More:
Many people are unaware that Shark's offers two distinct locations where snorkeling is great. Younger children will love the shallow protected bay on the left, while older children and adults will prefer the deeper bay to the right.
3. Hanauma Bay
Perhaps Hawaii's most well-known snorkeling location is Hanauma Bay. Just a short drive from Honolulu, on the east side of Oahu, is where you'll find this enormous bay.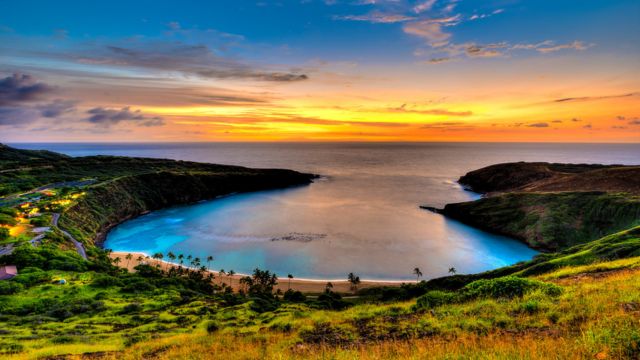 Numerous fish, turtles, and even octopuses are drawn to this area by the magnificent coral reef. Hanauma Bay has gained so much popularity that all visitors must view an informative video (which is actually pretty fascinating) before entering the park.
The personnel at the excellent visitors center, which is wonderful for children and has a wealth of information about the wildlife in the area, is also very informed. The majority of places along the shore make it easier to see fish and other marine life, which is the best part!
4. Waimea Bay
Most people are aware of Waimea Bay's stunning beach and huge swells, but many are unaware of how fantastic of a place it is for snorkeling. A sheltered harbor with tons of fish, sea turtles, and even dolphins may be found at this beach on Oahu's north shore.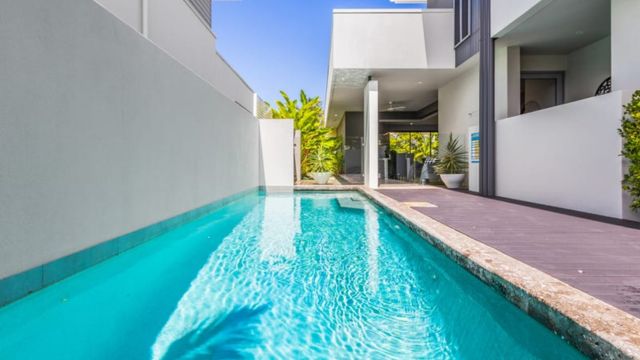 The far left side, past "jump rock," and the right side, along the rocks, are where you'll find Waimea Bay's best snorkeling locations.
Waimea Bay can be quite quiet during the summer, making it ideal for family swimming and snorkeling. However, you must use caution in the winter because the ocean can become rather choppy.
5. Lanikai Beach
Because it is so wonderful, Lanikai will be discussed numerous times in this post. The protected bay, the immaculate water, and the profusion of coral reefs make Lanikai an excellent place for snorkeling.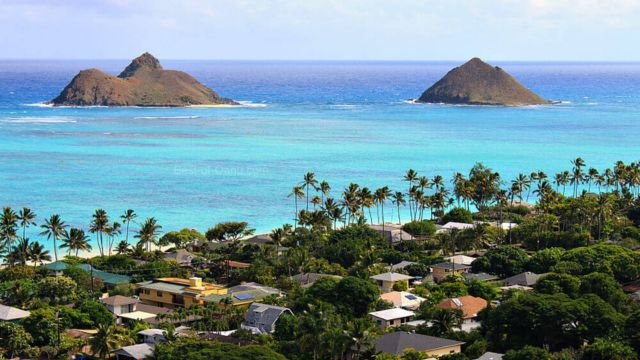 It's also great because of how easily accessible it is from Honolulu or Waikiki because of its prime location on the east side of Oahu.
6. Pounders Beach in Laie Beach Park
One of our top 3 favorite beaches on Oahu is Pounders Beach. This beach, which is at Laie on the east coast of Oahu, is breathtakingly lovely. The spectacular rocky cliff wall and the yearly "pounding" waves that crash onto the coast give it its name.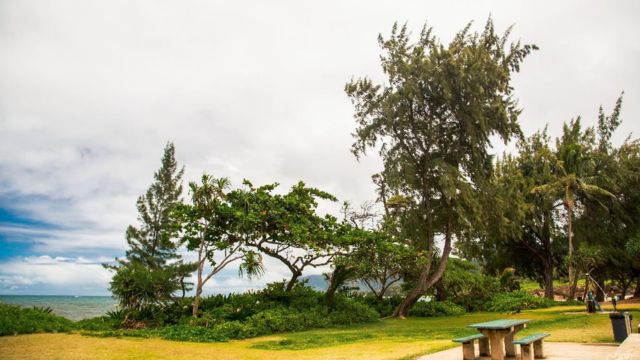 It's a fantastic beach for body surfing, boogie boarding, and playing in the waves. You may spend the full day here because there are also picnic tables and lots of shade.
7. Waimea Bay Beach
Families who wish to spend the day relaxing on the soft white sand, swimming, and taking in some of the island's most breathtaking views should visit Waimea Beach.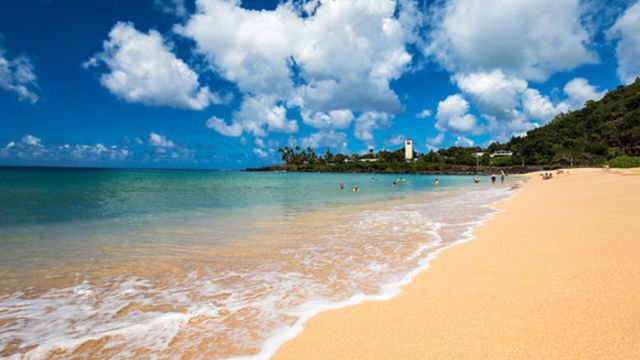 In addition to the previously stated snorkeling, there are a ton of other kid-friendly activities available, such as jumping from "jump rock," sliding down steep sand hills, and swimming in the freshwater river that feeds into the ocean. For young children who aren't quite ready to move on to the beach, this river is also ideal.
8. Kahuku's Castle Beach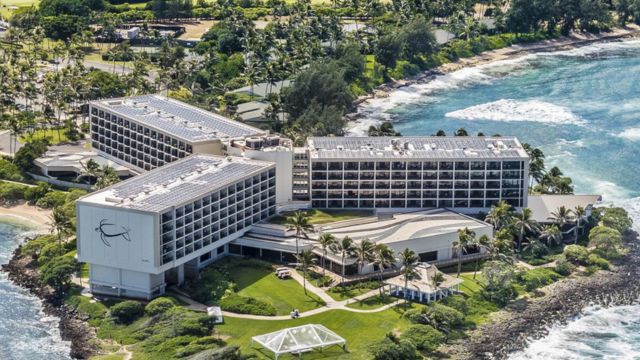 For families looking for a full beach experience, Castle Beach on the north shore is ideal. Kids can swim, play in the sand, and even surf here because the waves are gentle enough for newbie surfers.
See More:
As it is a little unclear, avoid confusing this beach with Castles Beach in Kailua. Searching for Malaekahana Beach Campground on Google Maps is the quickest way to locate it.
9. Maakapuu Beach
Perhaps the most beautiful beach on the entire island of Oahu is the magnificent Maakapuu Beach. It's on the island's east side and offers stunning views of Makapu'u Point and the Koolau Mountains.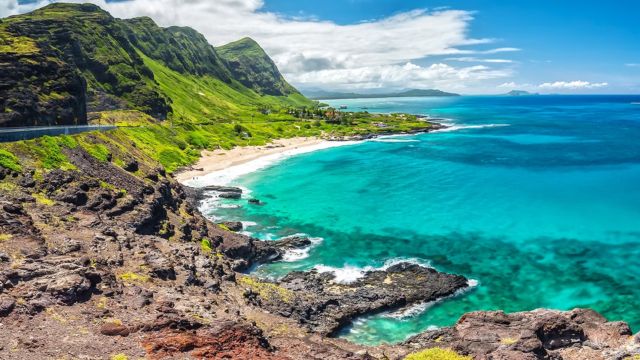 Families with little children will love the beach because it has so many shallow areas where they may play. Older children who are accustomed to the ocean are better suited because the waves can be fairly forceful.
10. Turtle Bay
Be sure to at least stop at Turtle Bay's stunning beaches if you plan to spend any time on the north shore. The shallow and safe waters make it a fantastic location for family outings.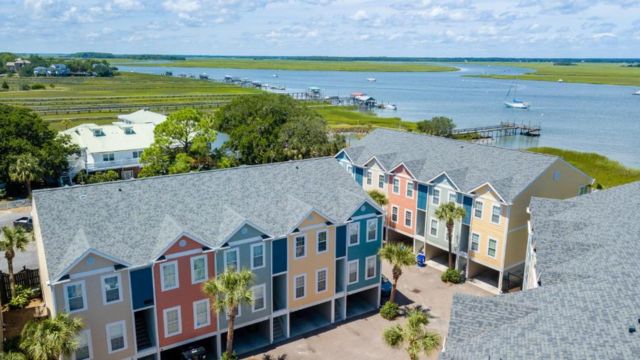 This beach has a lot to offer, including swimming, body boarding, stand-up paddleboarding, and reef snorkeling. Even wild turtles can be found in the bay.
Conclusion
On Oahu, there are a ton of fantastic family-friendly activities! You may engage in family-friendly activities while lounging on Waikiki Beach or touring the Pearl Harbor National Memorial.
High-end and boutique shopping are both available. Additionally, Oahu boasts a fantastic food culture with anything from shave ice vendors and food trucks to Michelin-starred restaurants. There are also treks with breathtaking vistas, boat trips, ATV rides, zip lines, and more for adrenaline seekers.