If you've stumbled upon this guide, you're probably arranging a family trip to Germany. If so, you've stumbled upon the right page. This book will show you 20 of the best ways to spend a family vacation in Germany, including where to stay and how to get around.
Beautiful and culturally significant, Germany is a remarkable nation. Therefore, you can anticipate a great deal of museums and other historical sites. But if any of your children aren't fans of those, don't fret; the country has much more to offer.
Bear in mind that this is a sizable country with numerous sights worth exploring. We may share a common desire to see every interesting part of Germany, but unfortunately, most families simply don't have the time or resources to do so. As a result, we need your help in narrowing down the possibilities and finding family-friendly hotels.
Best Places to Visit in Germany With Family
Read on for our comprehensive guide to the best attractions in Germany for families.
1. To begin, head to Berlin's Brandenburg Gate
Only the Brandenburg Gate remains of the original fourteen customs gates that encircled the city in the Prussian capital. The sandstone arch welcomes visitors into Berlin's grand Pariser Platz square and provides access to Unter den Linden, widely regarded as the city's most aesthetically pleasing thoroughfare.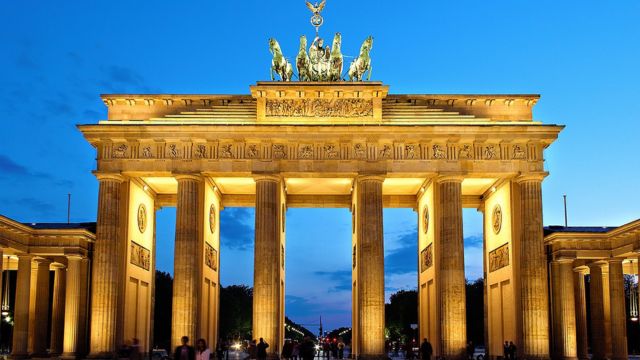 Visitors, street performers, and tourists all congregate at the Brandenburg Gate for photos and entertainment.
2. Waldspielpark Heinrich-Kraft Park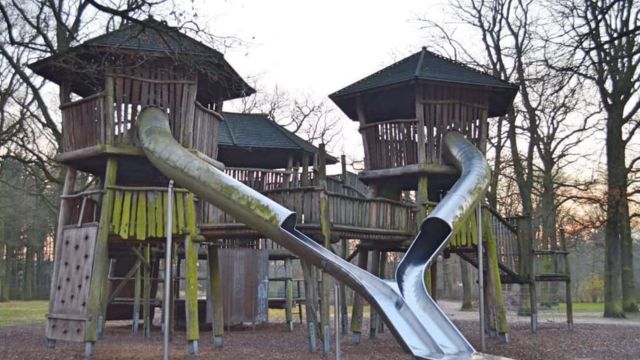 The Forest Game Parks in Frankfurt have been an integral part of the city's recreational and cultural life for decades. Of these, the Waldspielpark Heinrich Kraft Park is the largest. There is more than enough space here for the town and its neighbors to enjoy, with a total area of 8.62 hectares.
The park has a picnic area and a playground, and anyone can use them. Recreational facilities include playgrounds, tennis courts, volleyball courts, roller skating rinks, BBQ pits, and more.
3. Enjoy the Lovely Flowers and Plants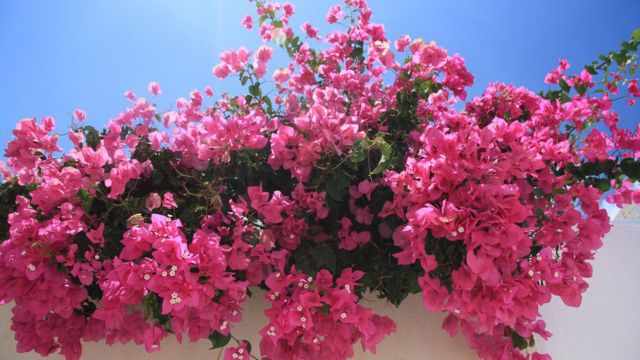 The "green lung of Hamburg," Planten un Blomen spans 100 acres and is a popular destination for locals and visitors alike. The largest Japanese garden in Europe can be found within this magnificent landmark, along with a beautiful rose garden and stunning Mediterranean terraces.
Read More:
While there are gardens included, Planten un Blomen is much more than that. In addition to the ice skating and roller skating trails, it also features mini golf. Children also enjoy the giant chessboard that is also available.
4. Experience a Wide Variety of Attractions at Europa Park
Europa Park is a top choice if you're looking for family-friendly activities in Germany. After Disneyland Paris, Europa Park is Europe's most visited theme park, making it the largest in Germany.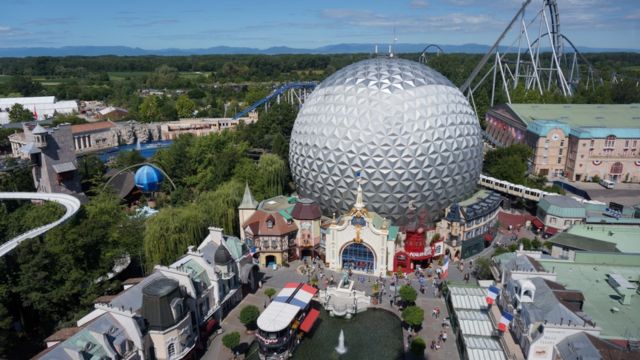 There are over a hundred attractions, fifteen European-themed areas, and thirteen roller coasters at this amusement park. Guests can pick from a wide variety of rides and activities. Among these options are rides on the African Queen, which features exotic animals, the thrilling Ghost Castle adventure, and the 4D Magic Cinema. Live shows are also regularly scheduled.
5. Cheer up at the Allianz Arena
Only a handful of European stadiums can match the capacity of Munich's Allianz Arena. The stadium is the largest sports venue in Germany, with a capacity of 75,000 spectators.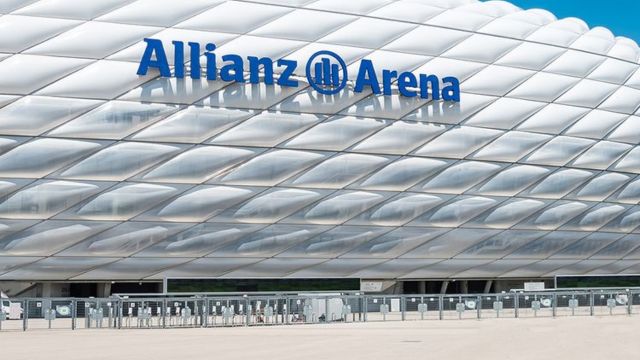 The first game ever played in this arena sold out, and nearly all subsequent games have done the same. So, it might be difficult to get tickets, but doing so would be well worth it. The Allianz Arena is well-known not only for its popularity among football fans but also for its translucent membrane shell design, which is the largest in the world.
6. Eat a Hearty Meal at Marjellchen with the Whole Family
Children can be picky eaters, so when introducing them to a new cuisine, it's important that it is a) tasty, b) interesting, and c) prepared properly.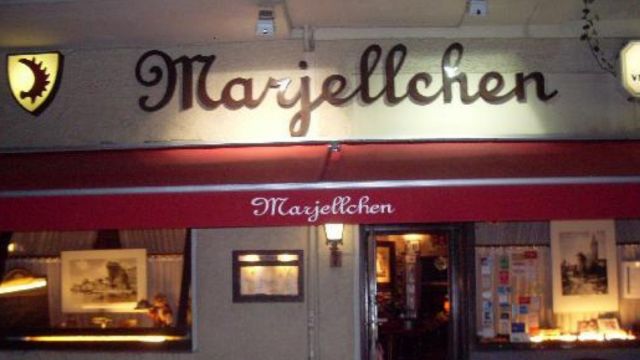 A trip isn't complete until the whole family shares a home-cooked meal together. And if you want genuine German cuisine, Marjellchen is your best bet. Traditional East Prussian fare is served at this popular eatery.
You and your family can look forward to a memorable meal thanks to the restaurant's delicious food, warm atmosphere, and friendly service.
7. Visit the Garmisch-Partenkirchen region
The German town of Garmisch-Partenkirchen in the Bavarian Alps is an excellent destination for a family vacation. Located in the heart of the Bavarian Alps, Garmisch-Partenkirchen provides easy access to a wide variety of winter activities. You can go on scenic hikes in the nearby forests and mountains, or just take a stroll through the picturesque downtown area.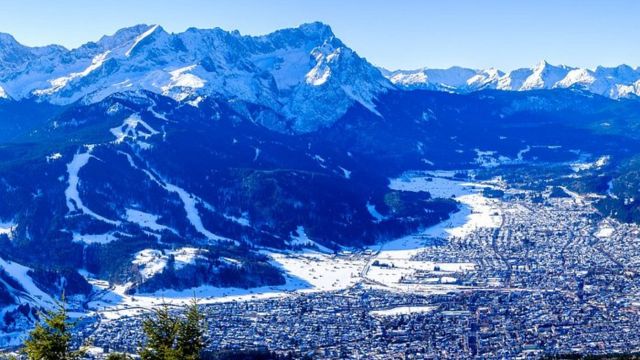 There are many excellent restaurants and cafes in the neighborhood, serving both authentic Bavarian cuisine and more contemporary fare for more daring eaters among your brood. And no matter the season, you can enjoy many different types of outdoor recreation, including but not limited to: hiking, biking, kayaking, and many others.
8. Take in the Black Forest's Crisp Air
Dense forests characterize the Black Forest region of southwestern Germany. The Feldberg mountain, which stands at 1,493 meters (4,898 feet), is just one example of the stunning natural scenery that can be found there.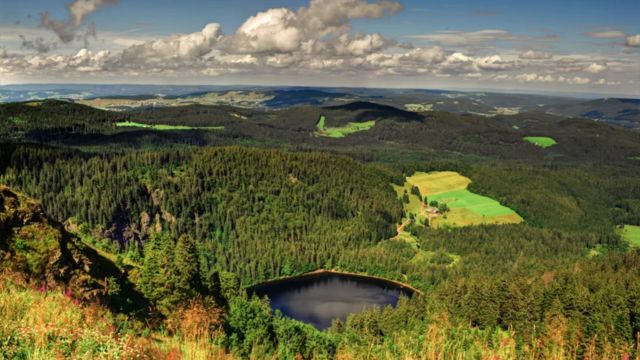 Even if you're not an experienced hiker, you can still appreciate the beauty of the Black Forest. This forest paradise offers a wide variety of fun and relaxing activities that the whole family can enjoy.
9. Go to the German Museum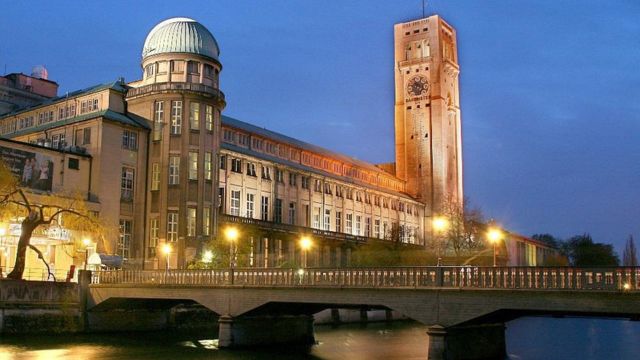 Visit the Deutsches Museum (German Museum) with your family on vacation to teach and entertain your children. This museum first welcomed visitors more than a century ago, and it now houses one of the most important natural history collections in the world. In addition, it boasts the title of the world's largest museum dedicated to technology and science!
Read More:
The Verkehrszentrum transport museum near Bavariapark and the Flugwerft Schleissheim aviation museum all encourage visitors to get their hands dirty with exhibits, experiments, and media stations in their respective main buildings on Münchner Museumsinsel.
10. Visit Germany's Movie Park to Pose with Your Favorite Stars
Located in Bottrop-Kirchhellen, Movie Park is an amusement park dedicated to all things Hollywood. All seven of its rides and shows are inspired by popular Hollywood productions. You shouldn't miss out on seeing the Hollywood Street Set, Nickland, Santa Monica Pier, or Adventure Lagoon.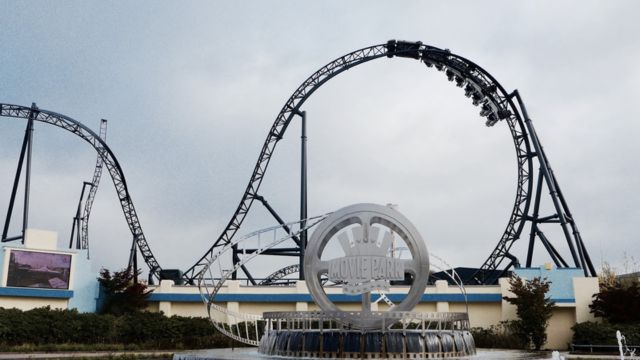 The Movie Park is more than just a collection of water slides and thrill rides; it also hosts live shows and 4-D films. In the fall, they open up six mazes with a horror theme and cast hundreds of actors to play scary roles. Every child's wildest imagination would be fulfilled there.
Conclusion
Germany is a fantastic place for families to take a vacation, thanks to its many kid-friendly attractions, including its many fairytale castles, historical landmarks, half-timbered houses, cuckoo clocks, sandy beaches, mountain lakes, and cows grazing along picturesque hills.
The German people have a deep appreciation for children and work hard to ensure that their youth is filled with enriching experiences. Both the city and the country offer a wealth of exciting opportunities for children of all ages.