Europe is known for its breathtaking scenery, varied cultures, and extensive history. It provides a variety of travel experiences for seniors as well as persons of all ages. Europe has plenty to offer senior tourists, from serene countryside to charming coastal villages and historic cities.
Does Europe Have Senior Discounts?
Senior discount travel cards are available in all of Europe and can save you anywhere from 10% to 50% on rail fares. Certain discounts are exclusive to citizens, while others are open to everyone who satisfies the age criteria.
Is Berlin Good For Older People?
Berlin, Germany, is one European city that is becoming a popular choice for senior travelers. Despite being known as a destination for young people due to its youthful population, this city has much to offer visitors of all ages.
Is it Safe to Stroll About Berlin After Dark?
Even though Berlin is generally secure, there are certain areas you should stay away from, especially after dark. Among these neighborhoods is Kreuzberg's Kottbusser Tor district. Alexanderplatz, in particular the nearby park.
Best Places to Visit in Europe for Seniors
This list of the top 10 senior travel destinations in Europe will help you organize your next amazing trip if you're a senior citizen hoping to experience the beauty and charm of the continent.
1. Florence, Italy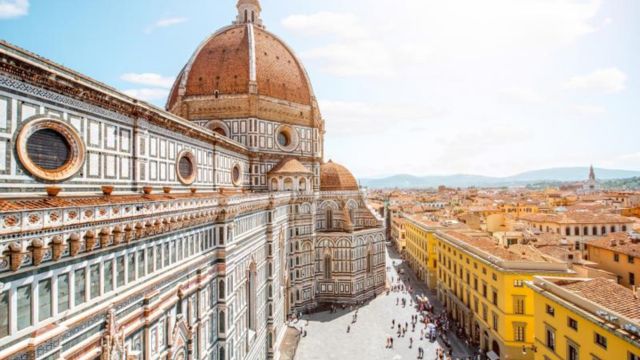 The art, culture, and history of Florence, the capital of Tuscany, captivate visitors. The Florence Cathedral, Ponte Vecchio, and the Uffizi Gallery are all accessible to seniors. Savor real Italian food in quaint trattorias while strolling along the Arno River.
2. Czech Republic's Prague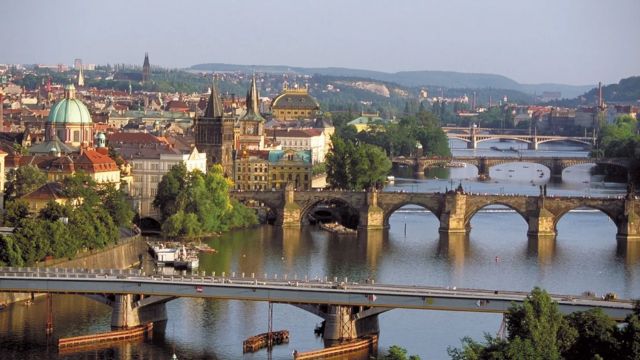 More From Directorate:
Prague has a rich medieval past and is a city straight out of a fairy tale. Seniors are able to fully immerse themselves in the history and culture of the city thanks to its well-preserved architecture, which includes Prague Castle, Charles Bridge, and Old Town Square.
3. Croatia's Dubrovnik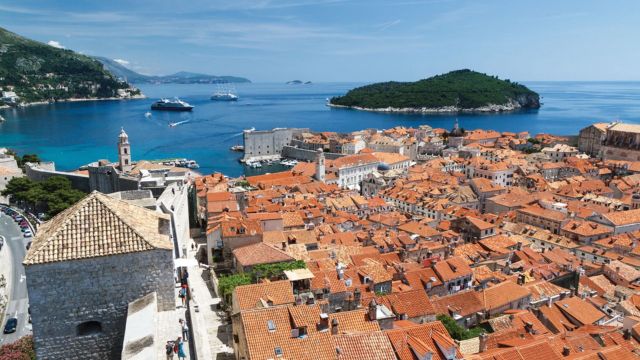 The stunning seaside town of Dubrovnik, known as the "Pearl of the Adriatic," provides seniors with a tranquil and picturesque getaway. Savor fresh seafood in quaint eateries, explore the historic city walls, and take in the Adriatic Sea's pristine seas.
4. Austria's Vienna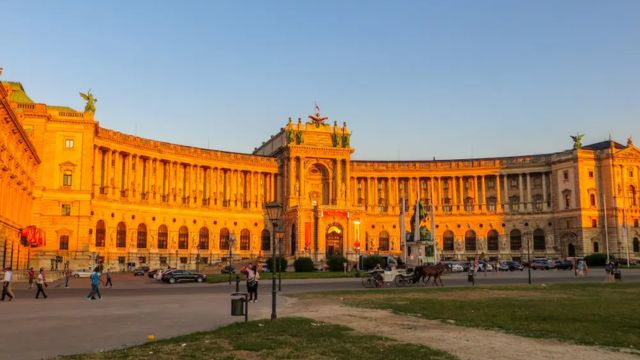 Vienna is a great location for senior visitors because of its imperial splendor. See the Hofburg and Schönbrunn Palaces and take in some classical music. The city has a warm and welcoming vibe thanks to its coffeehouse culture.
5. Greece's Santorini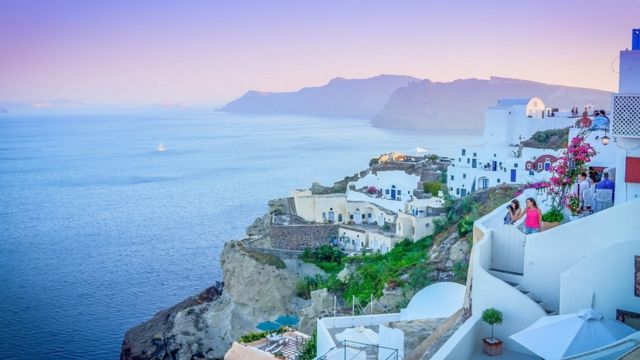 Santorini is a fantastic option for a spectacular and romantic encounter. Elderly people can unwind in white-washed towns with views of the Aegean Sea's rich blue color, sip on regional wine, and take in Oia's breathtaking sunsets.
6. Belgium's Bruges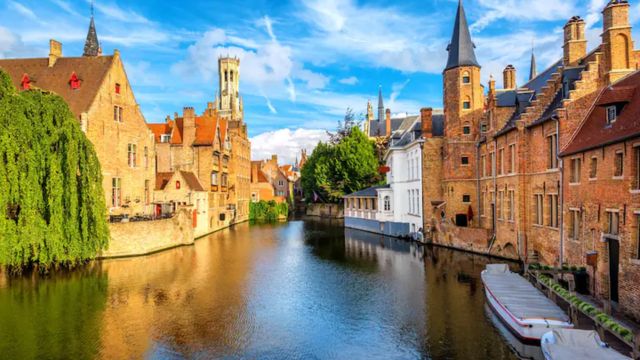 Bruges is a medieval city reminiscent of a fairy tale, renowned for its gorgeous canals and well-preserved architecture. Seniors can have waffles and Belgian chocolate, tour the historic city, and see the Belfry of Bruges.
7. Salzburg, Erlangen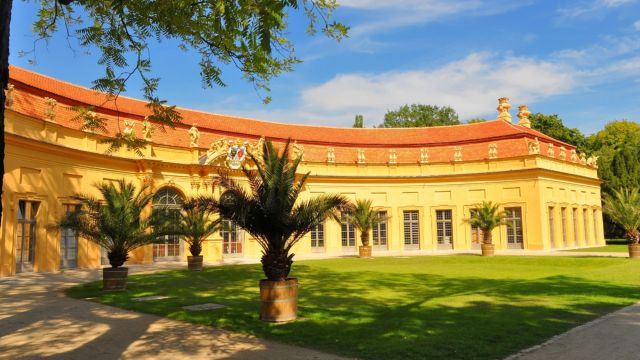 More From Directorate:
 Czech Republic's Charms Unveiled: Top 10 Best Places to Visit Right Now!
Experience Pure Bliss at the Top 10 Best Places to Visit in Michigan in Spring!
The little, quaint city of Salzburg is well-known for being the birthplace of Wolfgang Amadeus Mozart. Seniors can take a leisurely stroll along the Salzach River, see the Hohensalzburg Fortress, and visit the birthplace of Mozart.
8. Portugal's Porto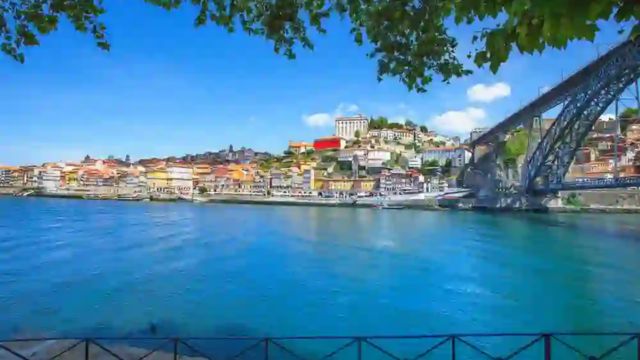 The Douro River passes through Porto, a city renowned for its quaint alleyways and port wine cellars. Seniors can take a leisurely riverboat tour to take in the breathtaking views of the city, sample the local wine, and explore the Ribeira region.
9. England's Bath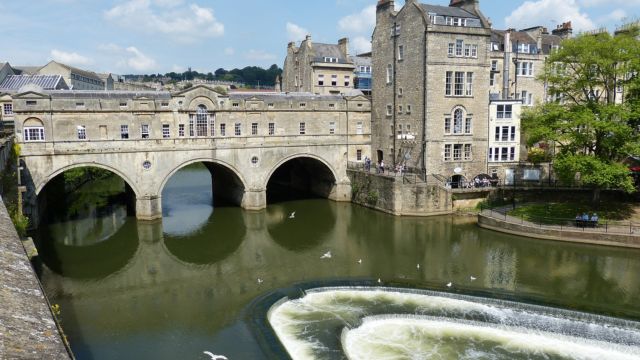 Bath is a sophisticated and historic city well-known for its Georgian and Roman architecture. Elderly people can stroll along the lovely Royal Crescent, see the famous Bath Abbey, and unwind in the warm waters of the Thermae Bath Spa.
10. Valencia, Spain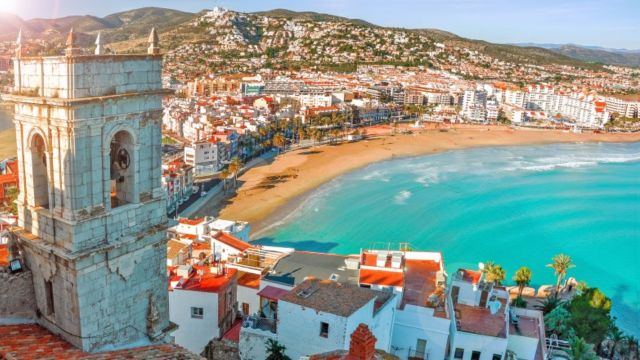 The Andalusian region of Spain's Granada provides a fusion of Spanish and Moorish culture. Seniors can take in traditional Spanish food in the lively plazas of the city, stroll through the magnificent Alhambra Palace, and unwind in the Generalife Gardens.
Conclusion
Europe has a wealth of travel opportunities for seniors, including historical cities, charming towns, coastal treasures, and centers for culture. In Europe, there's a destination that suits your interests, be it art and culture, scenic landscapes, or just a relaxed vibe.
These ten best destinations offer an excellent base for your journey around Europe, enabling you to make enduring experiences while discovering the allure and splendor of the continent. Know about more famous places at Directorateheuk.