People often think that going to their own country is not worth it. When they have a vacation, they would rather go somewhere far away. But if you go to Dallas, you can see all the same things without having to take a long trip. Dallas has beautiful landscapes, a lively music and art scene, great shopping, and some of the best barbecues you'll ever eat.
You might not have Dallas on your list of places to visit, so you might need some help figuring out what to do in this exciting city. There are many things to see and do that will appeal to people of all tastes, interests, and fitness levels, so you may need some help choosing what to do. To help you with that, we've made this list of the best places to visit in Dallas, which includes some spots you can't miss!
What Makes Dallas, Texas, Well-Known?
Dallas is known for being the home of the Dallas Cowboys, as well as for its delicious southern food, large global companies, and lively art and music scene.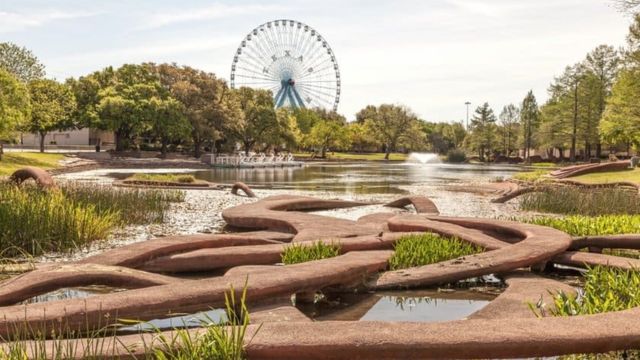 There are a lot of interesting places to visit in the city, like the Reunion Tower, Dealey Plaza, The Sixth Floor Museum, and the Dallas Zoo.
Is Dallas a Nice Place to Visit?
WalletHub's latest report on the best summer travel destinations for 2023 puts DFW in the middle at No. 45. The study looked at 100 of the largest cities in the United States and compared them on 41 different criteria, such as the number of attractions. DFW got a score of 52.56 out of a possible 100.
The Best Places to Visit in Dallas
You can explore other parts of Dallas, like the West End, the Arts District, and the re-emerging Deep Vellum District, which has restaurants and shops with a wide range of styles.
Read our guide to the best places to see and things to do in Dallas, Texas, for more ideas on how to spend your time in this city.
1. The Sixth Floor Museum at Dealey Plaza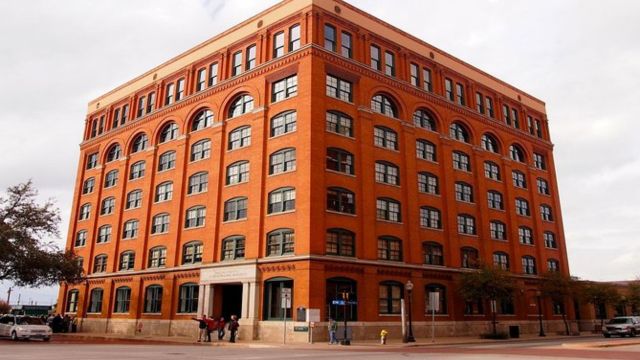 The former Texas School Book Depository at the corner of Houston and Elm Streets in Dallas is now the Sixth Floor Museum at Dealey Plaza, which is dedicated to remembering the assassination of President John F. Kennedy, one of the nation's most tragic and defining events.
2. The Arboretum and Botanical Garden in Dallas
The Dallas Arboretum and Botanical Garden is on 66 acres along the southeast shore of White Rock Lake. It is only a few minutes from downtown Dallas. Fourteen famous displays on the land show off seasonal flowers, shrubs, trees, and plant collections.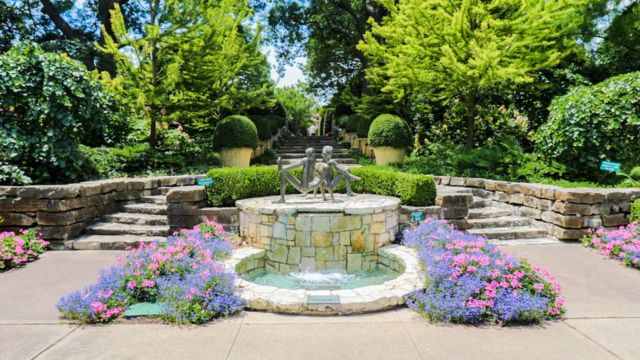 The gardens also have outdoor festivals, concerts, art shows, and educational programs that happen during certain times of the year. There are also guided tours of the site.
3. The World Aquarium in Dallas
The Dallas World Aquarium is easy to get to on foot from the city's famous downtown area. It is a fun and educational place to visit for people of all ages.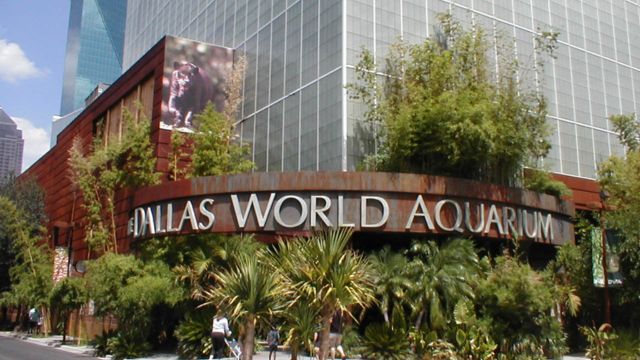 There are bonnethead sharks, stingrays, jellyfish, sea turtles, giant groupers, and rare green seadragons all living in natural reef settings in 87,000 gallons of saltwater.
4. Tower of Reunion
Even though it is not the tallest building in Dallas, the Reunion Tower is without a question the most famous and well-known.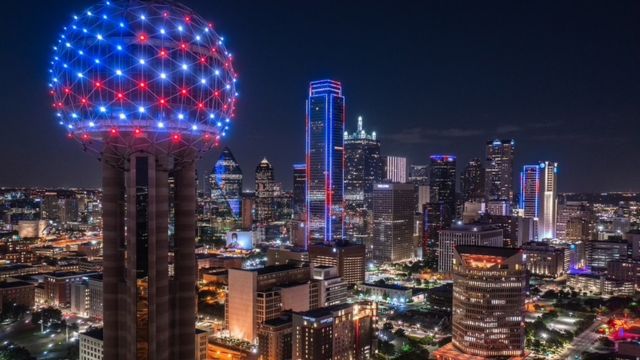 It was finished in 1978 and looks like a geodesic ball sitting on top of five circular concrete poles. At night, its 560 feet are lit up in a spectacular way to show off its unique shape.
5. The Library and Museum of George W. Bush
The George W. Bush Presidential Library and Museum has a lot of information about the 43rd president of the United States and the past of public service by the Bush family.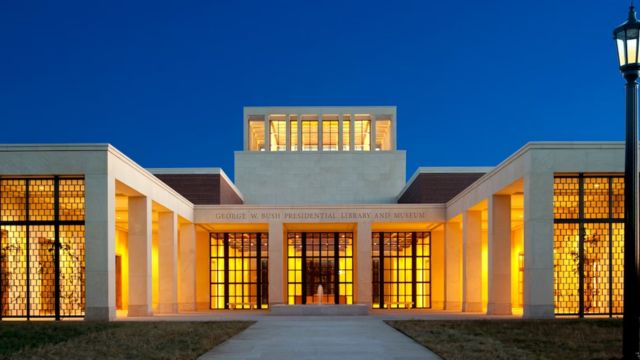 On the site of Southern Methodist University, the museum is on a 23-acre plot. In the galleries and archives, you can see more than 43,000 items that were collected during George W. Bush's time in office.
6. Perot Museum of Science and Nature
The Perot Museum of Nature and Science is a great place for families and curious tourists to visit in Dallas. It is housed in a huge architectural wonder by Thom Mayne.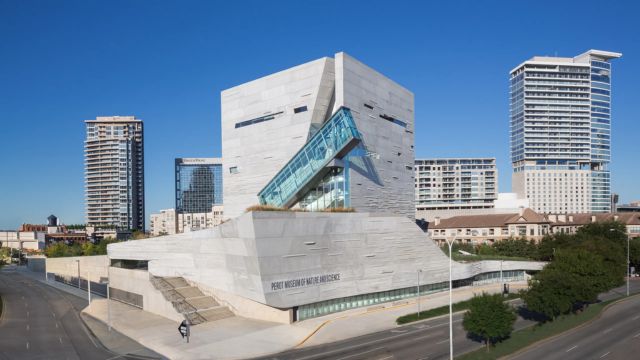 The building was made with sustainability in mind from the start. Innovative eco-friendly design features include drip irrigation, the use of recycled and locally found building materials, and solar-powered water heaters. In the summer, water is saved by recapturing condensation from air conditioners and using it for drip irrigation.
7. The Museum of Art in Dallas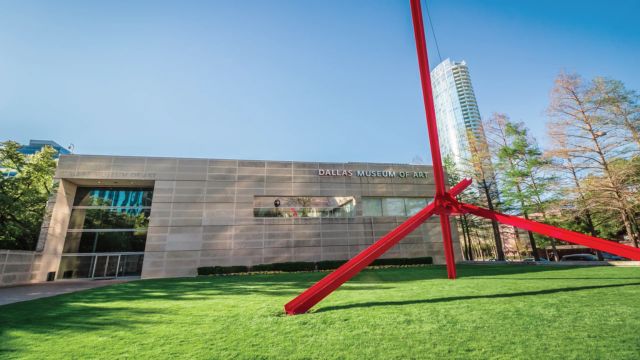 Beyond the Beach: 10 Unique Places to Visit And Take Best Experience in Miami!
Since it opened in 1903, the Dallas Museum of Art has been an important part of the city. It is one of the 10 biggest museums in the United States and has more than 24,000 pieces of art from the Americas and all over the world, from ancient objects to modern art.
8. The Park at Klyde Warren
Klyde Warren Park is a great place to stop and take a break as you walk through downtown Dallas.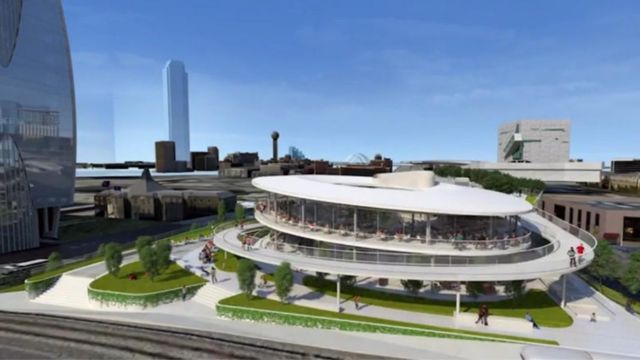 In the middle of city streets and tall buildings is a beautiful public park where people can relax. On any given day, there are food trucks, places to eat outside, parks, public art, and a casual social scene.
9. Zoo in Dallas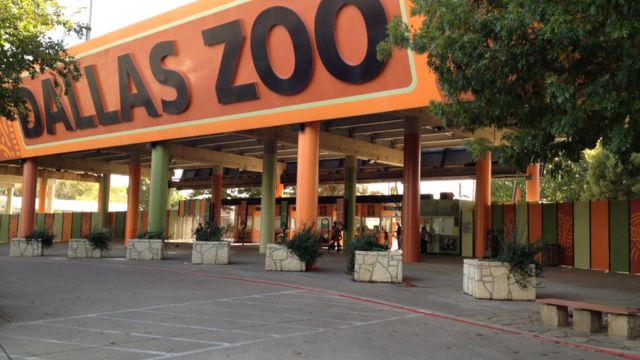 The Dallas Zoo is a park on 106 acres that is home to more than 2,000 unusual animals from 406 different species. This fun place, which is only three miles from the city center, is always a hit with families. It opened in 1888, making it one of the oldest zoos in the United States.
10. Center For American Airlines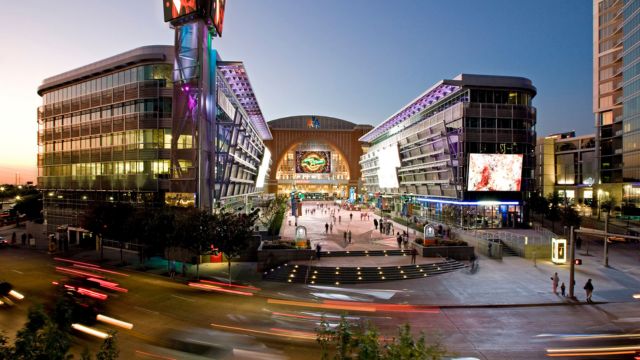 It's no news that top entertainment acts come to Dallas, and many of them play at the American Airlines Center arena. It is one of the best places in the United States to see music, live shows, and sports. It is also where the NBA Dallas Mavericks and NHL Dallas Stars play.
Conclusion
Dallas has a long past that goes back to ranching, farming, and oil production. After the railroad was built in 1873, the city grew quickly as a trade center. After World War II, the city became home to many insurance companies and banks, making it an important business and financial center.
This made it a great setting for Dallas, the most famous soap opera about power, money, and secrets.