Croatia is a treasure of a place that not only offers gorgeous beaches, beautiful waters, and delectable cuisine but also a wide range of incredible activities and venues to keep kids entertained. In reality, there are countless opportunities for relaxation and adventure in this attractive European nation!
While you enjoy the Mediterranean sun, let your kids play in the Adriatic Sea's crystal-clear waters. Explore the old architecture and culture of historic places like Dubrovnik or Split by taking a stroll around them. Or, go on a hike through Krka National Park or Plitvice Lakes National Park to see some of Europe's most impressive waterfalls.
Best Places to Visit in Croatia for Families
In any case, our list of the top destinations in Croatia to take kids this summer includes both larger cities and a few smaller day trips, as well as lodging options and further advice. Plan your next adventure by reading on!
1. Dubrovnik
The beautiful city of Dubrovnik, commonly referred to as the "Pearl of the Adriatic," is situated on Croatia's southern coast. With its unique fusion of history, culture, and natural beauty, Old Town, which is encircled by centuries-old walls, will enthrall you and your children.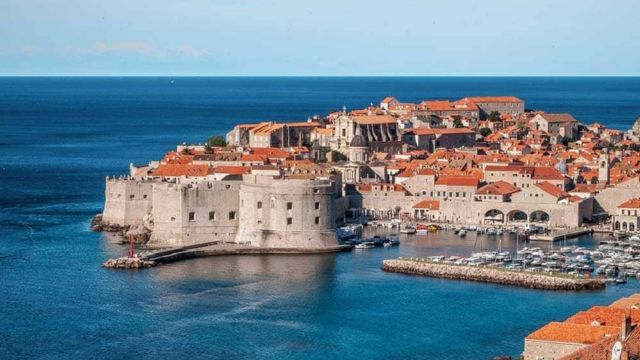 If you're traveling with young children, keep in mind that Dubrovnik is not a stroller or luggage-friendly city. Some areas of the city require you to carry your child in a baby carrier.
See More:
For families traveling to Dubrovnik, strolling around its renowned walls is one of the attractions. Start by strolling around the city's Old Town, where countless undiscovered gems can be found, like Onofrio's Fountain and the Rector's Palace. Little ones can check out the neighboring Dubrovnik Natural History Museum or the city's tiny aquarium.
2. Korula
The picturesque island of Korula, which lies off the Dalmatian Coast and is one of the greatest places to travel with kids in Croatia this summer, provides countless adventures and exciting activities for the whole family.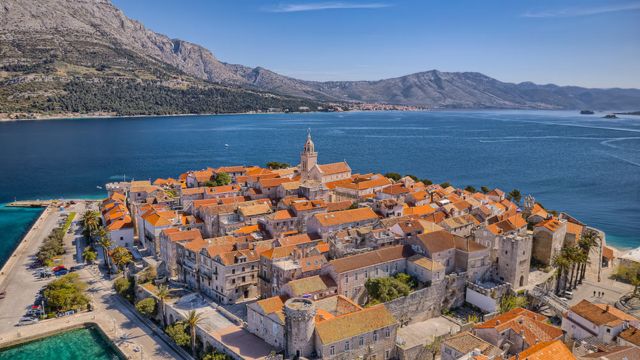 This lovely location is renowned for its fascinating history, vibrant culture, gorgeous beaches, and pure waters. Additionally, if you're staying in Dubrovnik, you can go to Korula in less than three hours by ferry from the Gruz Port.
3. Split
You need to go no farther than Croatia for the ideal family vacation location. Split is an unquestionably must-visit site if you want to enjoy the best that this lovely country has to offer! This thriving city is renowned for its breathtaking beaches, beautiful waters, and extensive cultural history.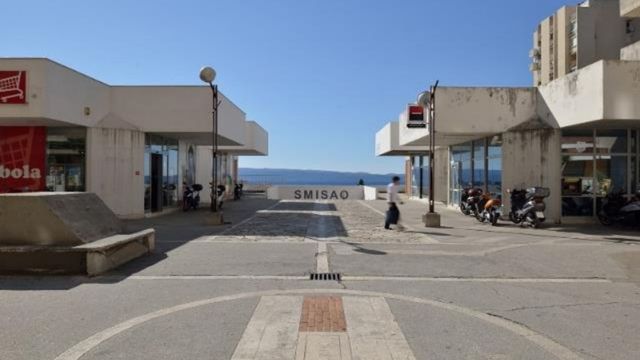 Split becomes a great home base for families who want to travel to surrounding places like Bol, Blac, Omi, Hvar, Makarska, Trogir, etc. because of its coastline position and quantity of ferry services.
4. Trogir
Trogir, a remarkably charming village on the Dalmatian coast, perfectly captures the spirit of the Mediterranean. It's ideal for families who want to unwind and see a variety of cultures without having to drive too far between them.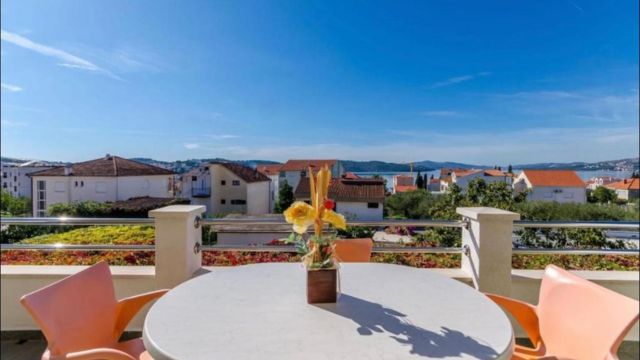 It's also perfect for a day trip or weekend getaway because of its fantastic position less than 30 minutes outside of Split (you can drive or take an Uber/taxi).
5. Makarska
Makarska should undoubtedly be on your list of the top summer vacation destinations in Croatia for families. This gorgeous seaside village is located about an hour from Split and is tucked away between soaring mountains and glistening waves, making it an unforgettable vacation spot for families.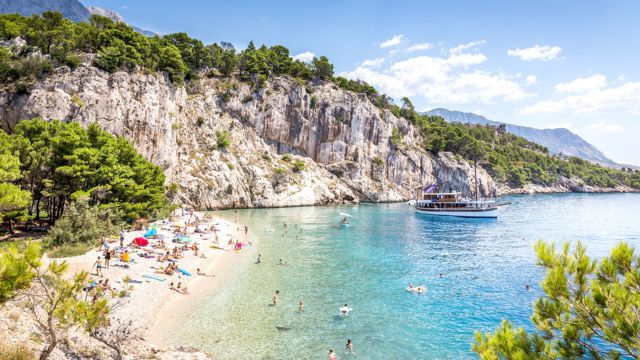 One of Makarska's primary draws is its extensive coastline, which is ideal for a day spent lounging in the sun or having fun in the sea. We advise families to visit Buba Beach or Punta Rata Beach, where they may also try their hand at a variety of water sports like parasailing, jet skiing, and snorkeling. Alternatively, charter a boat to see some other local beaches.
6. Sibenik Aquarium Terrarium
Explore the historic St. Michael's Fortress walls with the kids or take in the beauty of Saint James Cathedral with the family as you visit these two UNESCO World Heritage Sites. Families are invited to explore the city's lovely old town, which is dotted with old buildings and tiny streets.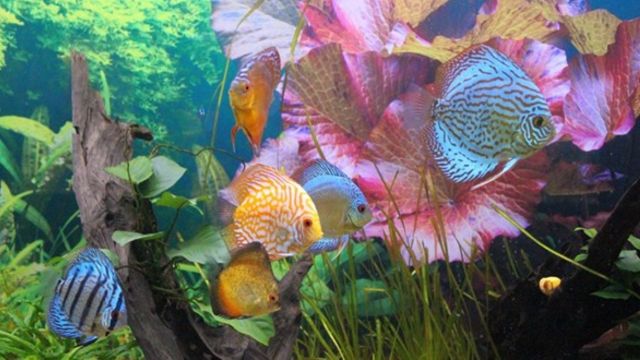 Visit the Aquarium Terrarium Sibenik for a fun activity that the whole family will enjoy. Here, you can see a variety of marine animals like sharks and sea turtles as well as reptiles like snakes and iguanas.
7. Hvar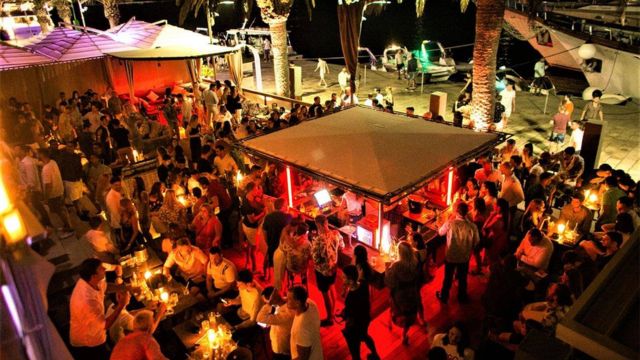 Hvar should be on your list of locations to visit in Croatia this summer if you're looking for the greatest family-friendly vacation spots. This beautiful island off the coast of Dalmatia offers pristine waters, hidden coves and beaches, and a wealth of family-friendly activities.
See More:
It's one of the most well-liked vacation spots in Croatia, particularly in the summer. But because of its image as a bit of a "party island," it might not be appropriate for young children.
8. Omis
Omis is the ideal vacation spot for families looking for adventure because it is tucked between the stunning Mosor mountain range and the emerald seas of the Adriatic Sea. In this charming village, there are activities for everyone, including kayaking along the Cetina River and zip-lining through verdant woodlands.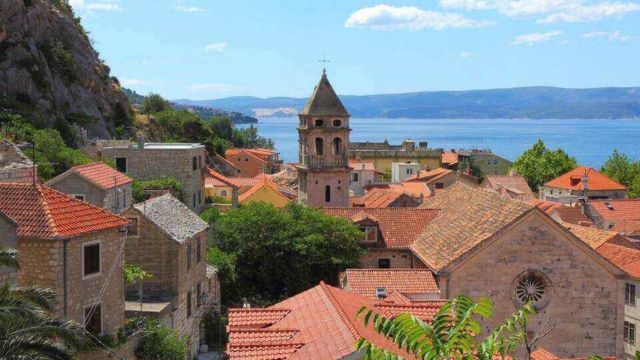 The Cetina River includes a variety of rapids with varying degrees of difficulty that are appropriate for young children and teens. Rafting Pirate, Raftrek Adventure Travel, and Adventure Omis are a few options. Omis' lovely sandy beaches are yet another draw. The largest beach in the city is Velika Plaza Beach, which is ideal for kids to play on and take a dip in the crystal-clear water.
9. Brač
Now that summer is here, it's time for families to discover the top family-friendly destinations in Croatia! Brac is one place that should unquestionably be on your list.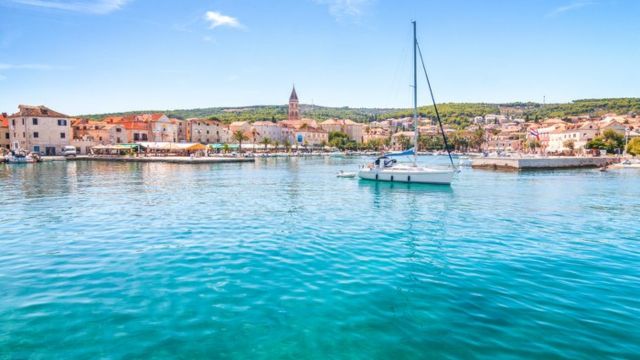 This lovely island is reachable through a one-hour ferry journey from Split and offers activities for the whole family, from sampling regional wines at Stina Winery in Bol to enjoying a boat excursion around neighboring islands.
One of the most well-known tourist spots in Brazil is Bol, a relaxed vacation town on the southern coast. This area is home to the well-known Zlatni Rat, a distinctive beach that protrudes into the Adriatic Sea in the shape of a golden horn. Kids will enjoy playing in the shallow, calm waters, making sandcastles, and participating in other water sports.
10. Zadar
Prepare for an amazing family vacation this summer as we take you on a journey to Zadar, one of the top destinations in Croatia for families. This lovely city is a fascinating fusion of history and present with its stunning coastline, historic sites, and dynamic culture.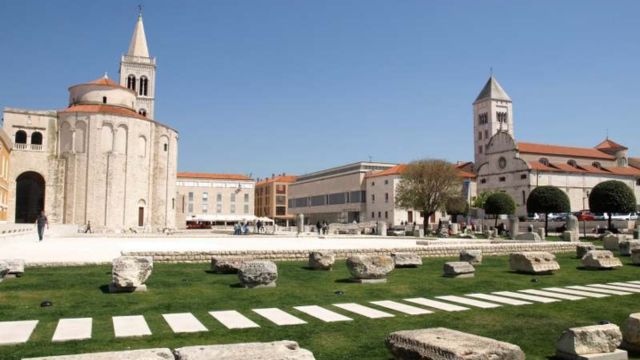 It's also a great starting point for excursions to nearby national parks in Croatia, including the Kornati Islands National Park, Paklenica National Park, and Plitvice National Park.
Conclusion
It can be difficult to go to Europe with children. If you make sure that everyone's expectations are met, family vacations abroad can be terrific.
You may have a blast exploring the cobblestone alleyways of Dubrovnik, indulging in white truffles in Istria, snapping pictures of historic places, and crossing off everything on your bucket list for Croatia. However, I'm certain that your kids would beg to stay at home with their grandparents.