Cebu, in the Philippines, has a lot to offer in terms of sights, sounds, tastes, and people. It was the first Philippine capital. Cebu has been around for quite some time, as evidenced by the city's many churches, temples, and other historical landmarks.
There's more to the ocean than meets the eye, but that doesn't mean it isn't a vital part of the city and island's existence.
Best Places to Visit in Cebu
If you're planning a trip to the Philippines, here are some of the best spots to experience true Filipino culture:
1. Historical Site of Cebu
The Cebu Heritage Monument is a contemporary piece of art that portrays events from the island nation of Cebu. The sculptures were created by Eduardo Castrillo, and the monument honors the city's and region's rich history across multiple eras.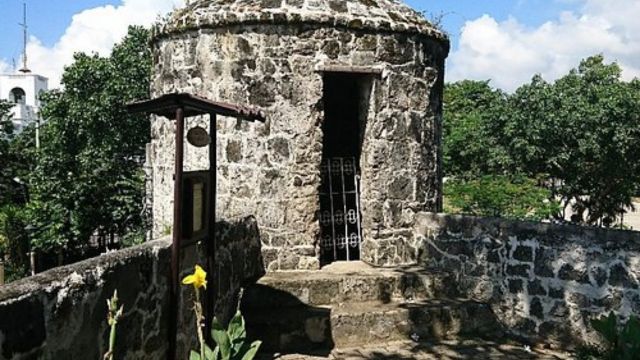 Cebu landmarks like the Magellan's Cross and the Basilica del Santo Nino are clearly visible, as are historical events like the baptism of Rajah Humabon and the Battle of Mactan. This, along with the artwork, makes it a must-see when in Cebu.
2. Colon Street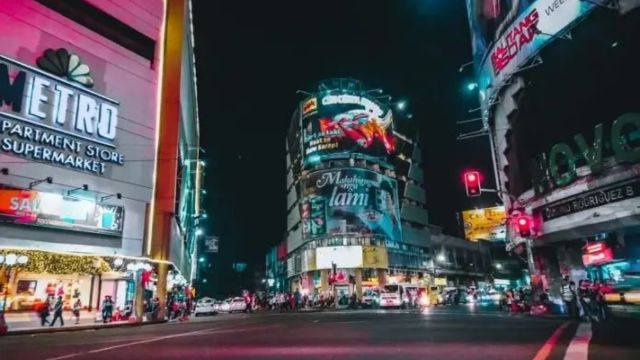 Colon Street, the city's signature market thoroughfare, is an absolute must for any visitor to Cebu. Shops selling everything from food to clothing to backpacks to jewelry line the streets of this vibrant market.
See More:
Colon Street is one of the best places to go in Cebu if you want to experience genuine Filipino cuisine and culture. Colon Street is the best place in Cebu to pick up unique mementos, as it is lined with shops selling all manner of oddities.
3. 1730 Jesuit Residence
The Jesuit House, built in 1730, is a little-known tourist attraction in Cebu because it has survived the city's turbulent history and is now home to a hardware store. The walls and fences of this two-story building are made of coral stone, and it features tugas wood floors and a terracotta roof.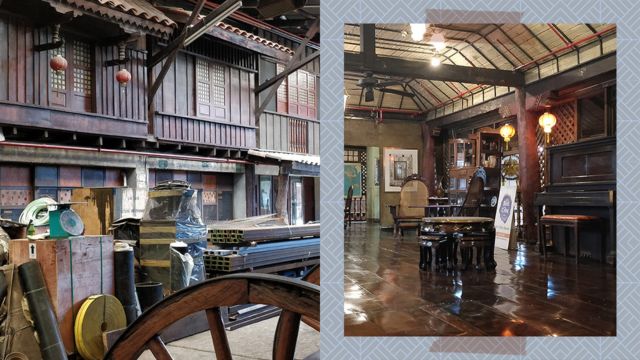 The ancient house's tour guide will show you around the various artifacts, such as century-old cameras, carvings, and a cedar chest that is at least a century old.
4. Oslob
Spectacular whale shark aggregations can be seen just offshore from Oslob, a town on Cebu Island. Despite what you may have seen in the movies, these massive marine animals are not dangerous in the least.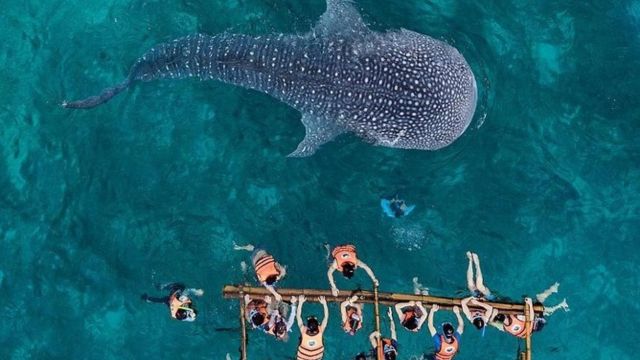 There are many shark tour companies that can provide guaranteed sightings and diving equipment to the many tourists who come to swim and dive with the shark herds. Seeing sharks in their natural habitat is a major draw for visitors to Cebu.
5. Sacred Heart Cathedral of Cebu
You can't visit Cebu City and not be impressed by the impressive architecture of this imposing place of worship. The church provides additional context for understanding how a country of over 100 million people came to be predominantly Christian in a region that has remained largely Hindu and Buddhist.
Since it is not a typical tourist stop in Cebu, you can enjoy a peaceful stroll while taking in the area's stunning arches and solemn ceremonies in peace.
6. The Sant'Nino Basilica
Located in the heart of the Cebu Heritage Monument, this ancient Catholic church is a must-see for any visitor to the island. The building dates back to 1565, making it a living museum.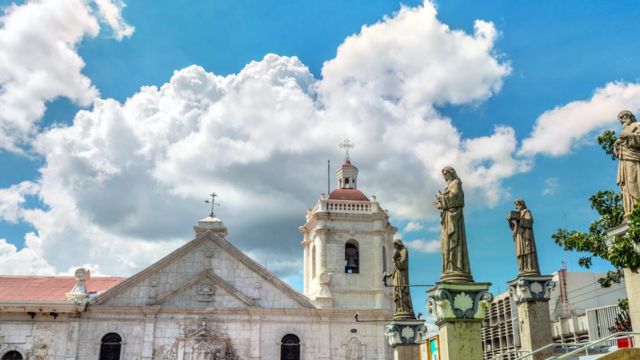 Explore the church and marvel at its ancient paintings, painted and stained glass windows, and imposing arches. The Basilica is one of the best places to visit in Cebu, and not just because of the beautiful architecture of the church.
7. Jumalon Butterfly Sanctuary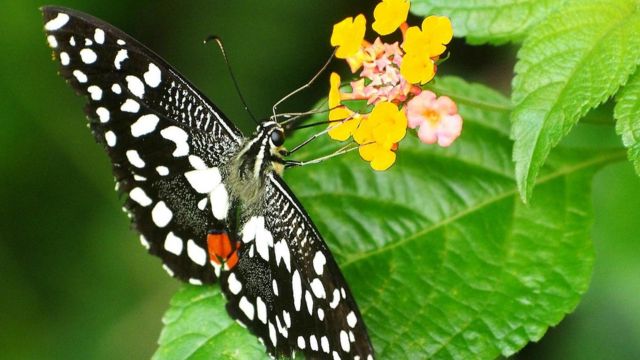 The butterfly sanctuary is without a doubt one of Cebu's most picturesque locations. The reserve attracts a wide variety of butterflies thanks to its lush tropical vegetation and its near-rainforest-like conditions.
You should visit the art gallery and the indoor collection of butterfly specimens that demonstrate the island of Cebu's rich biodiversity.
8. Fort San Pedro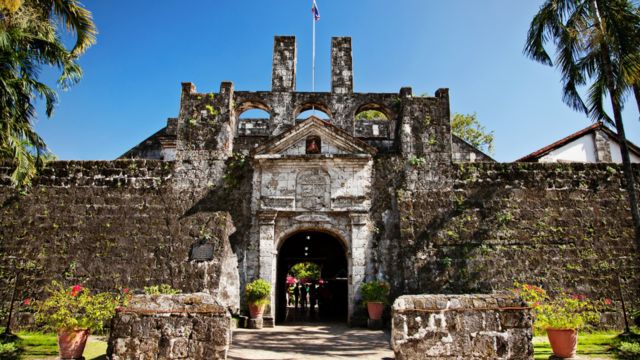 The Conquistadors constructed this remnant of Spanish colonial rule in the Philippines to fend off Muslim invaders. The fort, constructed in 1738, is largely intact despite showing signs of wear and tear.
See More:
As a result of its preservation efforts, it is now the most visited historical site in all of Cebu. The fort's layout is a triangular shape, with two sides facing the ocean. It covers a total area of 22,000 square meters.
9. The Lechon at Rico's
It would be a shame not to sample the Filipino and Spanish fusion cuisine while visiting the Philippines. The lechon is one such dish that has gained national prominence in the Philippines. This dish plays a significant role in Filipino celebrations and ceremonies. But you can get this delicious pork dish every day at Rico's Lechon.
The traditional Pinakurat vinegar, served with rice and lechon, will leave your senses reeling. In addition to being one of Cebu's best restaurants, the city itself is a must-see.
10. Taoist Holy Site
The Cebu City Chinese community erected a Taoist temple in Beverly Hills. Because of its stunning design, vivid colors, and intricately carved dragons, this temple is a popular tourist destination in Cebu, Philippines.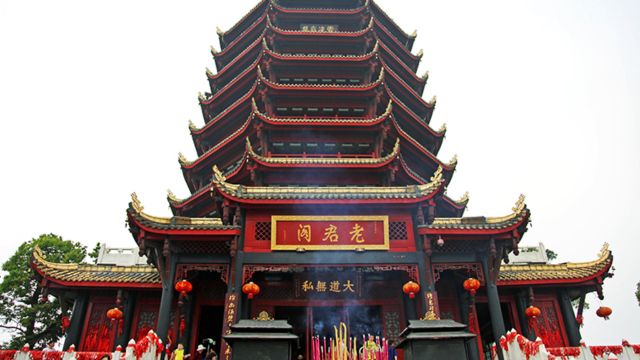 A Taoist temple built into a hillside provides an ideal environment for contemplation due to the calming energy of the surrounding landscape.
Conclusion
Cebu, a Philippine island, is the largest island in the Visayas archipelago. The island's length is 196 kilometers (122 miles), and its width is only 32 kilometers (20 miles).
Much of the island is natural, with sandy beaches along its perimeter and undulating mountains and hills for the bulk of its terrain. However, the island of Cebu is home to many fascinating towns and villages, many of which still feature magnificent Spanish colonial-era relics.