Canada is a gorgeous, diverse nation renowned for its energetic cities and breathtaking scenery. Although a lot of people visit Canada in the summer, February is a special time to see the nation from a completely different perspective. There are many reasons to travel to Canada in February, from cultural events to winter wonderland.
Canada, also known as the Great White North, resembles a picture straight out of a fairy tale book. And as the snow begins to fall, the nation transforms into a fantastical place.
Enjoy exciting festivals, top-notch ski resorts, and stunning snow-covered cities all over this captivating nation. For those looking to spend a winter vacation in Canada, there is plenty to do, including ice hockey and skating on frozen lakes.
Is February a Suitable Month to Travel to Canada?
Eastern Canada's Nova Scotia is most beautiful in February. Even though it will be cold, Canada's coastal regions typically experience milder winters than its inland ones, allowing you to enjoy the snowy scenery without experiencing the same bitter cold as other parts of the nation.
Which City is Less Cold in Canada?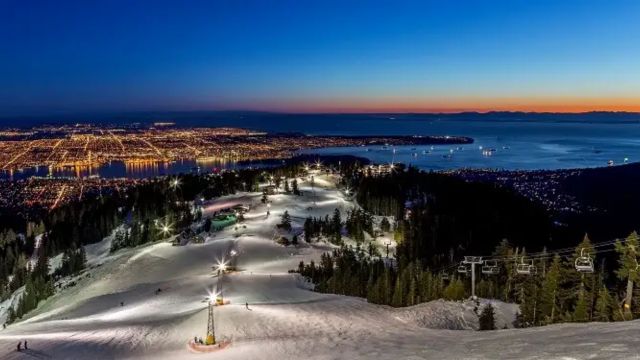 The warmest city in Canada in the wintertime is Victoria, British Columbia. Average daily highs are 9°C, and average nighttime lows are only 4°C. The yearly average of snowfall is only 25 cm. There is only one day a year in Victoria when the temperature falls below zero.
Which Canadian City Has the Highest Cost of Living?
Toronto
According to Mercer, Toronto surpasses Vancouver in the rankings to become the most expensive city in Canada. Calgary, Ottawa, and Montreal are among the other Canadian cities that made the list. However, none of these cities can be considered the most expensive in the world. Toronto is ranked 90th in the world, and Vancouver is ranked 116th.
Best Places to Visit in Canada in February
We'll look at the top ten destinations in Canada to visit this winter in this article.
1. Quebec's Capital City
Quebec City is a fantastic destination for a February trip because of its quaint old town and European flair. One of the highlights is the Winter Carnival or Carnaval de Québec.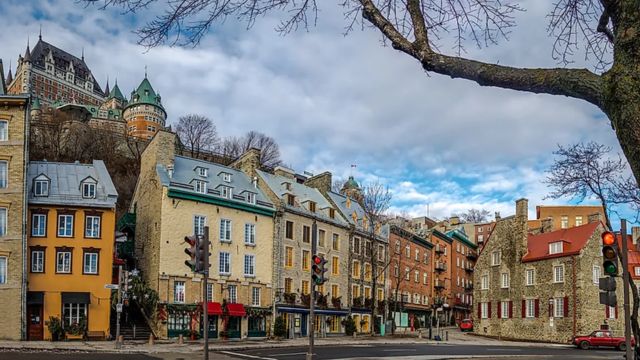 This festival is a veritable winter wonderland, complete with parades, ice sculptures, and a variety of winter sports.
2. Alberta's Banff National Park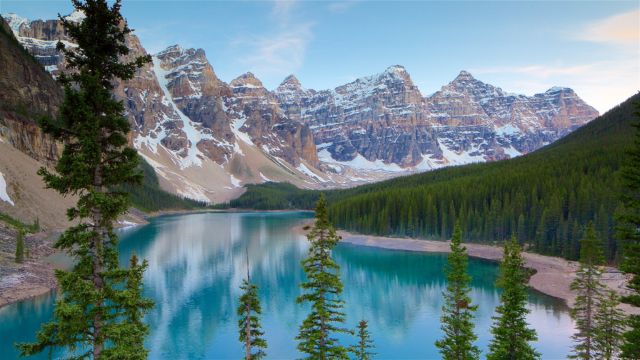 With its pristine lakes and snow-covered mountains, Banff National Park is a winter wonderland. Savor winter sports like ice skating, skiing, and snowshoeing on Lake Louise.
More From Directorate:
The best outdoor films in the world are screened at the Banff Mountain Film Festival, which takes place in February.
3. Ontario's Ottawa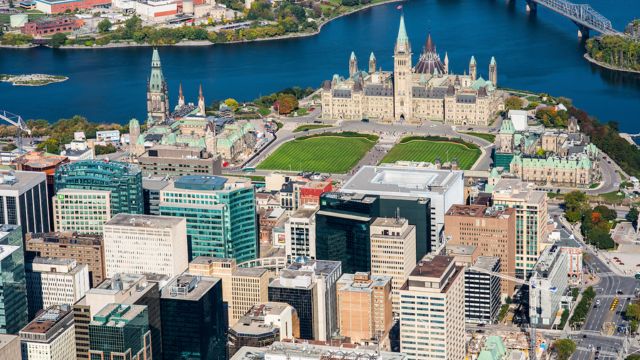 The capital city of Canada, Ottawa, is a great destination to visit in February. The Rideau Canal, the largest skating rink in the world, is open during the Winterlude festival. Admire the magnificent ice sculptures and take in the vibrant atmosphere.
4. In British Columbia, Vancouver
To experience a milder winter, travel to Vancouver on the west coast. It's not too snowy, so you can still go hiking and other outdoor activities.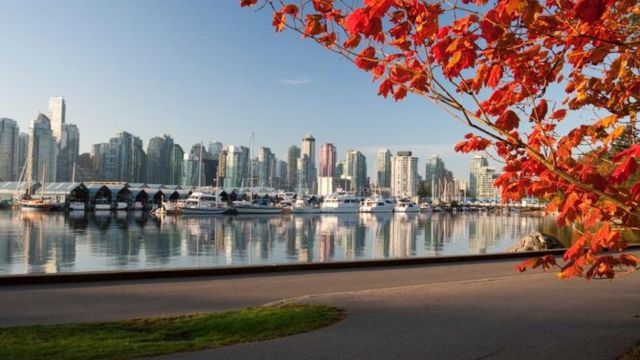 It's also a great time to check out the city's cultural offerings, which include galleries, museums, and a wide variety of restaurants.
5. The Northwest Territories Yellowknife
In the Northwest Territories, Yellowknife is a top choice for travelers looking for a genuinely exceptional winter experience.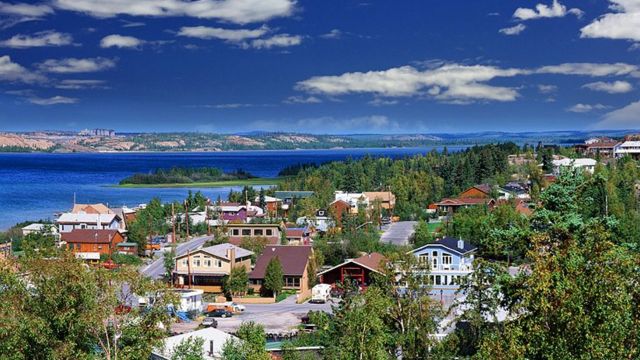 The city is renowned for its breathtaking displays of the northern lights. Some of the best opportunities to see this natural spectacle are in February.
6. In British Columbia, Whistler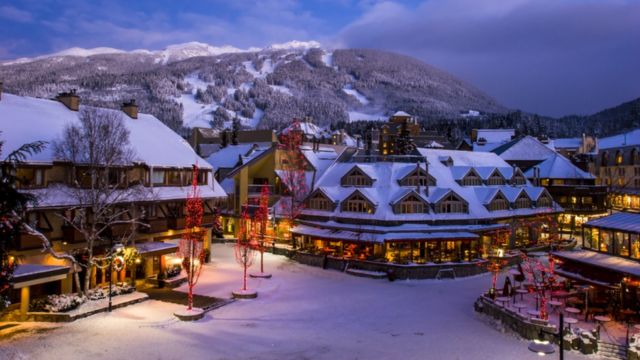 Whistler is well known for its top-notch snowboarding and skiing. Sports lovers and those who enjoy a lively après-ski scene will find it to be a top winter destination with its picturesque alpine village and exciting nightlife.
7. Island of Prince Edward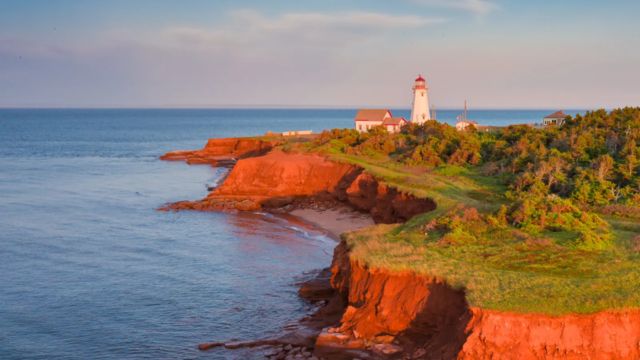 Prince Edward Island is more serene and contemplative in February. Discover the island's winter scenery, take a leisurely stroll along deserted beaches, and savor warm meals by the fireplace in quaint restaurants and lodgings.
8. The Niagara Falls, Canada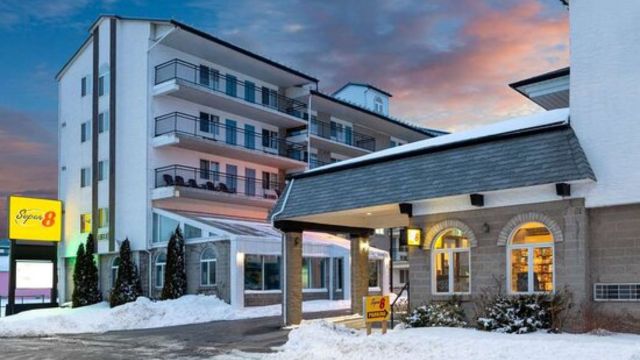 Even though Niagara Falls is magnificent all year round, visiting in February adds a special touch.
More From Directorate:
In winter, the "Journey Behind the Falls," an exhilarating boat tour that offers a unique perspective, is offered. The mist from the falls creates beautiful ice formations.
9. British Columbia's Tofino
The coastal gem of Tofino, located on Vancouver Island, is well-known for its untamed beauty and storm-watching season.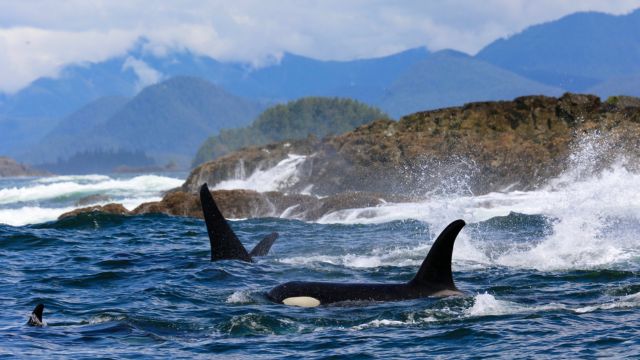 In addition to providing a rare chance to feel the power of the Pacific Ocean while cozying up in beachside cabins, February brings dramatic storms.
10. Quebec's Montreal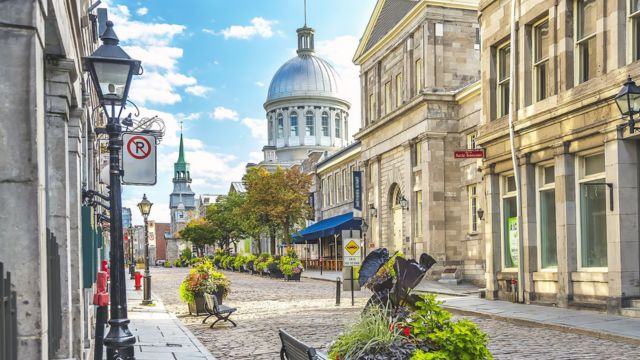 Winter is welcomed in Montreal, a vibrant, multicultural city. In February, Montreal becomes a cultural hotspot with the art, music, and culinary offerings of the Montréal en Lumière festival. Savor the vibrant nightlife, winter sports, and thriving food scene of the city.
Conclusion
February in Canada offers a wide variety of experiences, from tranquil natural beauty to lively winter festivals. These top ten destinations in Canada for February will provide you with lifelong memories, whether you're looking for a snowy adventure or a more sedate, introspective getaway.
Discover the genuine splendor of Canada's wintry paradise by layering up, embracing the cold, and exploring.