Ohio's Amish Country is home to quaint towns with winding back roads, perfect for a day trip or weekend excursion. Take a long drive through rural areas and observe Amish farmers at work and laundry hanging out to dry to get a taste of the simpler life they lead.
It's worth the effort to seek out the family-owned businesses and unique attractions that tend to pop up in these out-of-the-way places.
There are many farms and rolling hills in the northeastern region of Ohio known as Amish Country. This area includes the counties of Holmes, Adams, Geauga, Wayne, and Tuscarawas. Amish Country is a peaceful place, so the Amish community does not promote itself as a tourist destination.
Best Places to Visit in Amish Country Ohio
Our guide to the top attractions in Ohio's Amish Country will help you plan your trip to this tranquil region.
1. Highways in Amish Country
The Amish Country Byway is a 160-mile stretch of roads that winds through some of the most beautiful parts of Holmes County, Ohio's Amish Country. Driving through Amish Country's scenic countryside and taking in the area's rural simplicity is a highly regarded pastime.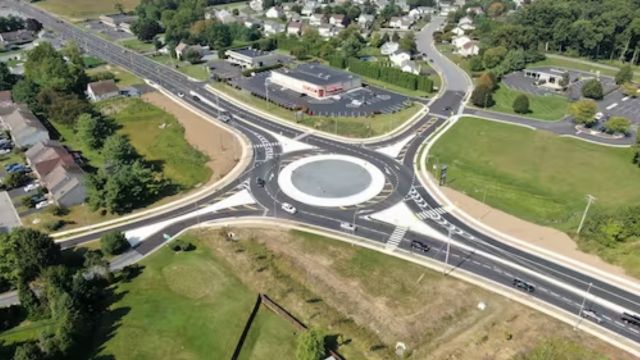 The Inn at Honey Run is just one of the charming B&Bs and boutique hotels you'll pass on this Ohio Scenic Byway through the peaceful Ohio countryside. Enjoy a home-cooked meal at one of the many roadside eateries or stock up on groceries at a roadside market. Plan on spending at least two or three days on the byway to fully appreciate the adventure.
2. Yoder's Bargain Shop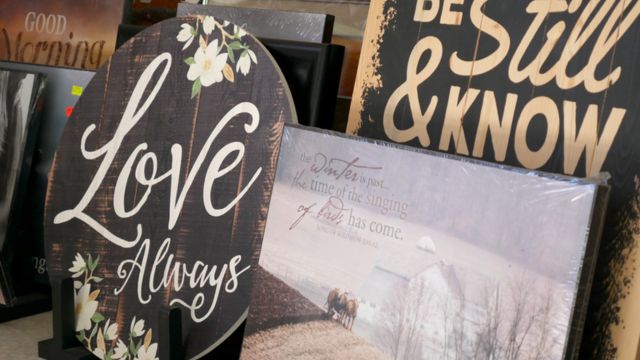 One of the best finds in Ohio's Amish Country is Yoder's Bargain Store in Fredericksburg, and that's in part because it's so well hidden. You'll know you've found the Amish general store, as evidenced by the number of horse-drawn buggies parked outside because there's only one rock marking its location along the berm of the road.
See More:
While the Amish family welcomes customers to their yard sale, you may feel like you're invading their privacy by driving the mile up their private driveway to get there. Trust me, everything will be fine. Once inside the barn, you will find a veritable shopping paradise.
3. The Shoe and Saddle Shop: Raber's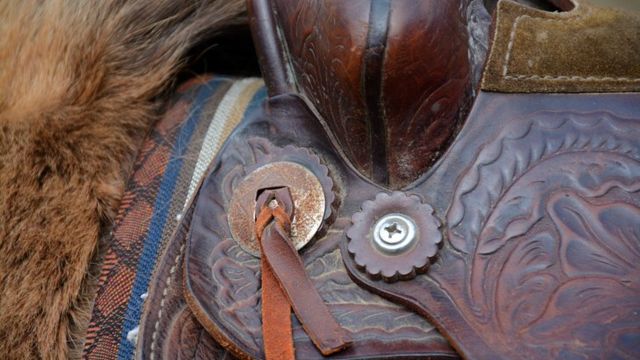 The journey to Raber's Shoe and Saddlery may make you feel like you're in the middle of nowhere, but the leather goods you find there are sure to be among the finest you've ever bought. This is a real find in the middle of Adams County. Raber's is well-known for its superior quality, handcrafted goods because it is owned and operated by an Amish family.
There are various leather products available, including work boots and shoes. Custom horse saddles and shoe repair services are also available, as the shop serves an Amish clientele. You could end up having to make repeat visits to this store every few years to buy new boots.
4. Cheese from Walnut Creek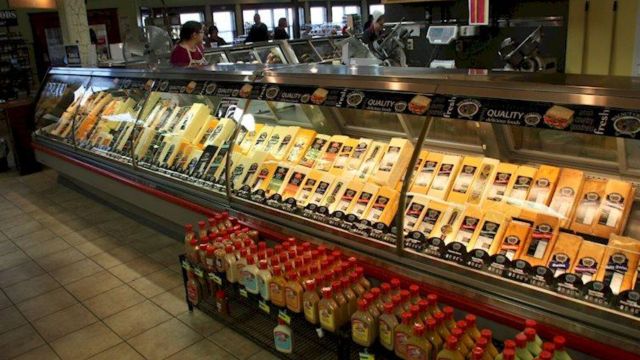 It's well worth the trip to Walnut Creek for some delicious cheese. The shop is a baker's paradise, stocked floor to ceiling with freshly baked goods. You can save money by buying cooking ingredients in bulk here instead of at the grocery store. Fresh ingredients at low prices can be found here because it is situated in the center of Amish Country, known for its delicious home-cooked meals.
5. The Last Stop on the Commons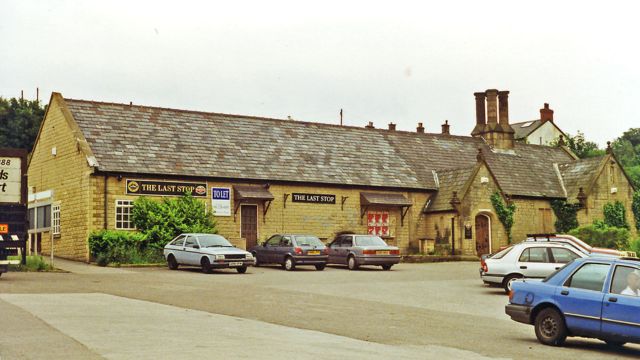 The General Store at the End of the Commons is the place to go if you're in the mood for a trip down memory lane. The oldest general store in Ohio can be found in Mesopotamia. Just inside the entrance are bins stocked with penny candy in bundles.
X-ray goggles and bike streamers are just two of the many retro toys and knickknacks you'll find for sale as you make your way from room to room. The shop provides cookie cutters, baking ingredients, and other kitchen tools that can be challenging to track down.
6. The Museum of the Victorian Home
Millersburg, in Holmes County, is home to the Victorian House Museum, where you can learn all about the history of Ohio's largest Amish community.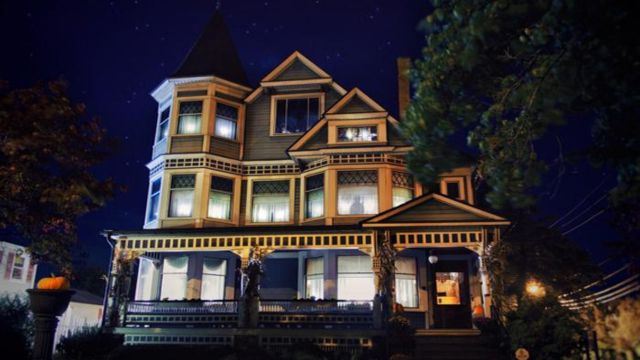 The National Register of Historic Places recognizes this stately 28-room Victorian home, which has been the setting for several popular TV series. The museum's collection of early 20th-century glassware, furniture, and other artifacts will transport visitors back in time to the era.
7. Farm in Sweetwater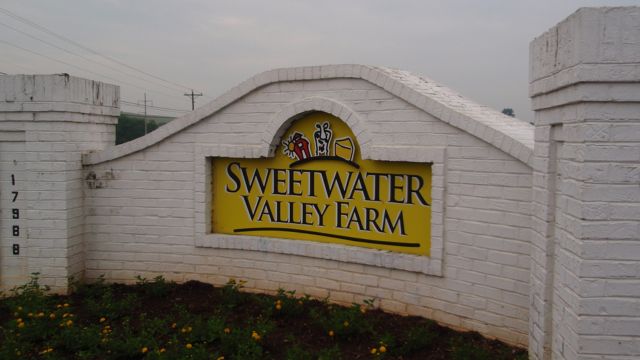 If you have a green thumb or just prefer organically grown foods, you should check out the Sweetwater Farm in Sugarcreek. The family-owned store is seasonal, operating only from May to November.
See More:
A wide variety of locally grown fruits and vegetables are available. You won't find more reasonably priced fresh produce anywhere else. Jams made from local berries like blueberries and strawberries are another specialty.
8. Middlefield Historical Society's Depot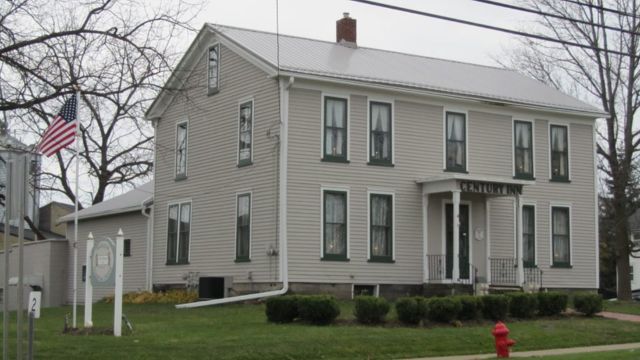 You can get your ice cream fix in the comfort of a 1930s-style parlor at the Middlefield Historical Society's The Depot, complete with counter stools and generous servings. If you're visiting Amish Country, taking a break at the Depot to enjoy some delicious old-fashioned sodas and sundaes while learning about the area's rich history is a must.
The store is located in a historic B&O Railroad depot from 1874. After a fire in 1910, the building had to be torn down and rebuilt; it then became an ice cream parlor. Relax for a while on the covered front porch of The Depot while perusing the historical artifacts on display inside. The caboose car is located next to the depot and is worth a look.
9. Walnut Creek Farm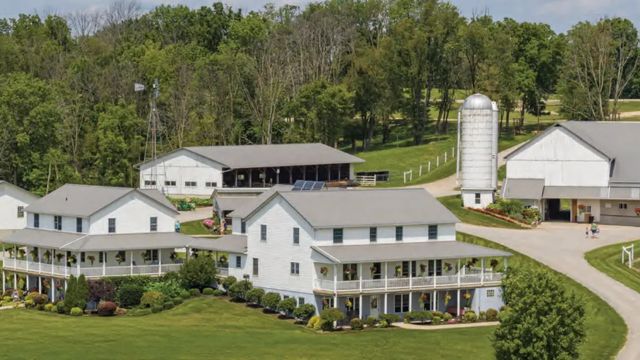 In Sugarcreek, you can get an inside look at Amish farming at the Farm at Walnut Creek. At this working farm, guests can ride a wagon through fields farmed by a local Amish family and meet some of the animals. Experience firsthand how Amish farmers manage their farms without the use of modern machinery or electricity.
A visit to an Amish home will also allow you to observe canning and quilting demonstrations. Zebras, camels, emus, and kangaroos are just a few of the more exotic animals that call this farm home. Ohio is home to many species, including deer and sheep. The farm hosts special events on occasion and, if the weather is right, offers sleigh rides in the winter.
10. Amish Cheese Tours
Visiting a cheese factory and learning about the cheesemaking process is a must if you're in Amish Country. Along the way, you'll pass a number of cheese factories, most of which conduct daily tours.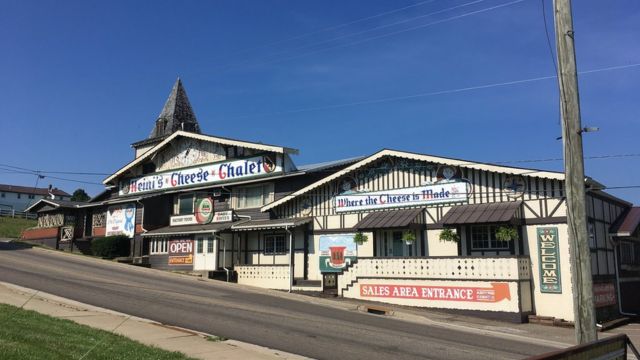 Guggisberg Cheese in Sugarcreek and Bunker Hill Cheese in Millersburg both have excellent products and tours. It is possible to get an inside look at the production of locally produced cheese.
Conclusion
In the rolling hills of Northeast Ohio's farmland, you'll find a thriving community that transports you to a simpler time with hard work, delicious food, and unique handmade goods. Whether you're looking to spend a day or two in the Amish Heartland, our guide will point you in the right direction.