"West Coast, best coast" sounds good, but the debate about which side of the country wins the showdown is far from over. Even though the weather in California is beautiful and the forests and mountains in the Pacific Northwest are a sight to behold, the East Coast is a real four-season area with different landscapes, ecosystems, and climates that are all just as beautiful as the next.
Nothing is as exciting as seeing the leaves in the Appalachian Mountains change from green to bright orange and red in what seems like an instant. In the spring, people come from all over the world to see the cherry blossoms in Washington, D.C. There's a reason why so many people can't get enough of the South's beaches in the winter.
Top 10 Best Places to Visit on the East Coast, USA
You could spend your whole life traveling around this part of the country, which is between Maine and Florida, and still not see all of its beautiful mountains, rivers, small towns, historic sites, national parks, and busy cities. But it doesn't hurt to try.
Even though many East Coast places can be called "beautiful," only a few of them made our list. Here are 10 of the best places to visit on the East Coast, from the sparkling water of Lake George in New York to the unspoiled wildness of Cumberland Island in Georgia.
1. Virginia and North Carolina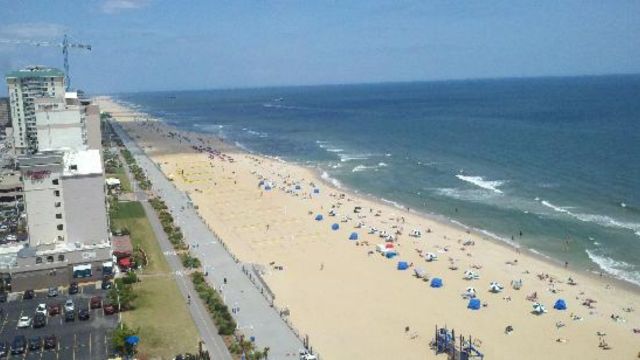 The Blue Ridge mountain range stretches 550 miles from Pennsylvania to Georgia, but the Blue Ridge Parkway is only in Virginia and North Carolina. The winding road gives people access to more than 200 scenic spots where they can stop and take in the wide views that are made even more beautiful by the blue haze that gives these mountains their name.
2. North Carolina's Highlands-Cashiers Plateau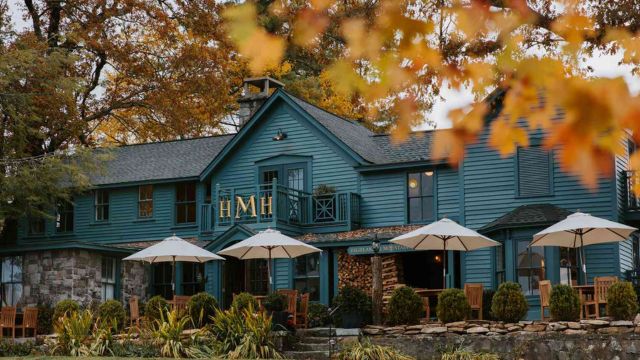 More than 250 waterfalls can be found in western North Carolina. Many of them are in the beautiful Highlands-Cashiers Plateau, which is a hilly area 70 miles from Asheville. Whether you're there in the summer or the fall, you shouldn't miss a walk to nearby Dry Falls or Cullasaja Falls.
3. South Carolina's Bluffton
You might think that Charleston would be on this list, but the "most beautiful" spot goes to Bluffton, a small coastal town with moss-covered oak trees and a site along the May River.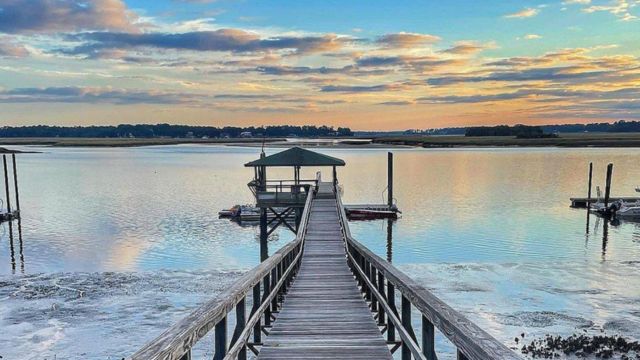 World's Best Awards named Montage Palmetto Bluff one of the best resort hotels in South Carolina. It is one of the best things to do in the area, but guests should also check out downtown Bluffton and the Lowcountry.
4. Maine's Acadia National Park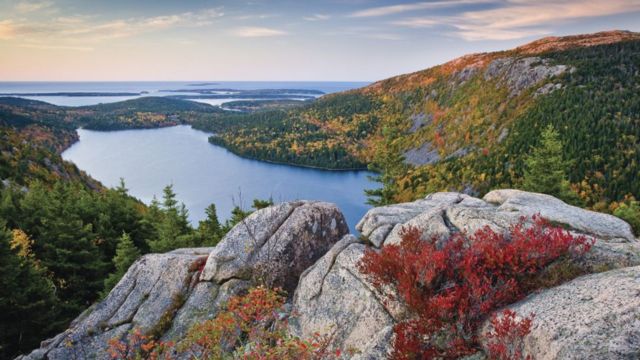 Coastal Acadia National Park in Maine is open all year, but if you want to see the famous "first" sunrise from Cadillac Mountain, you have to go between October and March. Still, trips in the summer are just as amazing, especially to places like Thunder Hole, Jordan Pond, and Bass Harbor Head Lighthouse, which are very popular.
5. Siasconset, Nantucket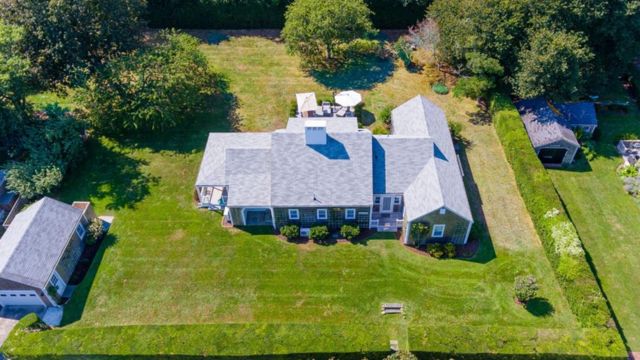 Get Ready to Know the Top 10 Best Places to Visit South America!
Siasconset Village, which most people call 'Sconset, can't be described any better than "charming" and "photogenic." The village is a 40-minute bike ride from Nantucket's downtown area. The Sconset Bluff Walk, a two-mile public path, is famous because it winds through gray-shingled cottages and flower gardens with views of the ocean below.
6. Georgia's Cumberland Island
Cumberland Island, with its long, white-sand beaches, marshes, and maritime woods, is one of Georgia's best-kept secrets. You can only get there by ferry or private boat. The barrier island is 16 miles long and has only one hotel, the Greyfield Inn.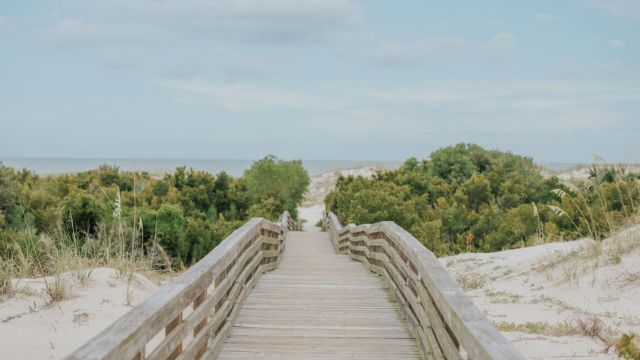 There are wild horses on the island, a historic area with the ruins of a Carnegie-built mansion, and 9,800 acres of wilderness that have been set aside by Congress.
7. Brooklyn Botanic Gardens, New York
Brooklyn Botanic Gardens is more than just a place to look at flowers and more than 18,000 kinds of plants in the Concrete Jungle. It has been around for more than 100 years. It's a 52-acre place meant to inspire, bring people together, and teach.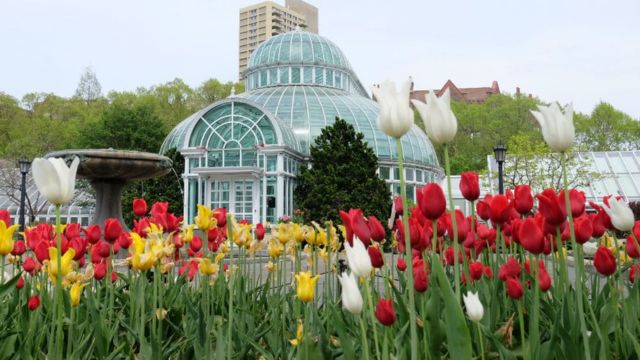 People can even take classes on how to create flowers, prune, grow new plants, and more. As you walk through the different areas, such as the Rose Garden, the Japanese Hill-and-Pond Garden, and the Desert Pavilion, you'll learn to appreciate the beauty of nature all over the world more.
8. Yale College, Connecticut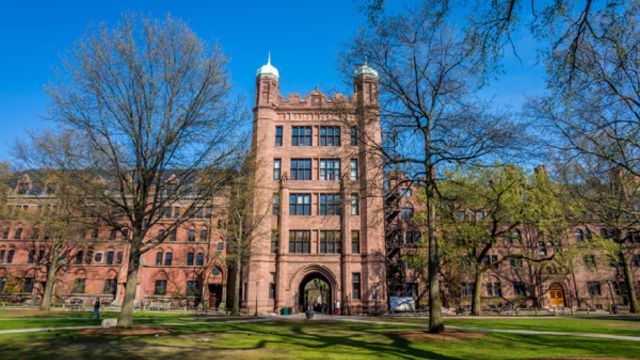 The grounds of Yale University have that special mix of excitement, memories, and general wonder that you can't help but want to experience. The Old Campus of the university is easy to find thanks to its unique plan of lawns, trees, walkways, and impressive Gothic buildings.
9. The Covered Bridges in Vermont
In the state of Vermont, there are more than 100 covered bridges that were built before 1820. People often go to the Green Mountain State because of how good they look in pictures, especially when fall is at its best.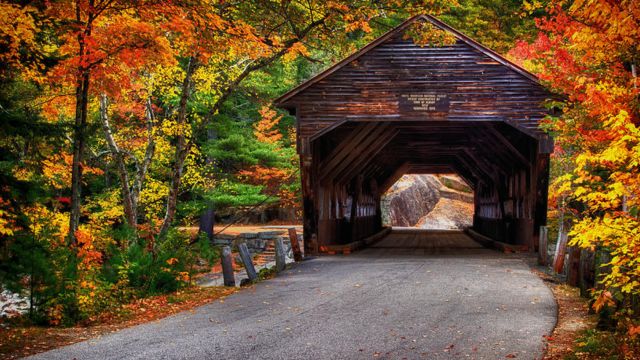 Top 10 Best Places to Visit in Michigan – Uncovering Nature's Playground!
Depending on which driving tour you go on, you can see famous places like the Pulp Mill Bridge in Middlebury and the Windsor Cornish Covered Bridge, which is the longest two-span covered bridge in the world.
10. Florida's Biscayne National Park
South Florida's Biscayne National Park has a lot of waterways that can be explored by kayak, paddle board, or yacht. However, it's best known as one of the best places in the U.S. to scuba dive.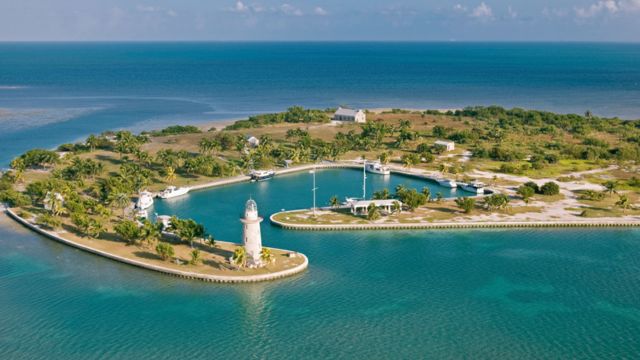 Over 90% of the national park is water, and it is home to a mangrove forest, coral reefs, sea turtles, manatees, and more than 600 types of local fish.
Conclusion
The East Coast of America is a wonder. From Maine in the north to Florida in the south, this country's wild landscapes and busy towns beg to be seen. There are lots of fun things to do in the best places to visit on the East Coast, whether you like skiing, swimming, eating, shopping, or going to museums.
Some of the most amazing places in America are in this beautiful seaside area. We're talking about rivers in the Florida Everglades that are full of alligators, winding trails and lakes in Acadia National Park in Maine, and the bright lights and thousands of stores in New York City. No wonder so many people visit the Atlantic coast of the United States.