Cancun, which is located in Mexico, has long been considered one of the best places for spring breakers to go on vacation. This breathtaking holiday dreamland is located on the coast of the Caribbean Sea, and it is famous for its non-stop party atmosphere day and night, regardless of whether you are on the beach or by the sea.
However, Cancun is also notorious for its insane crowds and sketchy neighborhoods, which should be avoided during a spring break getaway. When there are that many tourists congregated in one location, it can get a little too raucous for some travelers' tastes.
The Best Places to Visit During Spring Break
These diverse additions to even more deserving crowd-free destinations might just pique the interest of the most daring travelers who are looking for a new way to spend their spring break vacation.
Many of these crowd-free destinations are tucked away from the crowds of tourists, and others are so undemonstratively perfect that they haven't yet caught the attention of tourists.
1. Barbados Has Gorgeous Beaches Without The Rowdy Crowds
Visitors can choose from a variety of beaches on the island of Barbados, each of which caters to a particular level of physical activity that they are looking for during their Spring Break holiday.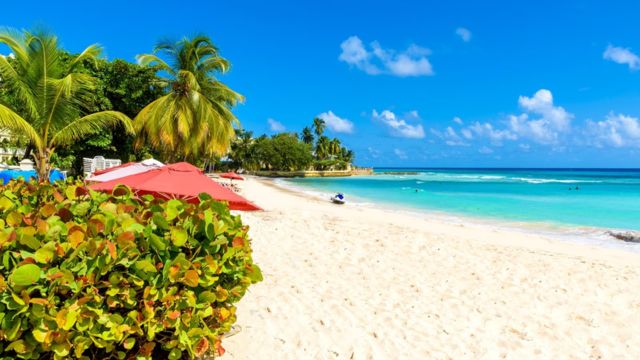 Carlisle Bay is ideal for anyone looking for calmer waters and a place to swim, while Bathsheba Beach is preferred by surfers due to the spectacular rock formations that can be found all along the beach.
2. Santa Monica, in the state of California
It is not necessary to travel to a far-off location to enjoy a memorable spring break. Think about traveling to Santa Monica, California, where tourists may enjoy the stunning and entertaining Santa Monica State Beach as well as the world-famous Santa Monica Pier.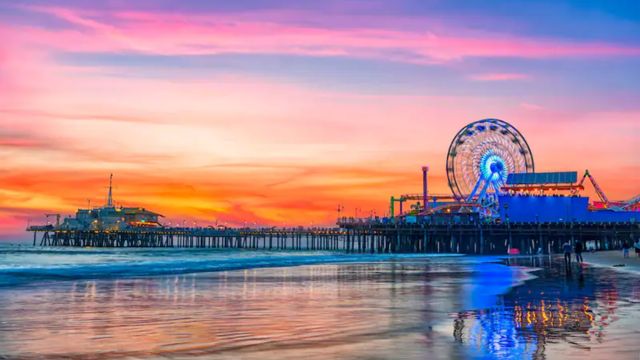 The pier and Pacific Park, with its iconic carousel, also offer a wide variety of eateries and rides for guests to enjoy during their time there.
3. Nevis Exudes the Laid-back Caribbean
Nevis, which is sometimes referred to as the "little sister" of Saint Kitt's, is widely regarded as one of the Caribbean's coolest islands. Thanks to its laid-back culture and leisurely pace of life, visitors can enjoy an atmosphere that is both seductively relaxing and devoid of crowds.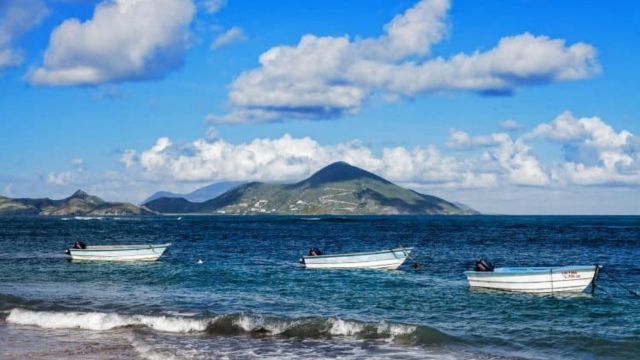 This idyllic, tiny island is largely undeveloped since most spring breakers find it to be too placid and laid-back for their partying needs. As a result, it can provide visitors with a serene and peaceful vacation experience that is distinct from the frenetic activity that can be found on many other Caribbean islands.
Read More:
And in addition to the zen-like culture and the welcoming people that live here, the nation's delicious local gastronomy is reason enough to spend a pleasant break here.
4. The City of Portland, Located in Oregon
Although Portland, Oregon, may not be the first place that comes to mind when vacationers are considering where to go for Spring Break, they should take into consideration the incredible eateries, warm and welcoming people, and laid-back atmosphere that this city provides.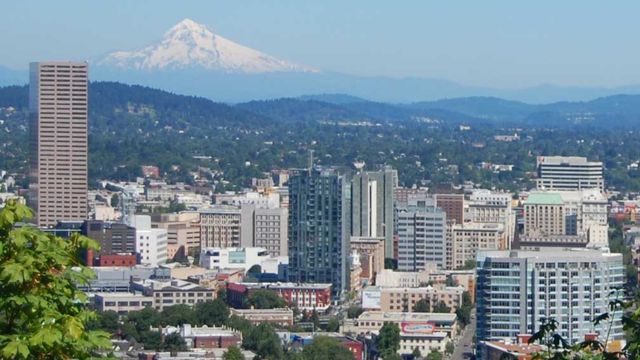 The Pearl District in Portland, which is known for its trendy shops and restaurants, is the place that tourists should go to get the most out of their time in this exciting and vibrant region.
5. Acadia National Park in Maine's Bar Harbor
Bar Harbor, located in Maine, is a breathtaking section of the United States that needs to be seen by a larger number of tourists. This seaside town in Maine is full of history, has a bustling commercial district and the breathtaking Acadia National Park is home to a variety of hiking paths of varied lengths, making it possible for anybody to experience the park's breathtaking natural beauty.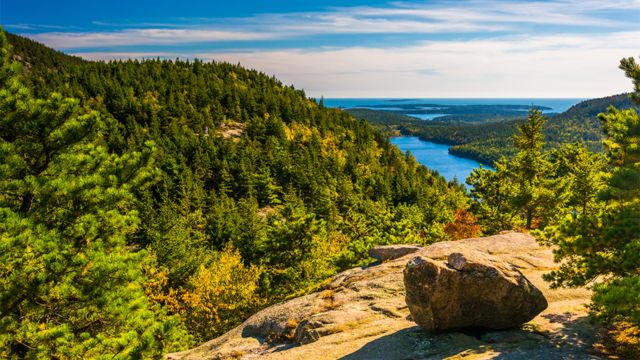 Naturally, a visit to this area is not considered complete unless at least one or two lobster rolls have been consumed.
6. The Island of Hilton Head, in the State of South Carolina
The beaches along the Atlantic Ocean on Hilton Head Island are clean, and for the most part, they are free of crowds, making them an ideal destination for families seeking a spot to relax and enjoy the sun during spring break.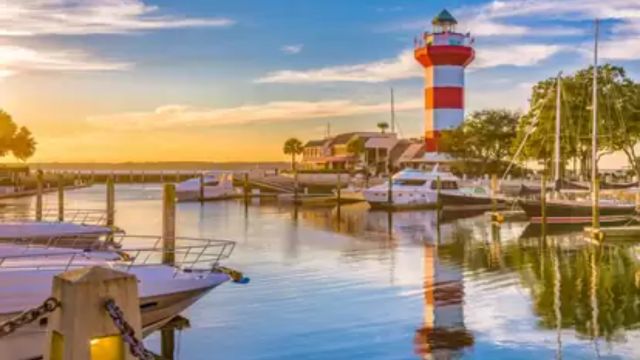 Visitors who want to experience a scene more characteristic of a seaside resort should head to Coligny Beach Park, which is home to a wide variety of dining options, attractions, and retail establishments.
7. The Spring Season in Bermuda Is a Time When Tourist Crowds Are Rarely Seen
Consider taking a vacation to Bermuda if you're seeking a less congested destination, that has more natural scenery, and some beautiful beaches.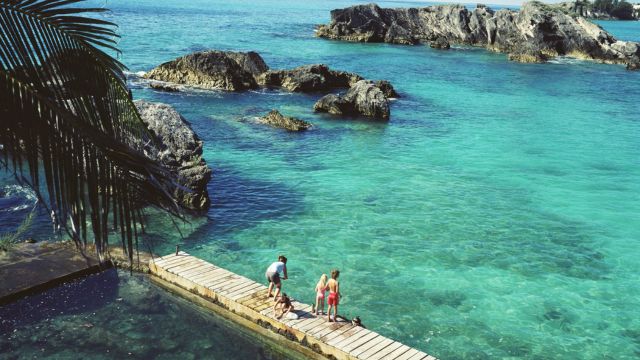 The island is well-known for its gorgeous Horseshoe Bay Beach as well as the unique combination of American and British culture that can be found in Hamilton, which is the capital city of Bermuda.
8. Spring Breakers Looking for a Place to Relax and Unwind Should Head to Molokai
Molokai is the second smallest populated island in Hawaii, but it is where tourists will discover plenty of opportunities for outdoor adventure and breathtaking natural landscapes.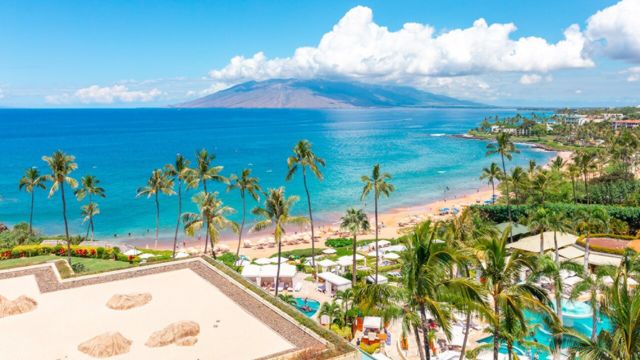 The most popular towns in Hawaii, such as Honolulu, and islands, such as Oahu, can have too many commercial attractions, but Molokai is where visitors will find the most. Visitors will encounter breathtaking coastal cliffs, tranquil beaches with white sand, and verdant jungles that are all ideal for taking photographs and exploring.
9. The Island of Guadeloupe has a "European" Atmosphere
Both Grande-Terre and Basse-Terre, the two main islands that make up Guadeloupe, have a lot to offer visitors, including isolated beaches, gorgeous hiking areas, and a wide variety of aquatic sports such as snorkeling and diving.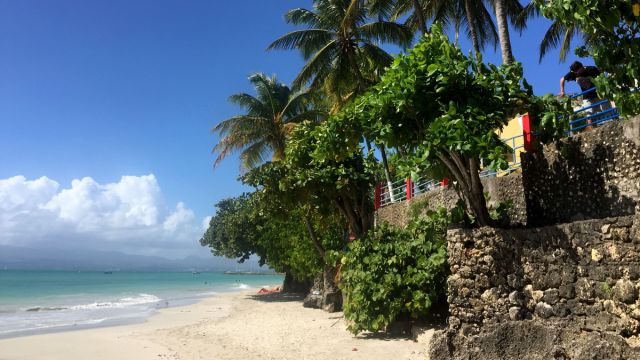 It is highly recommended that tourists make their way into the interior of the islands, where they will find verdant forests, breathtaking waterfalls, and soothing hot springs.
10. Neighboring Ibiza, Mallorca
Mallorca is the largest island in all of Spain, and it is well-known for its beautiful, unspoiled beaches as well as the wonderful weather typical of the Mediterranean.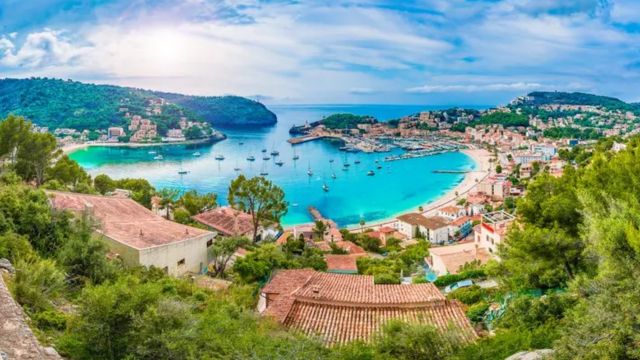 After spending the day at the beach, tourists should make their way to Palma de Mallorca, the capital of the island, where they will discover a charming Old Town, incredible culinary options, and the jaw-dropping sandstone cathedral known as La Seu.
11. Cook Islands
The Cook Islands are located in the middle of the Pacific Ocean, and the island of Rarotonga is the most populous and largest of the Cook Islands.
Read More:
Snorkeling, kayaking, and paddle boarding are just a few of the numerous exciting outdoor sports that can be enjoyed here in addition to simply lounging on the beach.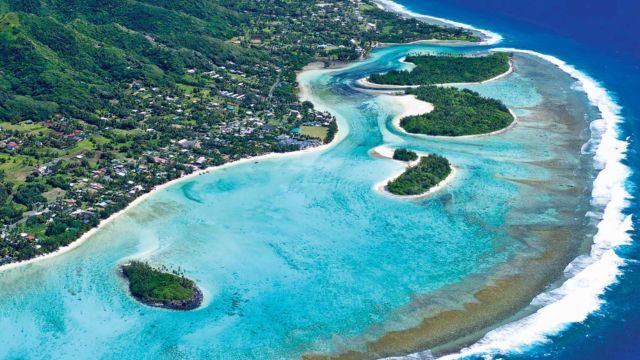 Travelers looking for delicious home-cooked meals can make their way to the Muri Night Markets during their time in Muri.
Conclusion
Traditional Spring Break locations are excited to welcome partygoers in search of some fun in the sun. If you're debating whether or not this is the year you finally get that beach body out of hibernation, then we have some fantastic recommendations for where you should spend your Spring Break. Along with some tried-and-true classics, we also highlight several less obvious locations that have a lot to offer.