The "City by the Bay," San Francisco, is an amazing travel destination thanks to its eclectic mix of natural beauty, historical significance, cultural diversity, and recognizable landmarks.
The Bay Area is stunning, and the city is a treasure trove in and of itself. Everything from rocky shores to towering redwoods, historic towns to wine country, California has something to offer every type of tourist.
What is the Closest Major City to San Francisco?
Oakland and many other major cities are located within driving distance of San Francisco. But if you're looking for major cities close to San Francisco, it just so happens that Oakland, located about 12 miles away, is one of the closest.
Is LA or San Francisco Better For Tourists?
You can't beat the sunny weather and cutting-edge culture of Los Angeles. However, San Francisco is the place to go if you're looking for a small-town vibe with access to major attractions.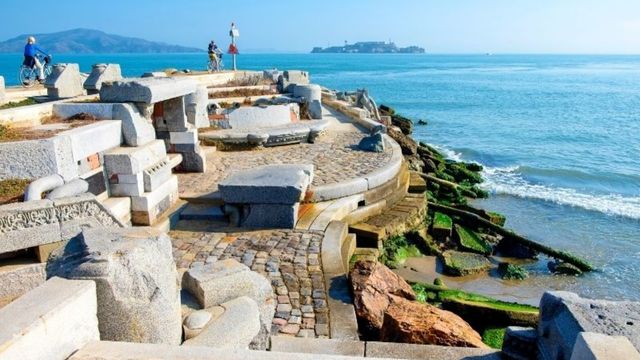 Even better, rent a car and drive the breathtaking coastal highway that links the two cities to see both in a single vacation.
Is it Expensive to Live in San Francisco?
San Francisco has a 76% higher cost of living than the U.S. average and a 25% higher cost of living than the rest of California. Utilities in San Francisco are roughly 33% more expensive than the national average, and housing is 202% more expensive.
Is San Francisco a Foodie City?
According to one list compiled by the food consulting firm Datassential, San Francisco is the most "food-forward" city in the United States.
Datassential ranked 158 American cities on the diversity of their restaurant offerings and the interest and knowledge of their local populations regarding different cuisines.
Best Places to Visit Around San Francisco
In this piece, we'll take a close look at 10 of the city's most popular tourist destinations.
1. The National Park Service's Muir Woods
Just north of San Francisco, in the beautiful Muir Woods, nature lovers can find peace and quiet. Here you can see majestic old-growth redwoods that are hundreds of years old.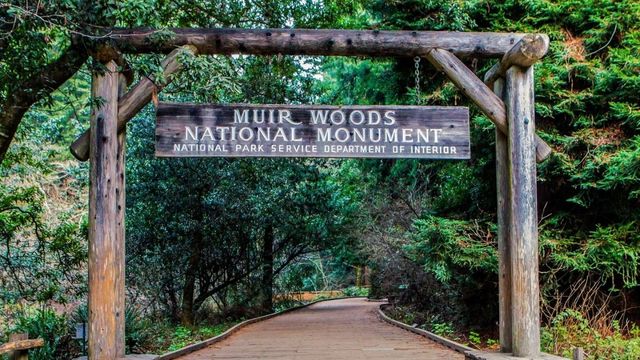 Take a walk along the well-kept paths and experience the humbling sensation of being dwarfed by these ancient giants.
2. The Valley of Napa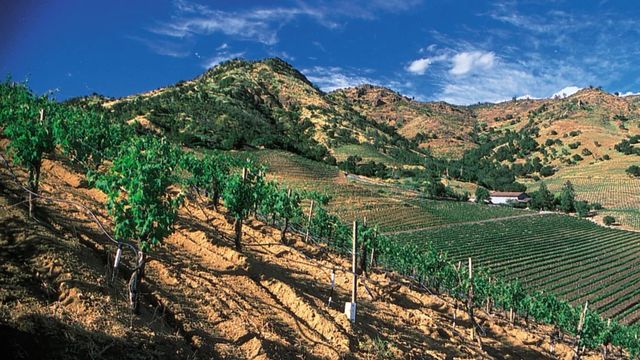 You can drive to the famed wineries of Napa Valley from San Francisco in under an hour. Discover award-winning wines and fine dining in this scenic area known for its vineyards. With its picturesque landscape of rolling hills and vineyards, Napa Valley is a haven for oenophiles.
3. Sausalito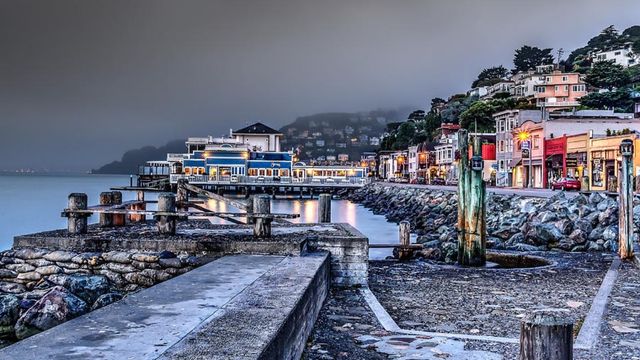 More From Directorate:
Beautiful views of the San Francisco skyline can be seen from the quaint waterfront town of Sausalito, which is located just across the Golden Gate Bridge. The town is perfect for a day trip thanks to its Mediterranean-style buildings, galleries, and specialty shops.
4. The National Park of Yosemite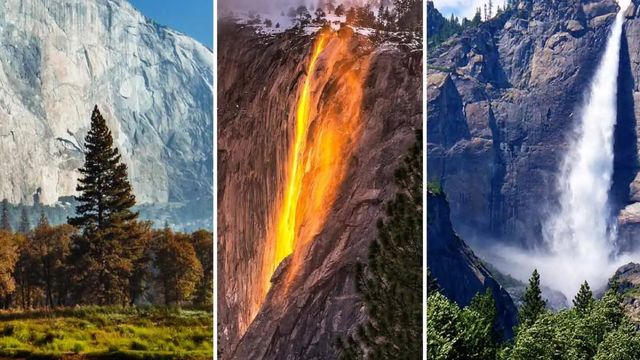 Yosemite National Park is beautiful and well worth the trip, despite its relative distance from San Francisco. Behold the breathtaking scenery that has captivated and motivated explorers for centuries. Trails of varying difficulty can be found here, making it a haven for hikers of all skill levels.
5. The Rock of Alcatraz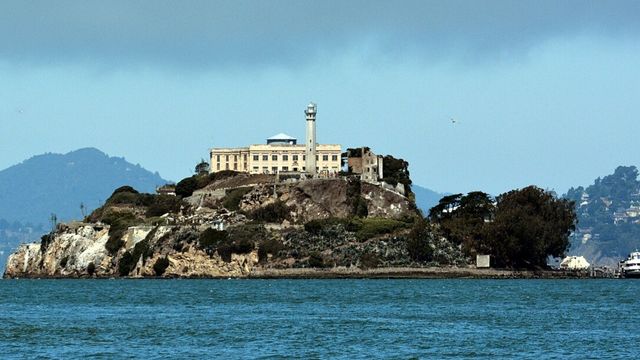 Seeing Alcatraz Island is a must on any trip to San Francisco. This high-security prison has been converted into a museum and is open for tours. You'll get the lowdown on some of the most notorious characters to ever call the island home.
6. State Park at Point Reyes, California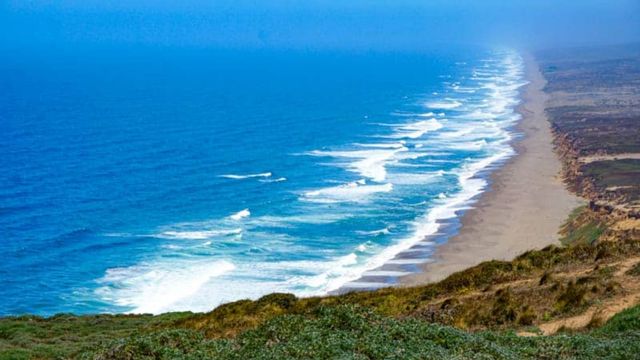 Located north of San Francisco, Point Reyes boasts a beautiful stretch of coast complete with rocky outcrops, sandy beaches, and the famous Point Reyes Lighthouse. Great hiking and the chance to see elephant seals and gray whales have made this region famous.
7. The Coastal Cities of Monterey and Carmel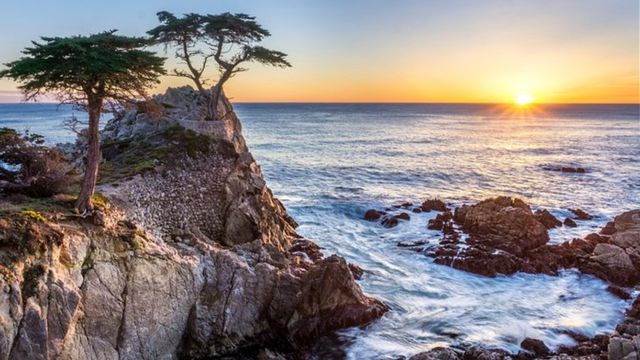 Monterey and Carmel-by-the-Sea are two picturesque coastal towns that can be found along California's Pacific Coast Highway.
More From Directorate:
You can enjoy the artistic allure of Carmel and the scenic 17-mile Drive in Monterey. The area is also a fantastic place to go beachcombing and whale watching.
8. Half Moons Bay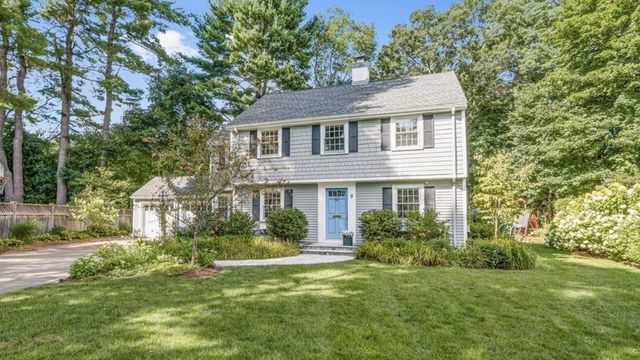 Half Moon Bay is the perfect place to go if you want to spend the day unwinding by the water. The town on the coast is well-known for its pumpkin festivals, beautiful beaches, and active art community. The downtown area is full of cute little places to eat and shop.
9. Berkeley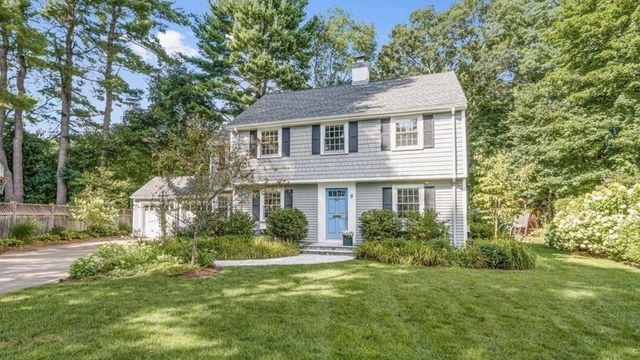 Berkeley is home to the world-famous University of California, Berkeley, and is thus known for its thriving arts community and intellectual atmosphere.
An ideal day trip from San Francisco, Berkeley is home to the Pacific Film Archive and Berkeley Art Museum, as well as historic Telegraph Avenue and a wide variety of restaurants.
10. Santa Cruz Beach
The Santa Cruz Beach Boardwalk, located in this coastal town south of San Francisco, and West Cliff Drive are practically synonymous with the surf culture of Santa Cruz.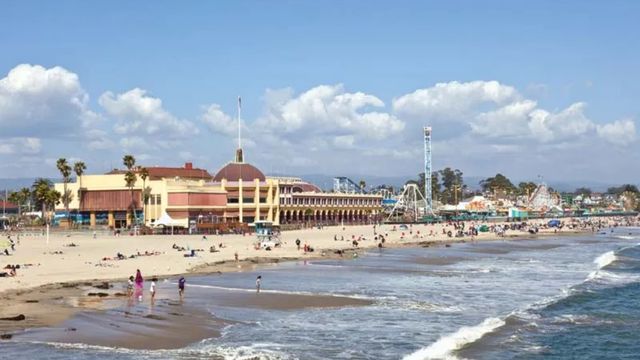 Visit the picturesque beaches, thrill at the amusement parks, and discover the exciting downtown area.
Conclusion
The San Francisco Bay Area is home to many beautiful and unique tourist spots within a day's drive of the city. You can indulge your passions for the great outdoors, fine dining, or learning about the region's rich history.
The Bay Area is rich in history, culture, and natural beauty, and these top 10 attractions will make the most of your time there. Now is the time to get out of the city and see what the rest of the Bay Area has to offer.