This weekend brings with it a new batch of our streaming recommendations, hot off the oven and ready to be devoured. The first three episodes of Prime Video's newest mystery series, Shelter, written by bestselling author Harlan Coben, can be watched immediately. Also, the third and final season of Derry Girls is now available to watch on Netflix in the UK, and there's a new season of the animated comedy Solar Opposites on Hulu.
Norwegian black comedy Sick of Myself can be seen on Paramount Plus in the United States, while in To Catch a Killer, Shailene Woodley co-stars with Ben Mendelsohn as a troubled police officer. The United States is also witnessing a battle of the bears, with the first Paddington film now available on Netflix and Cocaine Bear available on Prime Video.
Harlan Coben's Shelter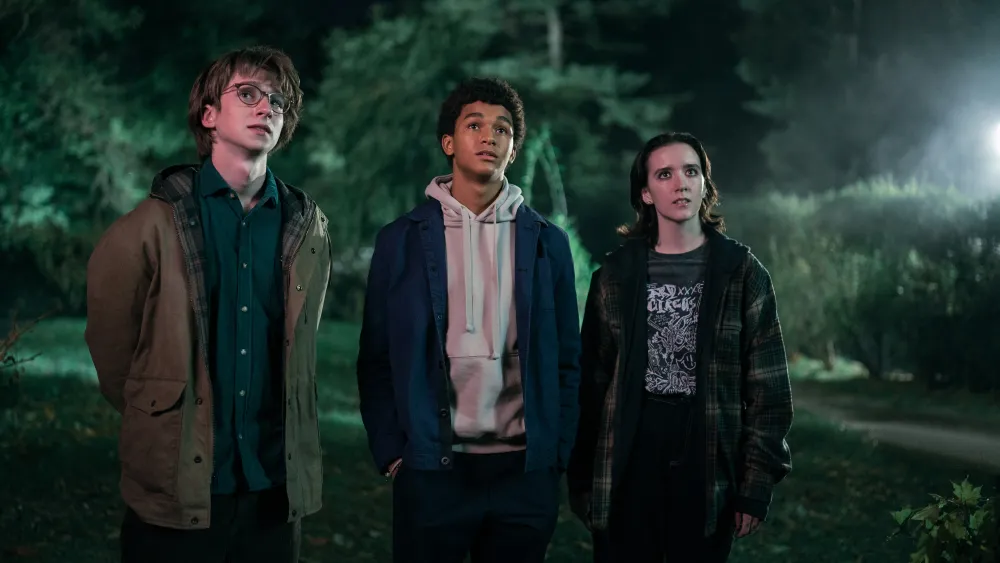 Shelter, adapted from Harlan Coben's best-selling novel of the same name, centers on a young man named Mickey (Jaden Michael) who relocates to New Jersey after the death of his father. However, he quickly becomes engaged with the disappearance of a pupil at his new school. His new suburban neighborhood and his own family aren't as perfect as they seem, and he may soon have to face some uncomfortable truths.
Solar Opposites Season 4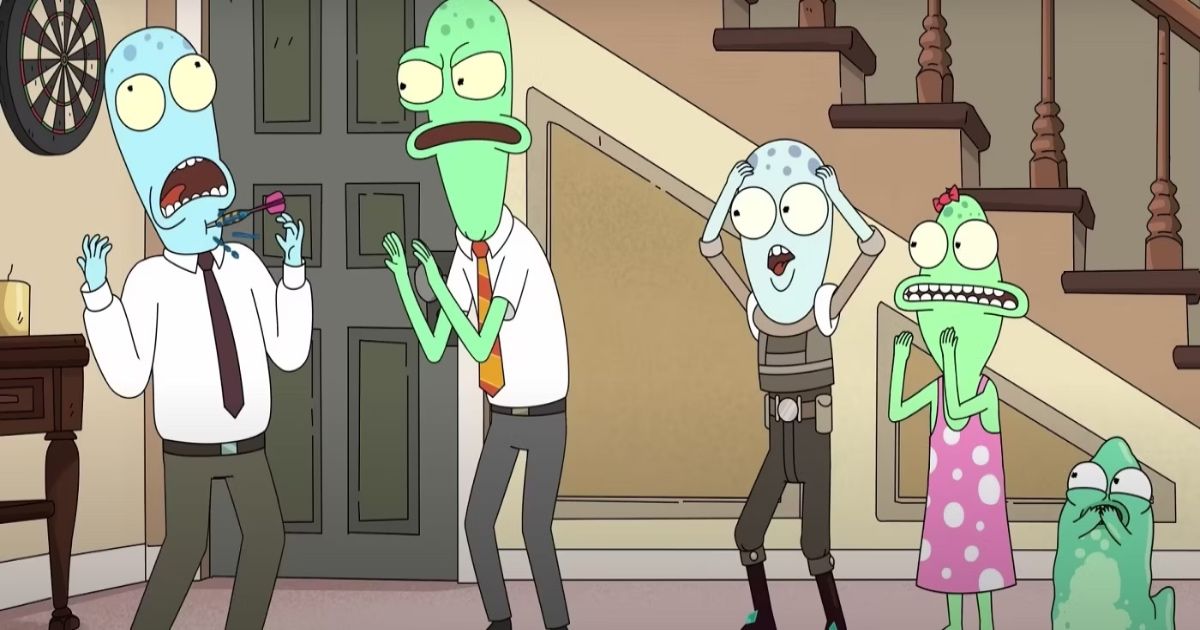 Dan Stevens returns to the Solar Opposites franchise as the voice of alien scientist Korvo. The fourth season follows AISHA, played by Tiffany Haddish, as she goes on a date à la Before Sunrise, discovers a world in which every object is a stock photo, and acquires a pet dinosaur. So, back to normal operations. Hulu has released all 11 episodes for streaming, and prior seasons have found their way to Disney Plus in the UK after a short delay.
Sick of Myself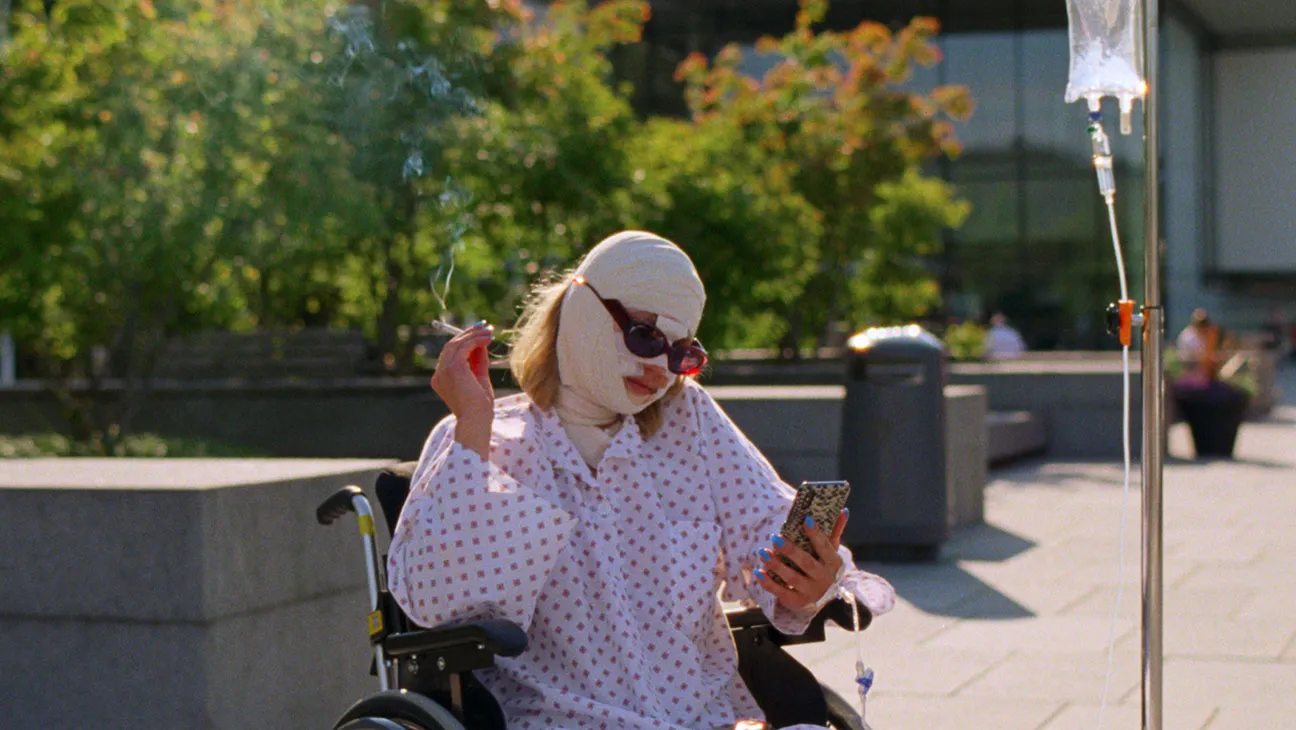 Sign (Kristine Kujath Thorp), the protagonist of the Norwegian black comedy Sick of Myself, is a young lady who is envious of the success her artist boyfriend's work has been having. After the opening of his exhibition, she goes to great efforts to steal his thunder by feigning an allergic reaction in order to steal the show. Things gradually escalate into scary proportions. Anders Danielsen Lie, star of The Worst Person in the World, makes a cameo appearance in the film.
To Catch a Killer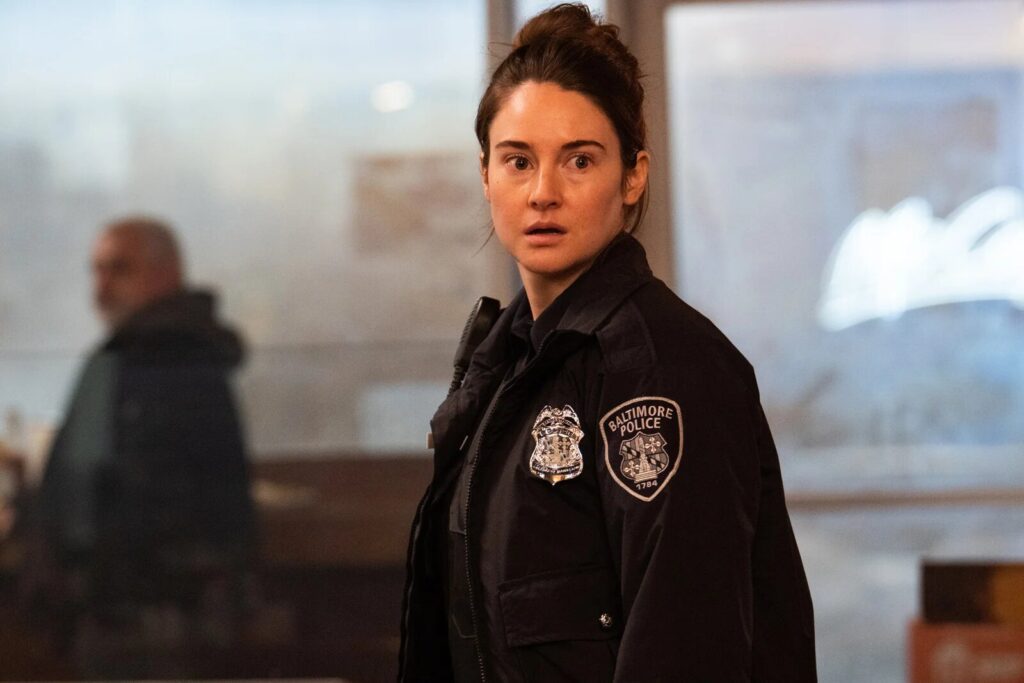 To Catch a Killer, starring Shailene Woodley, is the Argentinean director Damián Szifron's first film in English. It was released in theaters this past spring. She takes on the role of Eleanor, a disturbed but gifted Baltimore police officer who is hired by the FBI to help them catch a serial killer. Also starring are Ben Mendelsohn and Ralph Ineson.
Derry Girls Season 3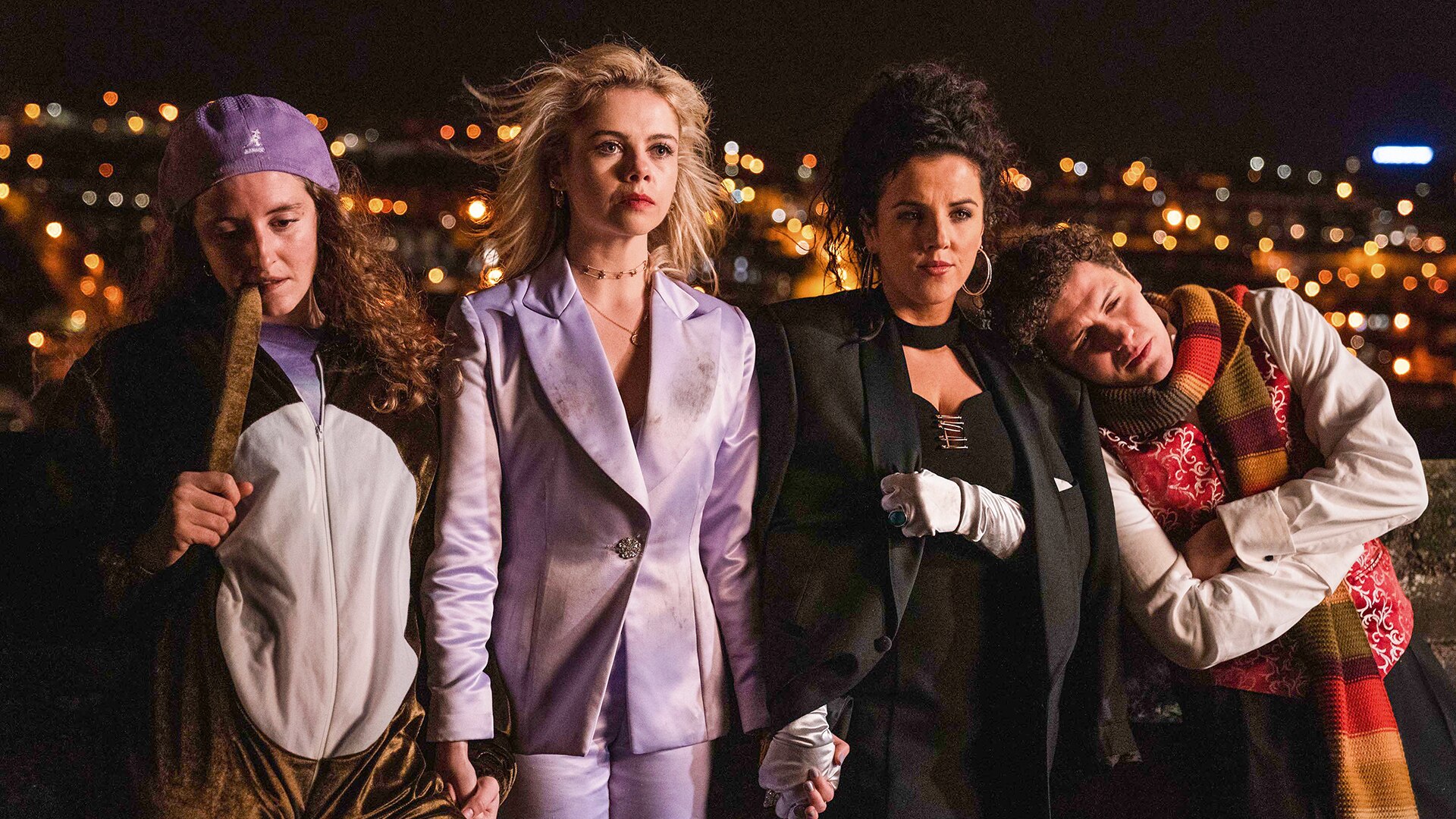 Showrunner Lisa McGee's own formative years served as inspiration for the plot of Derry Girls, which centers on a group of Northern Irish teenagers in the mid-1990s, including Erin (Saoirse-Monica Jackson), her cousin Orla (Louisa Harland), their friends Claire (Nicola Coughlan) and Michelle (Jamie-Lee O'Donnell), and Michelle's English cousin James (Dylan Llewellyn). GCSE results, Fatboy Slim, a throwback to the '70s, and a shocking turn of events all feature in the third season.
If you don't find anything here that interests you, you may have to explore the extensive libraries of the various streaming services, which can be an overwhelming prospect.
Paddington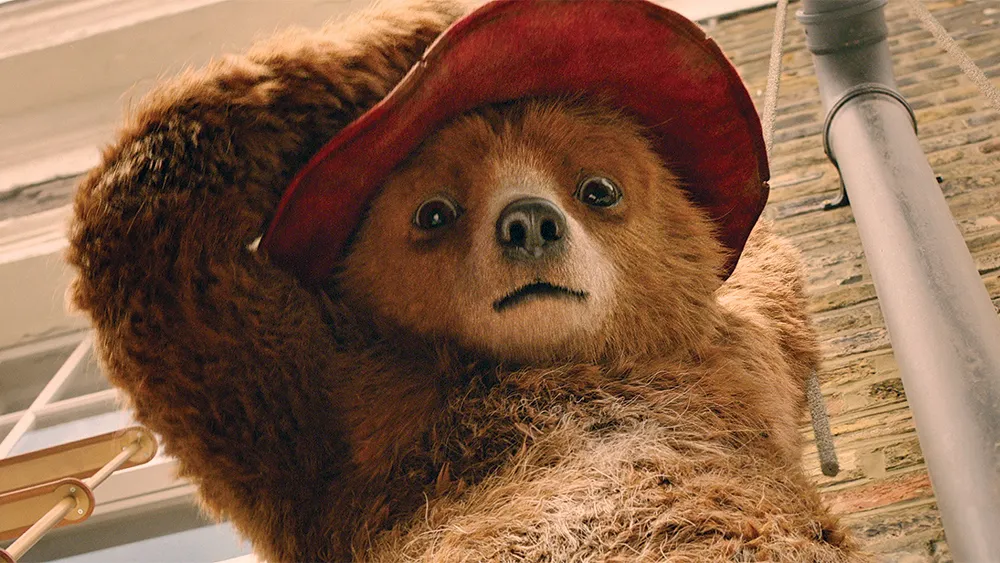 Sandwich with marmalade, anyone? Netflix users in the United States may now watch Paddington, in which the bear voiced by Ben Whishaw relocates to London and lives with the Brown family. For Paddington, life is going swimmingly until a taxidermist (Nicole Kidman) decides she wants to mount him. Peter Capaldi, Sally Hawkins, Hugh Bonneville, and Julie Walters also make appearances.