The "Heart of Pakistan," Lahore, is a city full of culture, history, and lively energy. Lahore offers something for every type of traveler with its varied cuisine, rich heritage, and mix of historical and contemporary attractions.
Lahore provides an abundance of experiences for those with diverse interests, such as history, food, and architecture.
What Makes Lahore So Well-Known?
With the spread of Islam throughout South Asia, Lahore gained notoriety and was dubbed the "City of Gardens" or "Gardens of the Mughals" due to the Mughal Empire's illustrious past.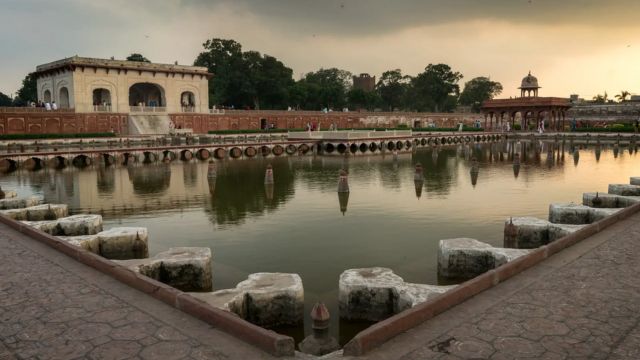 Lahore has always been a hub for knowledge and education. Its main disciplines were Sufism and Temporary Spirituality.
Is it Worth Visiting Lahore?
Lahore's walled city, a world heritage site, dates back nearly 4,000 years. With several Mughal, Sikh, and British-era landmarks as well as International Heritage Sites, it is a well-liked tourist destination.
The Badshahi Mosque in the old city is visible as you pass through the Lahore Fort, the Delhi Gate, and Shahi Hamman.
Best Places to Visit in Lahore
The top ten destinations in Lahore for tourists are as follows:
1. The Badshahi Mosque
One of the biggest mosques in the world, the Badshahi Mosque is a stunning example of Mughal architecture.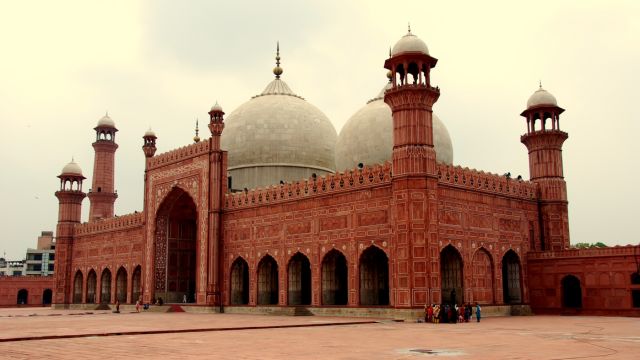 This magnificent building, which was constructed in the 17th century during the reign of Emperor Aurangzeb, has enormous minarets, a vast courtyard, and intricate design. Because of its historical significance and breathtaking beauty, it is a must-visit.
2. Shahi Qila, or Lahore Fort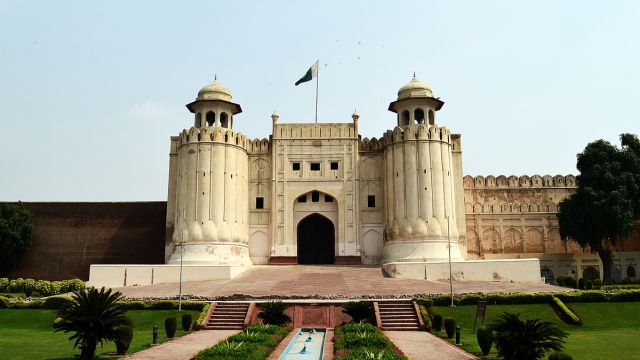 The Lahore Fort, also known as Shahi Qila, is a UNESCO World Heritage site that is close to the Badshahi Mosque.
More From Directorate:
The complex is vast and consists of gardens, palaces, and elaborate gates. The fort's Sheesh Mahal (Palace of Mirrors), with its elaborate mirror work, is especially captivating.
3. Shivalik Gardens
Another amazing work of Mughal architecture is the Shalimar Gardens, which is meant to represent heaven on earth.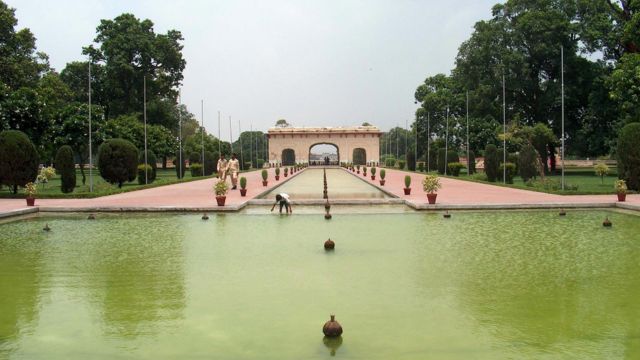 The garden has fountains, terraced levels, and flowing water channels. You can enjoy the Mughal garden design and aesthetic sensibility by coming here.
4. Museum of Lahore
The Lahore Museum ought to be on your list of places to visit if you're an art and history buff.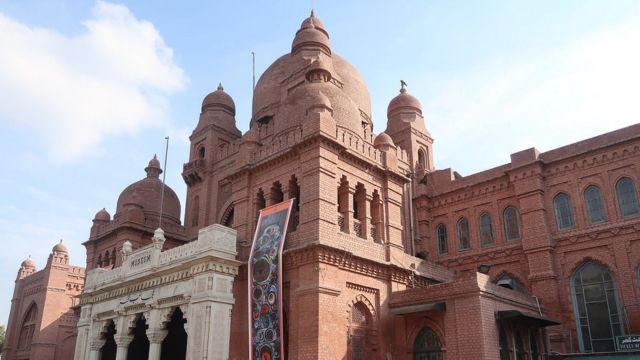 The Gandhara sculptures and the miniature paintings of the Mughals are among the many historical artifacts and artifacts that are housed within its vast collection.
5. Food Street (Fort Road) in Lahore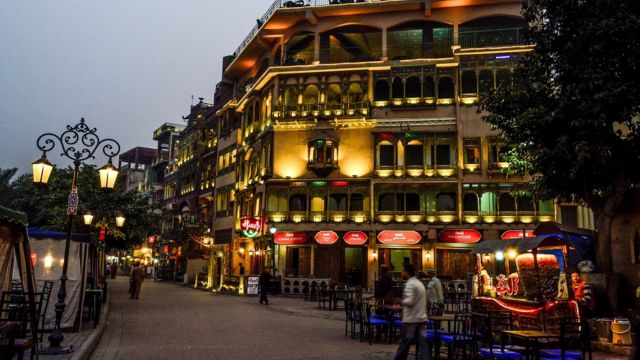 Lahore is known for its delicious food, and the city's Lahore Food Street is an edible haven. Taste authentic Lahori and Pakistani cuisine here, such as nihari, haleem, and biryani, along with delectable kebabs and tandoori treats. It's a must-visit for foodies because of the lively atmosphere and delicious dishes.
6. Bazaar Anarkali, Lahore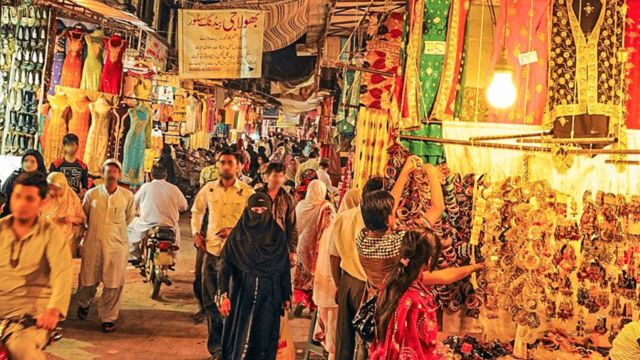 One of the oldest and most well-known markets in Lahore is Anarkali. It's a veritable shopping haven, filled with everything from jewelry and clothes to handicrafts and spices. A peek of the vibrant bazaar's rich cultural legacy is also provided.
7. Pakistan Zoo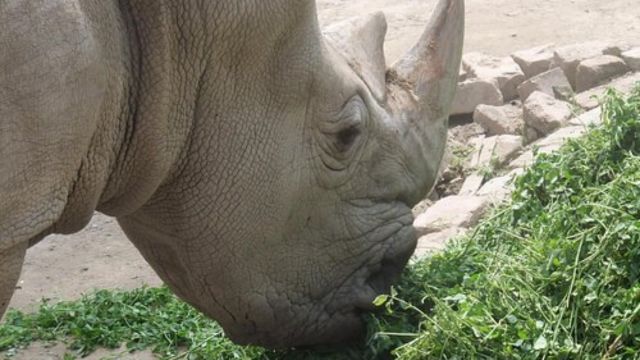 A fun family destination is the Lahore Zoo. It's a tranquil getaway from the bustle of the city, with a variety of animals and lush greenery. The zoo has a reptile house as well as a safari park.
8. Park Safari Lahore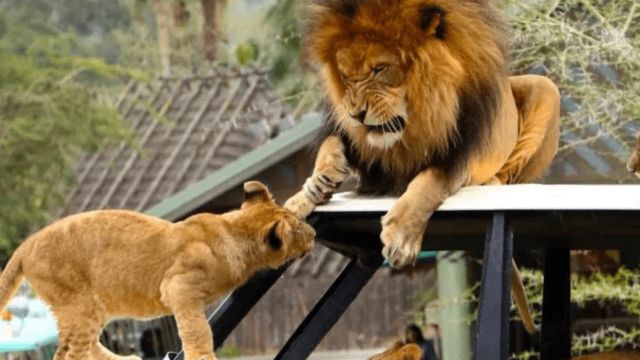 More From Directorate:
See the wildlife at Lahore Safari Park for a more engaging experience. Elephants, tigers, lions, and many other animals can be seen in their semi-natural habitats. For those who enjoy animals, it's a thrilling attraction.
9. Project for Riverfront Development at Ravi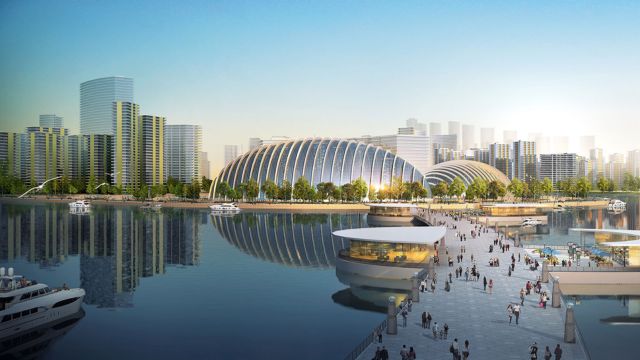 A recent addition to Lahore's attractions is the Ravi Riverfront Development Project, which aims to change the waterfront of the city. Along with recreational opportunities and a picturesque view of the river, it promises to make Lahore greener and more sustainable.
10. The Lahore Canal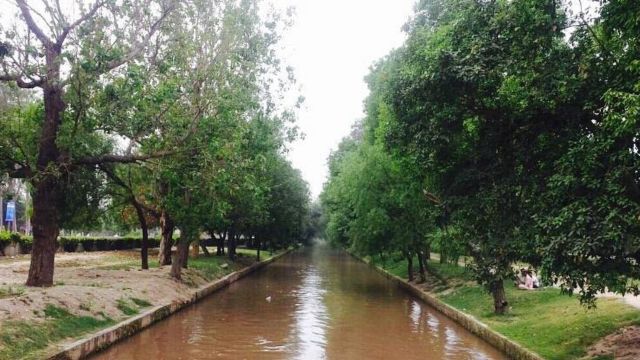 A well-liked location for picnics and evening strolls is the Lahore Canal. Away from the bustle of the city, the tree-lined banks of the canal offer a revitalizing and soothing atmosphere. Additionally, you can enjoy a unique view of Lahore by taking a boat ride on the canal.
Conclusion
To sum up, Lahore is charming because it can effectively bridge the gap between the past and the present by providing a distinctive fusion of modernity, culture, and history.
The ten best spots in Lahore only scratch the surface of what this amazing city has to offer; every visitor will find a plethora of undiscovered treasures in this place. Pack your bags and travel to Lahore to experience the essence of Pakistan.